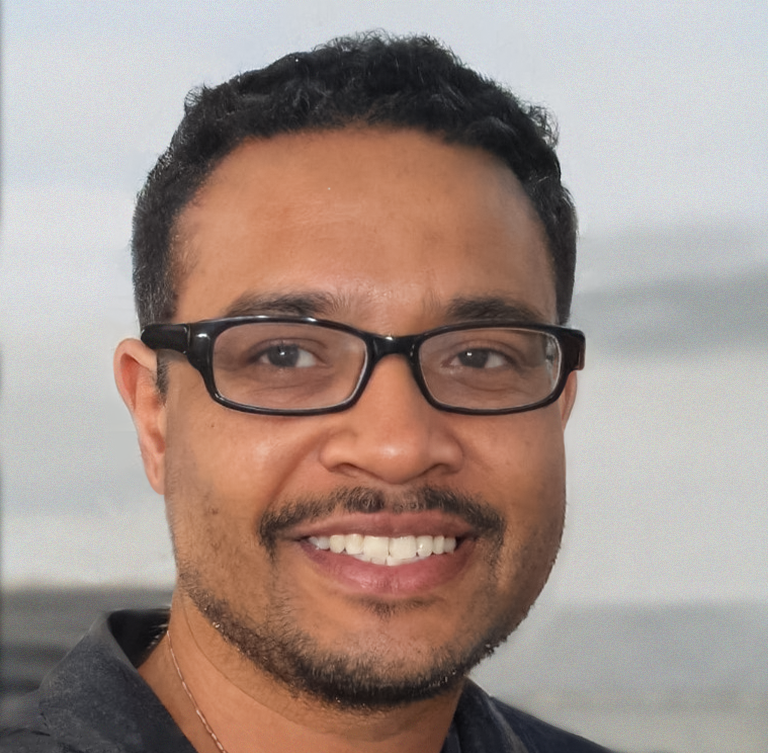 Author
Azeez Edet
16 April 2023
Last modified: 08 September 2023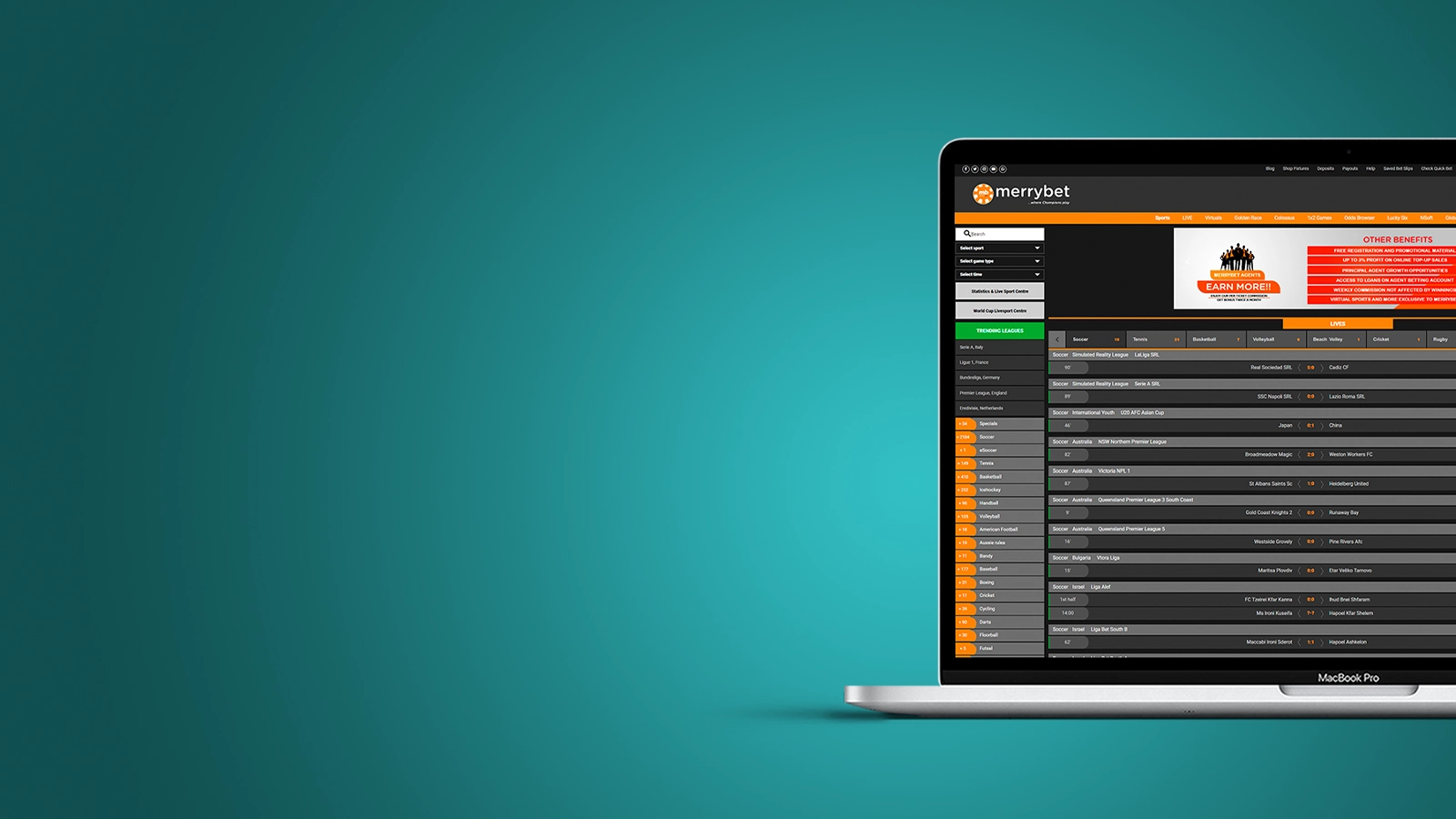 Download & Install MerryBet App
MerryBet is a fantastic online sports betting platform that is licensed by the Lagos State Lottery Board. It provides tons of entertainment for new and experienced bettors. The bookie follows trends and tries to maintain and encourage more betting via its new application. Yes, not so long ago, the platform had only a MerryBet mobile standard and lite versions of a website. But today, if you visit the bookie's site, you'll see a red sign saying "Hot," indicating at the app section. In this review, we will share with you all the details about its newest application, where to find the app, how to install it, and what it is capable of.
MerryBet App Review
The bookmaker appreciates each punter by providing more convenient betting tools. This time, they created a functional app where bettors can register, wager on different events, play casino games, collect bonuses, deposit and withdraw funds, and even read a blog. This set of options makes betting on the go quite convenient. With the application, you can do your routine while wagering on your favorite events whenever you wish.
Mobile App Bonuses
The MerryBet app, like its web version, unfortunately, offers no bonuses. You can, however, cash out in full or in part. This feature allows bettors to win some money while the match is still on. Instead of a total loss, you can grab your winnings based on the current time and odds. Additionally, punters can receive 5% cashback if they enter a promo code that is active for the next 24 hours after its release date. The codes are presented to punters when they get their bet slips.
Compatible iOS and Android Devices
Currently, only owners of Android smartphones and other portable devices can get the application. The app is going to be available to you if the version of your device's software is 4.03 or higher. In other cases, you need to upgrade your device first.
How to Download Merrybet App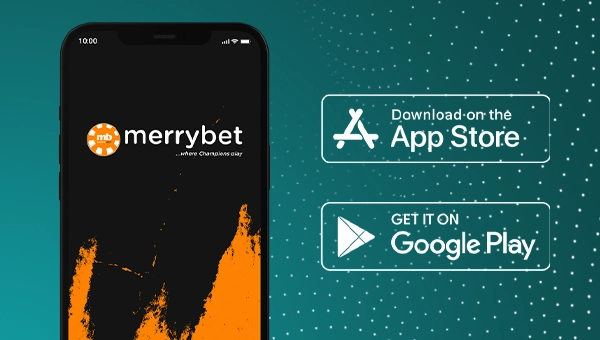 MerryBet application operates on any Android device. We reviewed some feedback from punters who have already received it and can confirm that it retains all essential features and even allows live betting. The most reliable and proven method to obtain the app is via an official bookmaker's website. Keep reading to get more viable information about all the links and installation options.
How to Download Merrybet Application For Android
If you have no idea where to download the MerryBet Android app, we can help. It is best to use the official website to acquire the application. Other sources may carry harmful viruses.
Android System Requirements
The only requirement that needs compliance is that your device should have a software version of 4.03 or higher. The whole process does not take long. First, you need to acquire an APK file. Read further to learn how to do it.
Download Merrybet APK
To get the APK file all you have to do is choose between three available options on the website.
Scan the QR code.
Click on the orange button that says "Download."
Copy the link.
All three methods are safe and trustworthy. The only thing you need to take into consideration is the version of your phone's software.
Download and Installation Processes
You need to unzip the file to start the installation. You will spend less than five minutes in total. To get the app, follow our short and clear explanation.
Visit the MerryBet website.
Look at the upper orange panel and see the section called "App."
Click on it to proceed to a new page.
There, choose one of the three options.
The download will begin shortly.
After the APK file has been downloaded, open the settings.
There, allow the installation from unknown sources.
Afterwards, boot the file, and the installation process will begin.
Done!
When it is installed, tap on the icon that appears on your device to run the app. Now you can register or enter your old MerryBet account details and proceed to bet
iOS Installation and Downloading Guide
When we wrote our MerryBet app review, the bookmaker had not yet released any iOS apps. But punters with Apple tablets and phones can enjoy the dynamic mobile version, which even has two variants.
Lite mobile
Basic smartphone.
They both run smoothly and without any bugs or lags. You can even save time because it does not require any installation or downloading. Just open any browser and launch it via an official website.
iOS System Requirements
Since an application for this platform is probably being developed, we have no detailed information about the system requirements. It is very likely that developers will aim for the last version of the software, so the app can work on all the latest released models.
Installation Procedure
Apple allows users to obtain all the active applications from its official AppStore only. There are no other methods available to describe. However, if MerryBet creates an iOS app, it will publish a link or a QR code on its website.
Benefits of the Old Version
The bookmaker only recently launched an app, so earlier it offered only a mobile MerryBet version of their regular website in two variants: lite and standard. Its features and functionality are similar to those of its current application, with some exceptions. The old mobile versions had.
Plainer layout
Simplified design features
Minimalistic interface.
They were modified, so a mobile user could simply tap on these options and select the needed section. In the betting process, it is vital not to make mistakes in figures, markets, and events. That is why the old mobile version was designed accordingly, excluding all extra elements.
How to Upgrade the App to a New Version
First, check with the MerryBet official website to see if it has any updates. The Android software should at least be version 4.03. It is possible, however, that the bookie will release some upgrades and place new links and QR codes, allowing gamblers to download the most recent variant. We do not recommend that you seek updates on any sites other than the official ones.
Mobile Website Version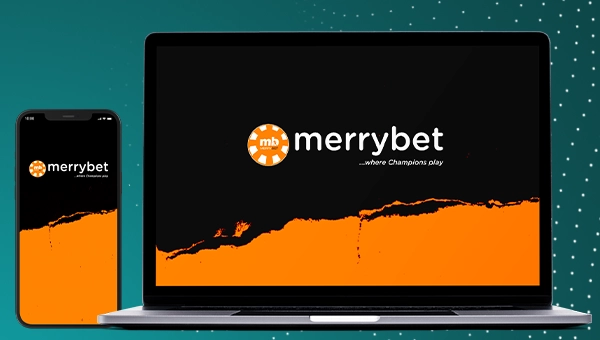 MerryBet understands that the majority of its customers prefer to wager on their mobile devices rather than desktop computer. This was the main reason why the company created the mobile version of the website. So such players can access online betting via any smartphone or tablet. The mobile website version has all the necessary options. It has easier-to-navigate sections, so it is convenient to tap on them without any small buttons. Also, it does not require any downloading or installation. Open any browser and go to the official MerryBet site, and tap on "Mobile" to be redirected to a lighter version.
Lite Version
The lite version was created specifically for simpler mobile phones. It contains fewer elements, like the number of navigation panels. It is limited, so it is more convenient to bet on it because it suits any screen.
Mobile App vs Mobile Site Version
It is ideal when punters have several choices of where to bet. Each player can decide when to play and what device will be available at the moment. So here we will explain some of the differences between the MerryBet mobile app and its mobile site version. We found three primary discrepancies and decided to show them as a table.
| Mobile site | Application |
| --- | --- |
| Needs no extra space | Requires some free room |
| Works in any browser | Opens by tapping on the icon |
| Needs no updates and installations | Requires updates via downloading a new file |
Main App Features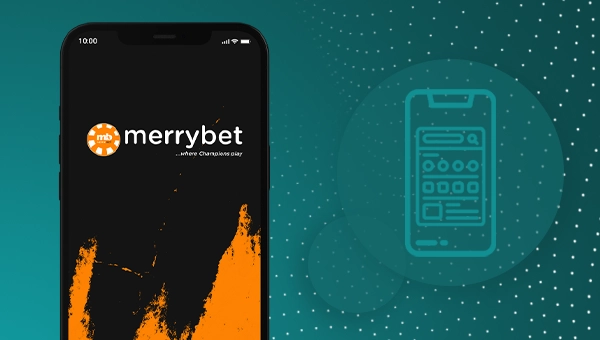 The application has many excellent features, which are considered vital for any punter. Here is our top list:
Live betting
Full and partial cashout options
Instant payouts.
Make sure you have a stable Internet connection so that it won't freeze. In case of any issues, we recommend contacting customer care.
Live Streaming
The option of live streaming is also available in the app. Watch your favorite matches and championships and place singles and multi-bets.
Support
As if you were using the regular MerryBet platform, its app also has a live chat feature where you can ask anything and receive a fast reply. Find it in the bubble 💬 right on the app. Another way to report any issues or problems is to fill out the contact form. Tap on the ✉️ icon to open it.
Available Deposit and Withdrawal Methods
The platform provides multiple opportunities to replenish your account and withdraw your winnings. Its app allows bettors to use the same set of methods. Here are your choices for making deposits:
Instant bank transfer.
GlobalPay accepts credit cards.
Webpay via Interswitch ATM card.
Paydirect is available by visiting any Access, Fidelity, First, or a number of other Nigerian banks.
QuickTeller ATM deposit.
GTB mobile banking.
All withdrawals can be made via bank payout or instant payout options. You can select the one you prefer in your account.
App Pros and Cons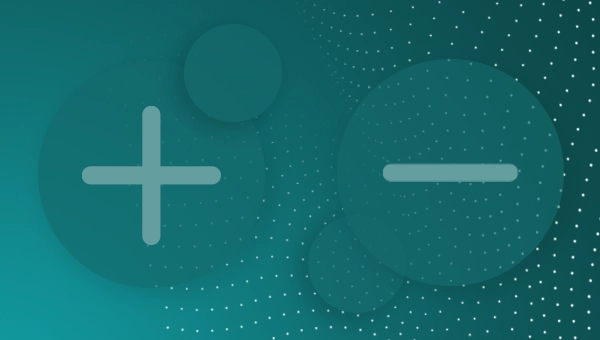 Our ample review has revealed some benefits and drawbacks of the MerryBet app. We marked them on the table for you to see.
Access to all sportsbook events
Live betting
Convenient payout and deposit options
Always working support
Security
Slower uploading compared to Lite version
No bonuses available
Ideas How to Improve the App
According to punters' reviews and feedback, the app is in high demand and demonstrates its effectiveness. However, betting may seem more interesting if the platform offered some bonuses.
Other MerryBet Apps
To our knowledge, MerryBet has not made any apps before. Its newest version operates on Android devices only. Users with other operating systems can enjoy its working mobile version which can be opened in any browser and is convenient for screens of any size.
Conclusion
It is a significant trend that more punters prefer to bet while they are on the go or engaged in their daily activities. MerryBet appreciates such a tendency, and this year it offers a new and viable application, so its punters can place stakes while they are away from their PCs. The app has all the needed features, including a live betting option. Also, players can freely deposit and receive their winnings, place accumulator bets, and receive cashback.
FAQ
Is there a MerryBet app for PC?
No, the platform does not have any desktop apps; however, it offers a standard PC website.
How do I find out if my device is Merrybet compatible?
If you have Android 4.03 or higher, then the app will run on your device.
How does the MerryBet mobile website work?
Its functions are the same as on the standard version.
How do you play Merrybet?
Register an account, verify your identity, and make your first deposit.
How do I log into Merrybet?
Use your login and password to enter the account.