Reading time
16 min
Share
15 April 2023
Last modified: 15 November 2023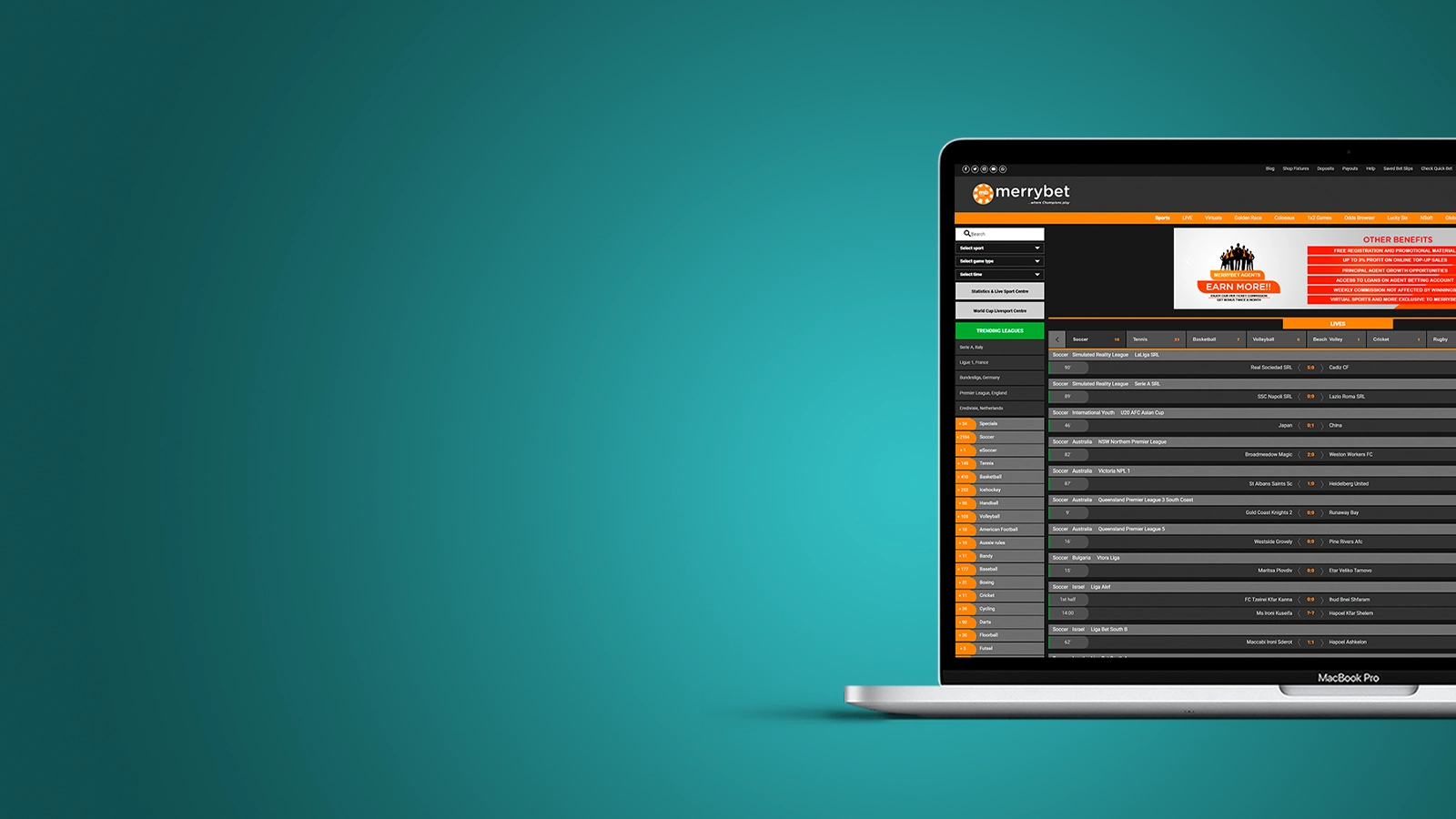 A Complete Review of MerryBet
MerryBet Score
MerryBet Pros & Cons
Competitive odds
Mobile app for Android
Licensed and regulated by NLRC
Limited payment options
Customer support is not 24/7
No cryptocurrency payment options available
In this article, we will get to know everything about MerryBet. We will discuss the key features of the platform including cashouts, live betting, and streaming. We will see in which countries the MerryBet has a presence. And is it a safe and legit platform? We will also discuss the bonuses and promotions for new customers, payment methods available on the website, and MerryBet's mobile application. We will have a look at prediction tips and casino games as well. So let's get started!
Key Features
MerryBet has many key features on the platform for you. So let's look at some of them briefly:
Cash Out
If you're wondering what cashout is, it's a feature that lets you get a portion of your potential winnings before the end of your bet. You can use it for single and accumulator bets that are still in play, and it can be either full or partial. Full cashout credits the cashed-out amount to your account balance and treats the bet as won, while partial lets you cash out a specific amount and leave the rest of the stake in play.
Live Betting
MerryBet offers a perfect platform for live betting. It has soccer, tennis, basketball, ice hockey, and many more for you. The bookmaker also has a dedicated calendar of events that will be live. There you can check the upcoming league matches for football and other sports.
Live Streaming
Live streaming is simply a live telecast of the match, which you can watch and bet on. MerryBet also offers this awesome feature on its website and in its app. The platform is designed in a way that you can watch the stream and also place bets from the bet slip which is present on the right side of the stream and select the odds which are on the present left side of the stream on the website. However, not every single match will be streamed live due to broadcasting rights and other technical issues. If this feature is available, you'll see the icon in the match tab.
In Which Countries MerryBet Available?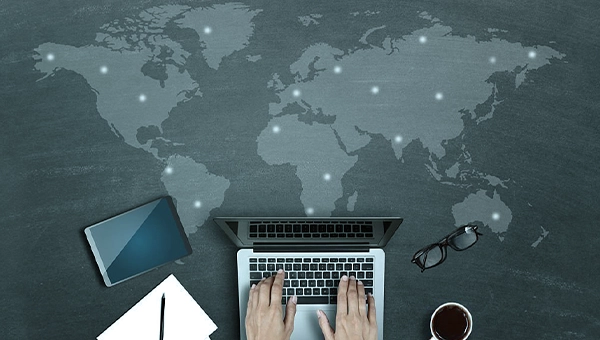 The bookie is available in many countries in Africa and people from all over the world can bet on the website by creating an account and depositing funds to MerryBet. Specifically, the company has a license in Nigeria to operate legally in the country.
Accepted Currencies
MerryBet accepts many currencies including Nigerian Naira. There are many payment methods available on the platform which you can use to deposit funds including bank transfers and offline deposits via agents in your MerryBet account.
Is MerryBet Safe and Legit?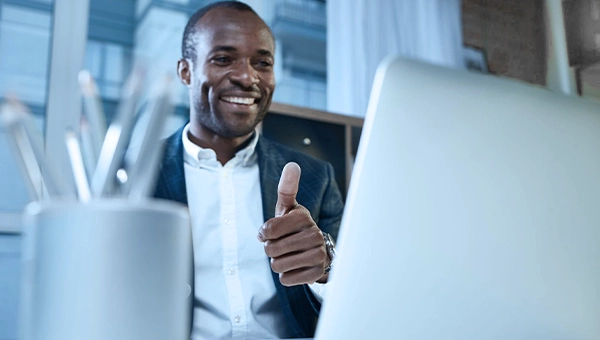 Yes, MerryBet is safe and legit. It follows government regulations to operate legally in the country. MerryBet focuses on the safety and security of funds and detecting and eliminating fraudulent activities. It works on the framework of terms and conditions which you are obligated to follow when you register your account on the platform.
Does MerryBet Have a Nigerian License?
MerryBet is owned and operated by MerryBet golds limited which has a license and is regulated by the National Lottery Regulatory Commission of Nigeria (NLRC). And it is also a member of the association of Nigerian Bookmakers.
Promotions and Bonuses
MerryBet offers not so many bonuses and promotions for its users. Basically, the only bonus which we managed to find was a 5% cash back bonus. Speaking of other MerryBet bonuses for new customers and regular bettors, the situation seems a little bit more awkward.
For New Customers
The Nigerian gambling market knows that a welcome bonus is a must-have bonus that attracts new players and rewards them for joining the bookmaker. However, MerryBet provides neither a welcome bonus nor free bets for newbies, which is quite sad because most bettors won't even bother testing the platform out and pick another successful bookmaker with a welcome bonus.
For Regular Customers
Luckily, MerryBet has offers for its regular players. Here are some of them:
Cashback (5% cashback on your next bet after you've lost an accumulator bet)
Jackpot
The offers and promotions are updated occasionally on the platform. So always check the official website to stay updated.
Mobile Applications
MerryBet has a dedicated mobile application for Android users. You can go to the website and download the application.
Here is step by step guide on how you can do that:
Select the "App" section on the website.
You will be redirected to a new page where you can download the android APK file.
Click on "Download for free" so that the download will begin.
Once the download is completed, install the app.
For the installation, you have to select "Install from unknown sources."
When the installation is completed, you can open the app and log in.
MerryBet application is only supported for Android 4.03 or higher.
Design and Usability
The design of the MerryBet mobile application is simple to use. The screen is colorful and bright. You will always have a smooth experience. While compared to the website, the Android mobile app is very organized and it increases the efficiency of the players because it has nearly no errors. It also stores past bets so that you can check them later. The app also provides safe and secure payment gateways for the deposit and withdrawal of funds from your account.
Payment Options
To complete the payment, you must be logged in to the bookmaker's account. Here are the current payment methods available for you in MerryBet Nigeria.
Deposit
Withdrawal
Instant Bank transfer
Webpay Nigeria Deposit
Quickteller ATM Nigeria Deposit
Paystack Card Deposit
Paydirect Nigeria Deposit
GlobalPay Deposit
GT Collections Nigeria Deposit
Paystack Bank Deposit
Agent Deposit
Bank payout
Instant payout
Merrybet Online Sports Betting Review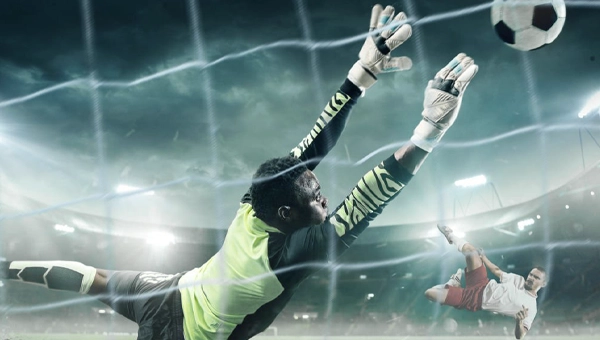 MerryBet is a famous online betting platform with a lot to offer you: sports betting, casino games, virtual sports betting, and many more. Let us dive into the world of the MerryBet and check out its main features in the following sections.
Available Sports
MerryBet offers many sports for you to place bets on. You can bet on many international sports events and leagues as well as you can also bet on Nigerian local sporting events. Here are some of the sports available on the platform.
Football
Tennis
Basketball
Ice Hockey
Motorsport
Golf
Volleyball
Table
Tennis
Cricket
Boxing
Rugby
MMA
Betting Limits
You should be aware of certain limits on your bets, deposits, and withdrawals.
The minimum bet stake is N50. No strict maximum stake is defined.
Maximum winnings per bet slip are N10,000,000.
If potential winning exceeds N10,000,000, the system caps it at N10,000,000.
Customers should directly fund accounts with N20,000 or above.
The minimum withdrawal amount is N1,000.
The maximum withdrawal per transaction is N500,000.
Types of Bets
Now, let's discuss which bet types are available on the MerryBet website for sports events.
Single bets: It is a bet on one selection in one event to get a successful return.
Multiple bets: It's a type of bet that combines two or more individual wagers into one single bet. The catch is that all of the bets must win in order for you to win the accumulator bet.
Available Betting Markets.
3 Way: Predict the result at full time, with options for a win by team 1, a draw, or a win by team 2.
Totals: Predict whether the total number of goals or points scored in the match will be over or under a specific total line at full time.
Handicap: Predict the result after applying a handicap to the score of one of the teams at full-time.
Correct Score: Predicting the final score after regular time, with all possible results where the total number of goals is less than seven available.
There are many other types of bet types available for sports events. You can check out the terms and condition section of the website for the complete list of bet types.
Live Bets
On the MerryBet website, you can go to the "live" section and find the live sporting events and bet on them. MerryBet Live is very organized and also provides you with a calendar with upcoming events so that you are always updated. To bet on the live event, select the event and view the available betting options and odds. Keep in mind that live betting odds and options may change quickly, so make informed decisions before placing your bet.
Tips for Successful Predictions
Let's discuss some of the prediction tips which you can use for predicting the outcome. Our MerryBet tips are universal, so you can apply your knowledge to other bookies.
| | |
| --- | --- |
| Do your research | Learn as much as possible about the sport you're betting on. Making informed decisions is the key to mastery. |
| Focus on odds | Don't get fooled by the idea of betting on high odds only. Remember that several small bets with fair odds make up much more value than YOLO bets. |
| Manage your risks | Know your weak sides and try to neglect the path of mistakes made in a hurry or due to the lack of experience. |
| Keep track of your bets | Practicing the analytical approach to sports betting is always good since it gives you an excellent overview of your bankroll management and betting performance overall. |
| Stay objective | Don't bet on a particular team just because you're a fan. Instead, be objective and think about winning a bet, not supporting your favorite team. |
| Follow the experts | It's never a bad idea to grab some tips from experts to keep up to date with sports betting and gambling news and reviews of some upcoming matches. |
MerryBet Casino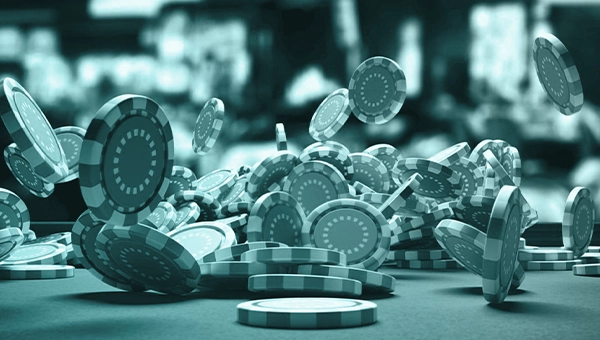 To play MerryBet casino games, go to the website and select "1×2 Games." MerryBet has a lot of casino slots and games that may excite you with the awesome interface and interesting games. Let's have a look at some of the slot games of the MerryBet.
Hot Fruits
Hot Fruits is a popular casino game that features a classic fruit theme. The game is played on a five-reel, three-row layout with 10 pay lines. The symbols on the reels include classic fruit machine symbols such as lemons, cherries, watermelons, and grapes, as well as lucky 7s and BAR symbols.
Book of Ra
The game features five reels and nine pay lines, with symbols that include hieroglyphics, scarabs, and various Egyptian gods and goddesses. The book symbol is the most important, as it serves as both a wild and a scatter symbol, triggering the game's bonus feature.
Starburst
It is known for its space-themed design, with brightly colored gemstones and a futuristic soundtrack. The game features five reels and 10 pay lines, with a simple gameplay mechanic that makes it easy for players of all experience levels to enjoy. The gemstone symbols include various colors and shapes, with the most valuable being the bar symbol and the lucky number 7.
Virtual Sports
To start playing a virtual sports game on MerryBet, click on the "Virtuals" tab on the website. There you can find many computer-generated online games to select from. There are many events that are regularly going on in the virtual sports section like:
VLeague
VEuro Cup
VNation Cup
VWorld
VTennis
VDogs Racing
VHorse Racing
Remember that virtual sports are AI-simulated games, meaning they are only happening in machine code. Yet, such games can be pretty addictive, so be wise while playing them.
Customer Service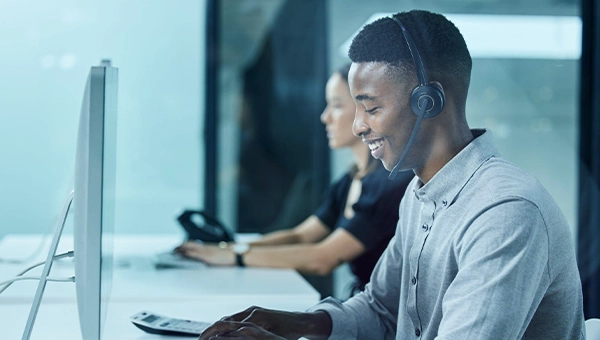 MerryBet in Nigeria has a customer support team that is always ready to help you. They are available Monday to Friday from 8 AM to 8 PM and on weekends and Public Holidays from 9 AM to 6 PM. You can contact them via WhatsApp at 08164387525 or call their call center at 017002030. Also, MerryBet has a live chat box on the website and app so that you can ask questions live.
08164387525
017002030
/merrybetsports
@merrybetsports
About Merrybet: Brief History
MerryBet was established in Nigeria in 2013 and has become very popular during the last ten years. The people who created MerryBet were even given an award for being successful entrepreneurs. The bookmaker follows the rules set by a governing body called the National Lottery Regulatory Commission to ensure everything is fair and safe. Over the years, the platform has expanded to become one of Nigeria's top online betting and casino venues.
MerryBet's Owner
MerryBet is run by MerryBet Gold Limited, which is a registered company in Nigeria. The people who created MerryBet are Opeoluwa Fashakin and Ayomide Akinsehinwa. Opeoluwa Fashakin is an entrepreneur from Nigeria who started the business together with Akinsehinwa.
MerryBet Affiliate Program
MerryBet does not mention the affiliate program directly on the website. But you can always check the website to stay updated on any such programs which may be beneficial for you.
Conclusion
If you are looking for a trustworthy online sports betting and casino platform in Nigeria, MerryBet is an excellent option. With sports and casino games, virtual sports, and live betting options, you will indeed find something that suits your interests. The platform's user-friendly interface and multiple payment options also make it convenient for you to place bets and enjoy your favorite games.
5% Stake Back