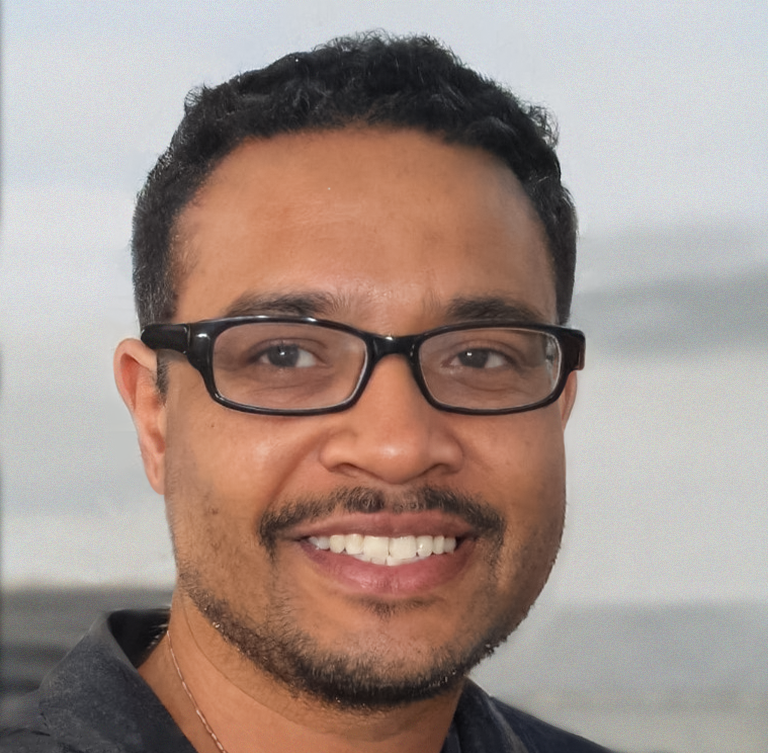 Author
Azeez Edet
28 April 2023
Last modified: 28 September 2023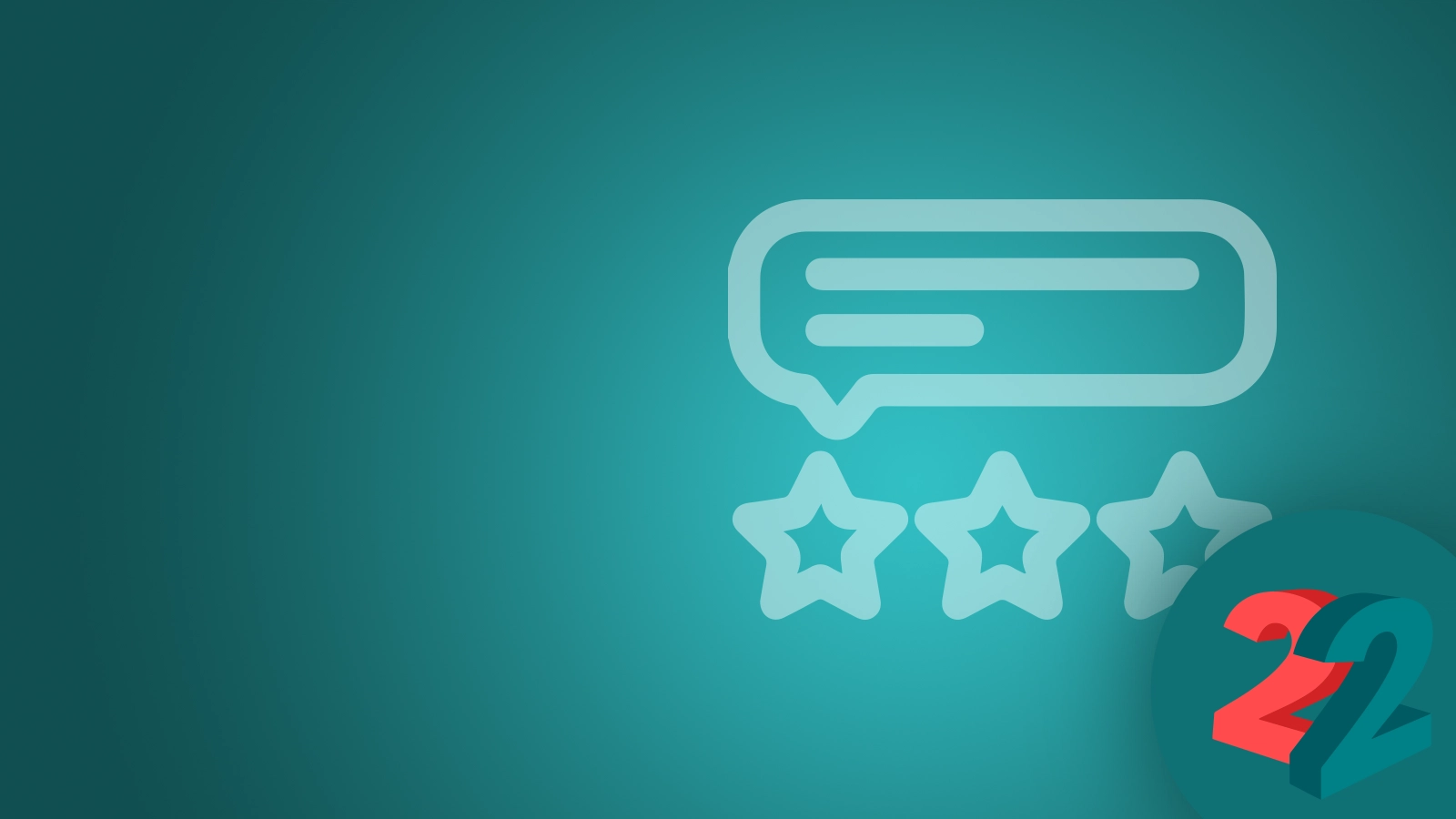 How to Withdraw Money from Merrybet
MerryBet is a sports betting platform that offers various betting incentives and options when registering an account. Immediately after placing a winning bet on MerryBet, the next thing is to think of how to get your winnings as soon as they come in. That is why we will focus on the various withdrawal methods available on the MerryBet platform and the steps for withdrawing your funds.
MerryBet Withdrawal Rules in Nigeria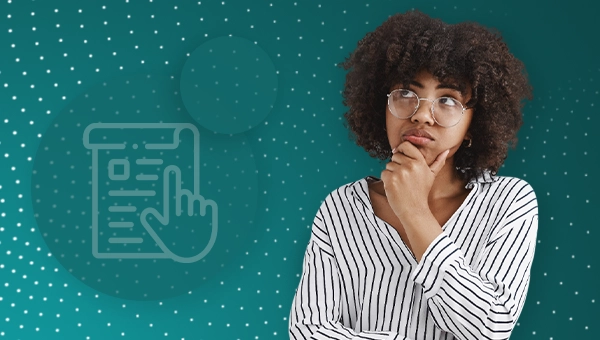 The rules and regulations subject to the withdrawal of funds are those that can be found on other betting sites around the country. The general rules state that, before withdrawing on MerryBet, you must verify your account first. The verification process doesn't take long, so there should be no issue. Other withdrawals rules on the platform include
Bettors are not allowed to withdraw bonuses given to them by the bookmaker unless the bonus has been wagered on
Upon confirmation, withdrawals are processed within 24 hours of the request
Withdrawal Limits
Every bookmaker has a withdrawal limit that must be adhered to. As a bettor, you must follow these rules and regulations whenever you want to make a payout. The methods of payout usually determine how fast you get your winnings. For example, using bank payouts, your earnings are delivered within 24 hours using bank payouts. If your cash prize isn't given to you at the set time, you can contact the MerryBet customer service team for assistance.
Minimum Withdrawal
After carefully reviewing the MerryBet platform, the lowest amount that can be withdrawn from your MerryBet account is 1,000 Naira. If you have less than this amount on your account balance, you must wager it on a winning bet before it can be withdrawn.
Maximum Withdrawal
The highest amount you can withdraw from your account is 500,000 Naira. So, for example, if you have 1,000,000 Naira in your account balance, you can only withdraw it after two days.
Withdrawal Requests
Depending on the method of payment you have chosen, your withdrawal requests are usually processed immediately after confirmation.
MerryBet Withdrawal Methods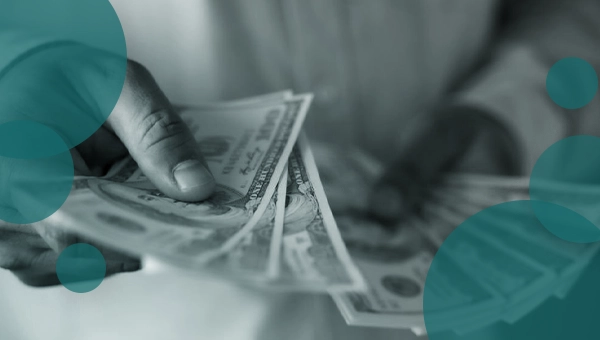 As a bookmaker known across Africa, MerryBet has quite a diverse range of withdrawal methods available to customers on the platform. The payment options available on the platform are secure and convenient for any bettor to use. So whether you prefer online or offline methods, the bookmaker has got you covered. Let's take a look at some of the withdrawal methods.
Bank Payout
This method is pretty common among bettors. It involves withdrawing money through a bank account. The process is safe and convenient. Your money is delivered to you instantly or within 24 hours in the event of certain circumstances.
Instant Payout
This withdrawal method was developed by the bookmaker. This option allows you to make easy and fast withdrawals, thereby easing the stress of withdrawing your funds. The method is also safe because you can create your own PIN code that lets you access your account information whenever you need to.
How to Withdraw From MerryBet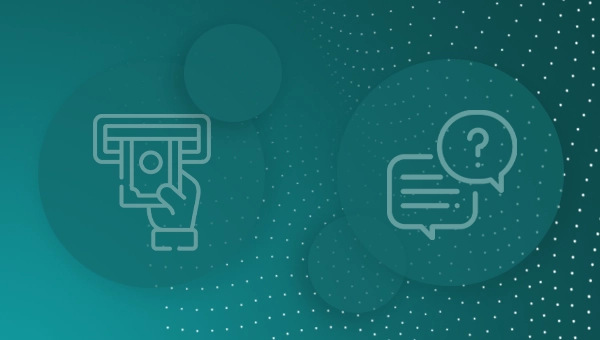 When you open and verify your account, you are granted access to the various payment options on the platform. The withdrawal process on MerryBet is relatively simple, and you do not need any technical expertise to complete it. You can withdraw through the official MerryBet website or the mobile app. Let's check out both options.
From the MerryBet Site
Proceed to the MerryBet website on your device.
Type in your credentials to log in.
Go to my account.
Identify the withdrawal tab.
Enter the amount you wish to withdraw.
Ensure the amount you entered is available on your account balance.
Enter your bank details.
Make sure all the information is entered correctly.
Confirm the transaction.
Alternatively, if you use the instant payout option, you will be required to confirm your pin code before the transaction is completed.
From MerryBet in the App
Launch the MerryBet Android app on your smartphone.
Type in your telephone number and password to sign.
Go to my account.
Identify the withdrawal tab.
Enter the amount you want to withdraw.
Ensure the amount you entered is available on your account balance.
Enter your bank details.
Make sure all the information is entered correctly.
Confirm the transaction.
Done.
Payment Commission
Like every other bookmaker worldwide, a commission is charged for every payout transaction made on MerryBet. Unlike during the process of depositing, an additional fee is deducted from your winnings whenever you make a withdrawal from your account.
Commissions on Withdrawals on the Site
You are not charged a commission for withdrawing through the MerryBet site. Still, you're charged an additional fee from the banking service that oversees this transaction. In general, these fees are regarded as taxes on your extra income.
Commissions on Withdrawals in the Mobile App
The same commission charged for withdrawals made through the app is the same one charged for withdrawals made through the website. It is mainly because the service providers charge the commissions for using the payment option and not because your withdrawals were made through the mobile app or official website.
Cash-out
The bookmaker also has a cash-out feature that you can use if you are unsure about the remaining outcomes on your bet slip. The cash-out option pops up randomly, offering to pay a fraction of your estimated winnings if some games have already been won on your bet slip.
How to Withdraw MerryBet Bonus
Bettors are not allowed to withdraw bonuses given to them by the bookmaker unless the betting requirements of these promotions have been met. The main objective of MerryBet promotions is to boost your confidence and give you a better understanding of how the betting market operates. So, you are only allowed to withdraw your money when the bonus given to you has been used to wager on sporting events on the platform.
Verification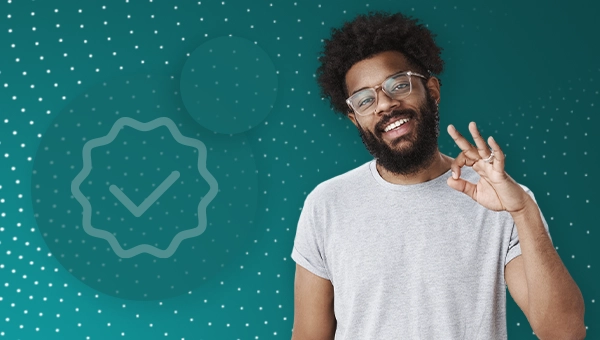 Just like it is done on other betting sites, you must verify your MerryBet account before making any withdrawals. The process of verifying your account doesn't take long as long as you provide the necessary documents that were requested. You can verify your MerryBet account by providing a document that proves your identity and location. Here is to confirm your identity.
How to Confirm Your Identity
You can confirm your identity to complete your verification process by uploading the documents requested by the bookmaker. Ensure the documents are valid and accurate before forwarding them to the customer support team. Examples of documents that might be requested include
A Birth certificate
international passport or identity card
Utility bills
Withdrawal Time on MerryBet
On Merrybet, withdrawals are completed instantly or within 24 hours after making a request. So whether you choose the instant or bank payout method, your cash prize is delivered within a day. But if you experience issues receiving your earnings, you can contact the MerryBet customer care team for assistance. The department consists of highly skilled customer-oriented professionals who are always ready to help
Withdrawal on Weekends
If your bank account is set up to handle quick payments, you should be able to withdraw cash from MerryBet within a few hours of filing your request. You can also get your winnings on a public holiday or even during the weekend since the team works weekly to improve customer satisfaction.
Possible Problems With Withdrawing Funds From MerryBet: What to Do?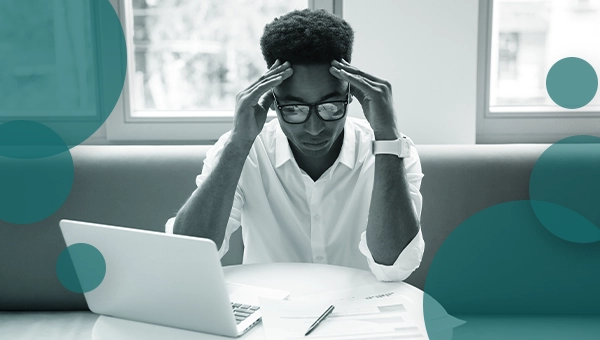 MerryBet, a well-known sportsbook in the country, has created an optimized withdrawal system that meets your needs whenever you want to withdraw your funds. So you will unlikely experience any issues while trying to withdraw your money. However, we have gone ahead to select some of the typical problems that might arise during the process of withdrawing your winnings on MerryBet.
Non-Compliance With Limits
We have stated earlier that the bookmaker sets withdrawal limits that must be followed. So if, for example, you have passed the limit for a day, the best course of action is to wait until the limit is reset, and only then will you be able to make another withdrawal.
Mobile Operator Restrictions
Your mobile operator may impose restrictions on the number of payouts you can make daily or even the amount you can withdraw all at once. In this case, contacting your mobile operator for assistance is best.
Connection Problems
Poor internet connections can also stop you from withdrawing your cash prize. In this case, the best option is to ensure you have a stable internet connection on your device before processing your withdrawal so that the transaction can go smoothly.
Incorrect Details
While you complete the withdrawal procedure, ensure the information you have provided is accurate and valid. For example, don't enter another person's bank details into the system when you want to withdraw money from your account. If you provide inaccurate information, your account may be temporarily suspended.
There Are No Registered Withdrawal Methods
If you are trying to make a withdrawal and you notice there are no registered withdrawal options available to you. The best solution is to contact the technical support team. You usually get a ticket after sending a request, and your complaints will be dealt with as soon as it reaches them.
What Should I Do if MerryBet Does Not Allow Me to Withdraw Funds?
If you are prohibited from withdrawing your funds, the best advice is to contact the Merry customer support
team. Send in your complaints and wait for an explanation or solution to your problem.
I Would Like to Cancel the Withdrawal of Funds
You can also cancel your withdrawals on MerryBet by sending a request via email to the MerryBet customer team. Include your account ID, the withdrawal request date, and other pertinent information in the email. Here are the MerryBet customer service team's contact details if you want to connect with them.
08164387525
017002030
@merrybetsports
However, it is worth mentioning that the customer care team only works Monday to Friday, while weekends and public holidays are unavailable.
Conclusion
In general, the withdrawal methods the bookmaker implements are convenient for bettors to use. Upon confirmation, your cash prizes are delivered instantly or within 24 hours, depending on the type of payout chosen. These payment options are relatively safe to use, so you don't need to worry about losing your funds. We hope this MerryBet review on making withdrawals on the platform will answer any questions you might have regarding how to withdraw your funds from MerryBet Nigeria.
FAQ
What is the maximum payout for MerryBet in Nigeria?
The highest payout at MerryBet Nigeria is 500,000 naira.
How long does it take to get my winnings from MerryBet?
Depending on the payout you have chosen, it takes between 3 minutes to 24 hours.
What is the maximum winning on Merrybet?
The highest winning on MerryBet Nigeria is not stated on the website. You can contact the customer team for more details.
What is the maximum stake on MerryBet?
As we speak, MerryBet has no known maximum stake in its platform.
When did Merrybet start in Nigeria?
MerryBet Nigeria entered the Nigerian betting scene in 2013.