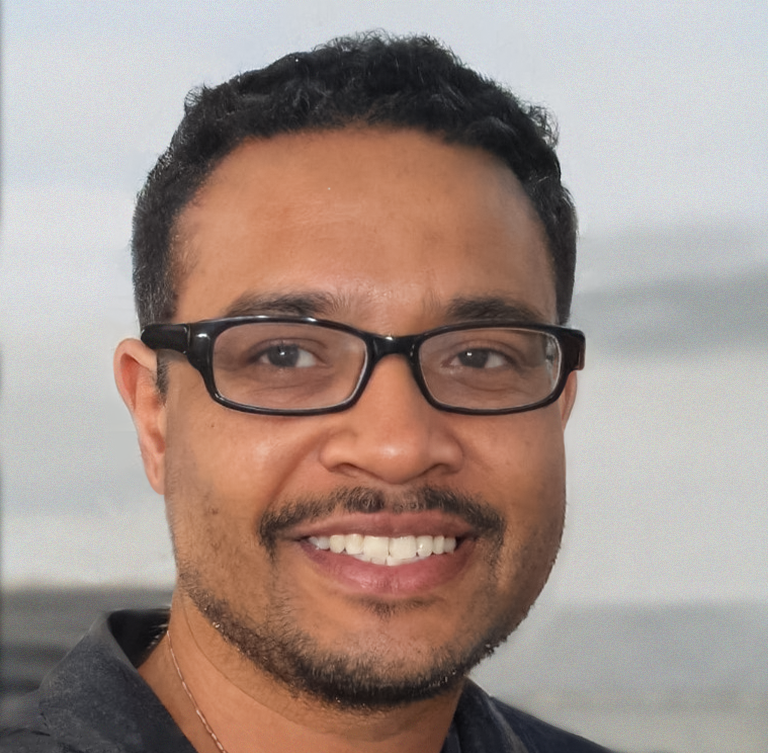 Author
Azeez Edet
03 November 2023
Last modified: 03 November 2023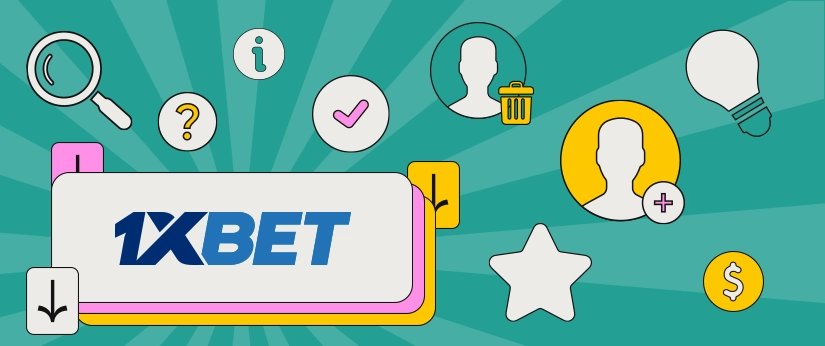 How to Deactivate 1xBet Account?
The 1xBet company promotes the principles of responsible gambling and encourages users to stop gambling at the first signs of a gambling addiction. You have the opportunity to suspend your account for a certain period. But you can delete your account if you realize you will not return to betting. In this review, we will tell you how to do this.
1xBet Nigeria Registration: Overview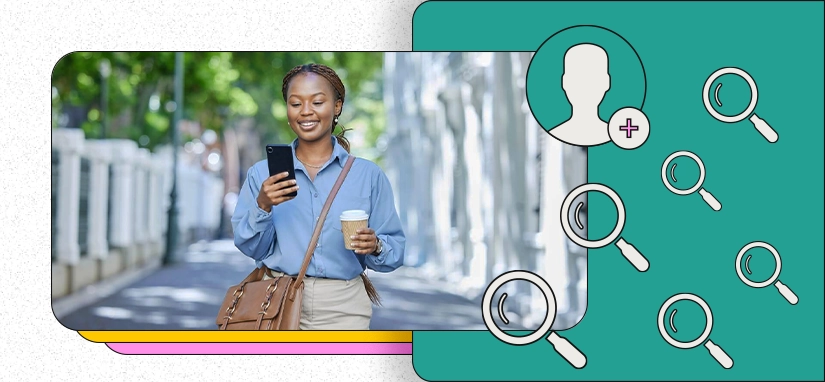 The 1ixBet platform offers users the most convenient conditions visible from the moment they create a profile. Nigerian users have three options for 1xBet registration.
| By Phone | By Email | Through Social Networks |
| --- | --- | --- |
| The user enters their phone number in the provided field and then confirms it using a one-time code sent as an SMS message. | The user specifies the email, phone number, and personal information in the registration form and enters the password. This registration method requires more time, but you must fill in fewer data later. | With this method, you select your preferred social network, and the system automatically transfers your data. It is the fastest way. However, if you incorrectly fill out your account on a social network, this error will be repeated on the betting platform. |
Regardless of the registration method, the user must fill in the missing information in the account to gain access to promotions and bonuses.
How to Delete a 1xBet Account?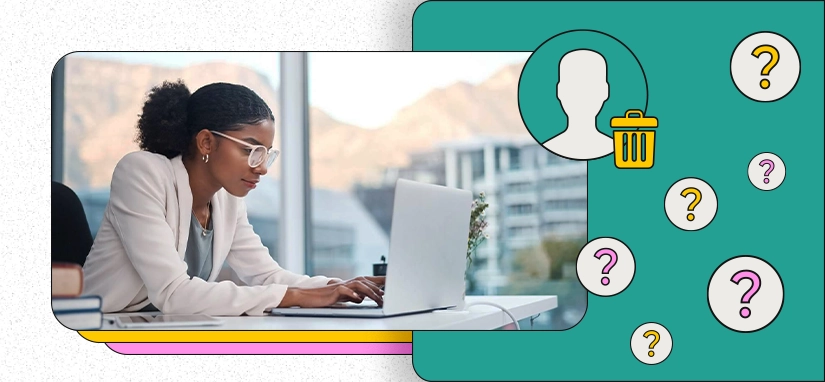 The platform does not provide for self-deletion of an account. It is done to ensure the safety of users in case unauthorized people gain access to the device. But what if the owner needs to delete it? There are several options in this case, and we will look at each.
Deleting a 1xBet Account via Chat
The easiest way to delete a profile is to write to live chat.
Go to the official website and find the live chat window at the bottom of the page.
Write your removal request and wait for the consultant's response.
Provide the requested documents to prove your identity. After verification, specialists will block access to your profile.
Deleting a 1xBet Account via Email
This method differs only in the communication channel. The procedure remains practically the same.
Email security@1xbet-team.com and ask to block the user's account due to the gambling addiction.
Attach a photo of your identity document and indicate your account number.
Wait for a response from specialists. If additional confirmation of profile ownership is needed, you will be contacted in a response message.
Deleting a 1xBet Account via Contact Form
You must perform a few more steps when submitting a deletion request through the contact form.
Open the official 1xBet website and go to the contacts page.
In the feedback form, indicate your name and email, and write about your desire to delete your account.
Wait for a response from a specialist who will come to the specified email.
Submit the requested documents to verify your identity and profile ownership. Once confirmation is received, access to the account will be blocked.
1xBet Account Limitation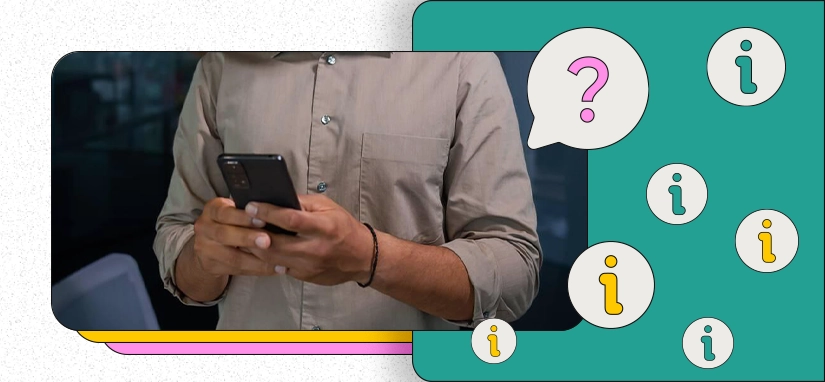 If you have followed our instructions, access to your profile will be blocked. Usually, no additional steps are required, but you may want to check the result.
How Do I Know if My 1xBet Account Has Been Blocked?
It is straightforward to understand that your account has been successfully blocked: you won't be able to log into it. After such a check, you can safely expect the subsequent removal.
What Can I Do if My Account Is Blocked?
You don't need to do anything else if you initiated the blocking yourself. However, you must contact the support service if you do not know the reasons. Experienced specialists will quickly solve the problem and advise you on further recovery steps.
Other Options for Restricting Account Access at 1xBet
You can not use your profile for three months. It means you do not have to make any transactions and place bets. According to the rules, after 90 days, your personal profile will be automatically blocked.
Ways to Limit Access to the Account in 1xBet
Thus, you have two main ways to restrict access to your 1xBet account. Firstly, you can conveniently contact the support service for you and declare your desire to block your account. Secondly, you can stop using your profile and wait three months. After this period, the system will automatically delete the profile.
1xBet Customer Support Service
The bookmaker offers users various communication channels:
Live Chat
441273256987
info-en@1xbet-team.com
Conclusion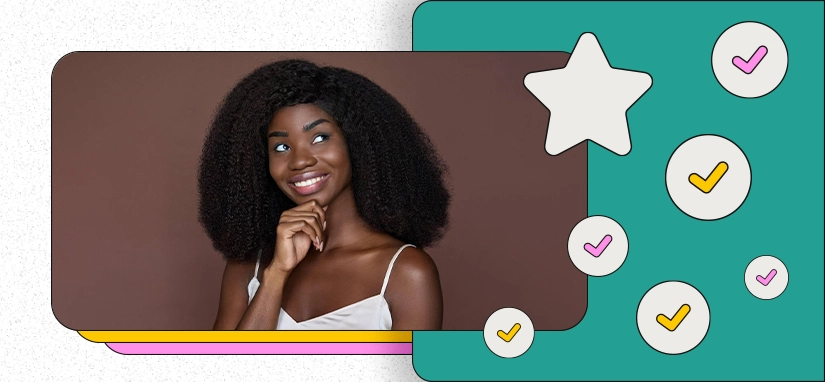 1xBet is well known worldwide, so the bookmaker has many users in different countries. The platform offers top conditions for betting. However, you can delete your profile if you do not want to bet. This review describes all possible ways; you just need to follow the instructions.
How do I delete my 1xBet account from my phone?
You can also delete a profile on a mobile device only by contacting the support service and providing identification documents.
How do I delete my old 1xBet account?
If you haven't used your account for over three months, it will likely already be deleted. If this does not happen, contact support and provide your profile number. Experts will help with deletion.
How can I delete my ID account?
You can delete your profile only by contacting support. Contact specialists in any way convenient for you.
What are the disadvantages of 1xBet?
One of the disadvantages of 1xBet is the impossibility of self-deleting or limiting an account. These steps require the assistance of support staff.
Can I open multiple 1xBet accounts?
Registering multiple profiles can lead to restrictions on the part of the system, as it perceives such actions as fraudulent. Therefore, limit yourself to one personal profile if you want to use the platform without problems.