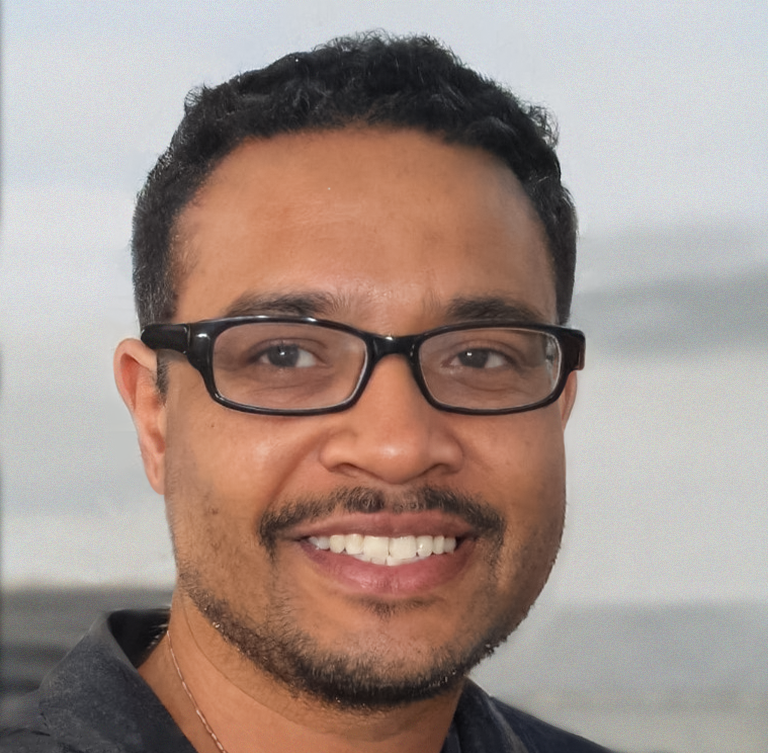 Author
Azeez Edet
18 November 2023
Last modified: 18 November 2023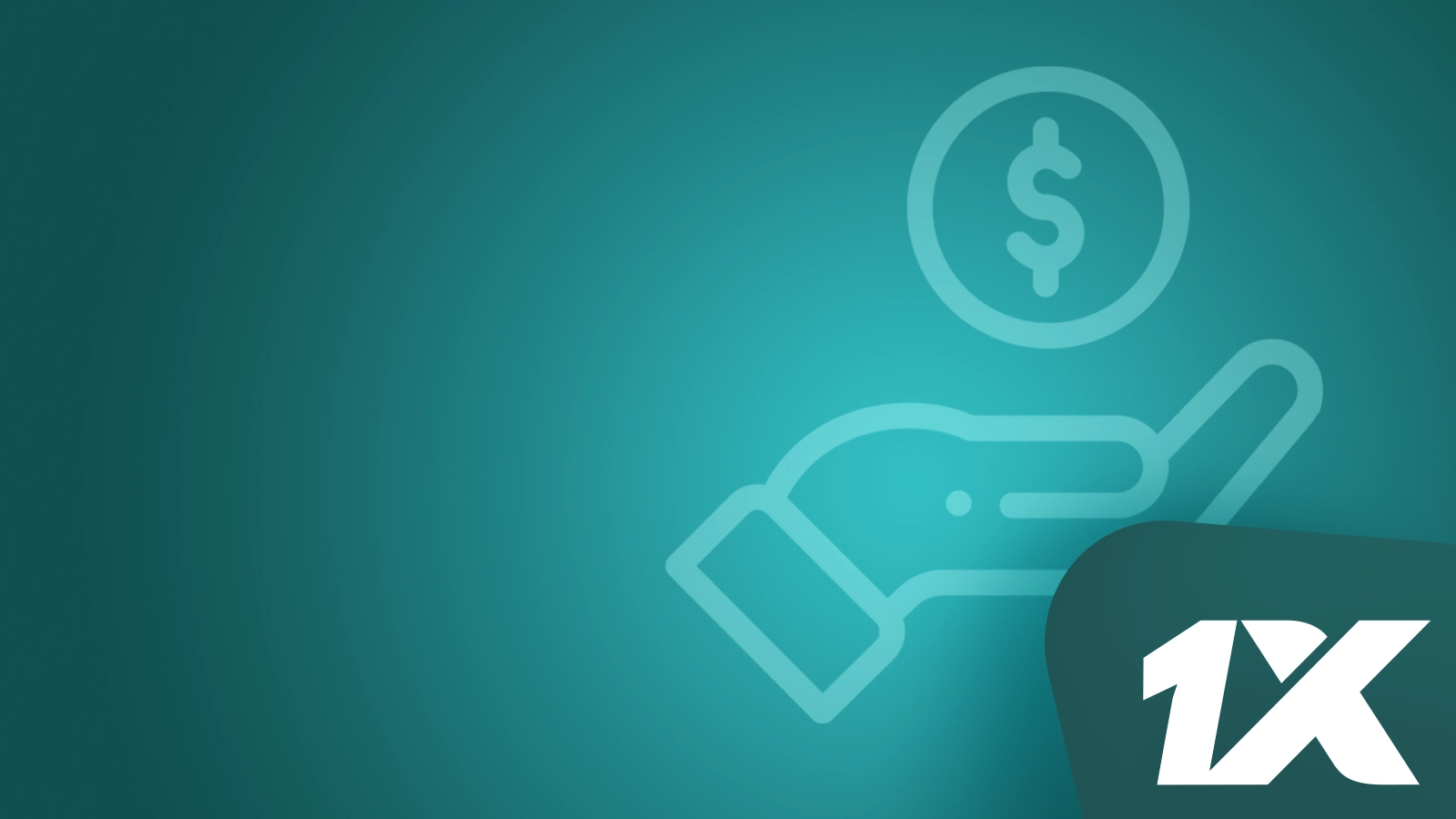 How to Use Cryptocurrency on 1xBet?
n the evolving world of online betting and gambling, one of the most significant developments has been the rise of cryptocurrency as a viable means of funding accounts. This trend is evident in Nigeria, especially on platforms like 1xBet, where players can now deposit and withdraw money using various cryptocurrencies.
1xBet is a renowned online betting platform that offers numerous payment methods, including crypto. This article will walk you through everything you need about using crypto at the bookmaker, from benefits to the step-by-step process of funding and withdrawing your winnings.
Brief Overview of 1xBet Deposit Methods in Nigeria
As a premier bookmaker, it offers many 1xbet deposit methods to cater to the diverse needs of Nigerian punters – you can read more about them by clicking the link. These payment options are safe and convenient, completing transactions in seconds. Here are the options available:
Bank Cards
Bank Transfer
Perfect Money Mobile
Quickteller
MoneyGO
E-vouchers
PaySafeCard
Skrill 1-Tap
Cryptocurrencies
The Role of Cryptocurrency in Betting and Gambling
Crypto is not just a buzzword; it's a game-changer in betting and gambling. It offers users a unique and secure way to engage in their favorite activities with benefits that extend far beyond traditional payment methods. The adoption of cryptocurrencies in this space has introduced several innovations and miracles, transforming how people place bets, play casino games, and participate in online gambling activities.
Advantages of Using Cryptocurrency on the 1xBet
There are a lot of advantages for Nigerian bettors using cryptocurrencies. As every punter is aware, nothing beats a great payment option. So, let's take a look at the different benefits of using crypto:
Anonymity and Privacy: Cryptocurrencies like Bitcoin offer anonymity that traditional payment methods don't. With older forms of payment, bettors must disclose personal and financial information. However, crypto transactions are pseudonymous, meaning that users can participate in gambling without revealing their identities.
Fast and Secure Transactions: Speed is of the essence in the world of online betting. Bitcoin and other crypto coins have gained a reputation for their rapid transaction processing times. Most operation on the blockchain takes seconds to complete.
Reduced Fees: Many options to fund your account, especially bank cards and transfers, come with hefty fees. Digital currencies tend to have lower transaction costs, with many of them even being entirely fee-free.
Accessibility: Many people in Nigeria do not even have access to banking for one reason or the other. This is a problem that digital currencies can solve with no need for documentation or a KYC process. Anyone can get a wallet and play at the bookmaker without any hurdles.
Ease of Use: Cryptocurrencies are becoming increasingly user-friendly, with user-friendly wallets and interfaces. This makes it accessible to a wide range of users, including those who may not have extensive technical knowledge.
As the adoption of cryptocurrencies continues to grow, they are likely to play an increasingly prominent role in the Nigerian online betting landscape.
How to Deposit on 1xBet With Cryptocurrency
Funding your account with digital currency is a straightforward process. First, you need a cryptocurrency wallet to store your digital currencies. Once you have a wallet, you can deposit funds into your account. Here is a step-by-step guide on how to fund your account using digital currency:
Log in to your account or open the mobile app.
Click on "Deposit."
Select "Cryptocurrency" as your option.
Choose the type of crypto coin you want to use You will have a wallet to send the funds to. You can either copy the address or pay using a QR code.
Go to your wallet, enter the address, and enter the amount you wish to deposit.
Follow the prompts to complete the transaction.
Choosing a Digital Currency on 1xBet
As we all know, millions of digital currencies are currently available. The bookmaker only accepts quite a few. Here is the 1xBet Crypto list:
Bitcoin
Ethereum
Litecoin
Dash
Tether (USDT)
DAI
Paxos Standard Tokens (PAX)
USDC
LINK
Monero
Zcash
NEM
DogeCoin
Bitcoin Cash
Bitshares
Ripple (XRP)
Binance Coin (BSC)
SHIBA INU
Verge
QTUM
Eos
Cardano
TRON
STELLAR
How 1xBet Converts Cryptocurrency
When you deposit digital currency into your account, the system immediately converts it into Naira. This conversion will follow the real-time market price of Naira in association with the digital coin you used to fund your account.
How to Withdraw Funds Using Cryptocurrency
As with depositing, withdrawing funds from your 1xBet account using digital currency is straightforward. Here is a step-by-step guide on how to do it:
Log in to your account on the website or mobile app.
Go to the "Withdraw" section.
Select "Cryptocurrency" as your preferred withdrawal method.
Choose the type of digital currency you want to use.
Enter the amount you wish to withdraw.
Write your crypto wallet address.
Follow the prompts to complete the transaction.
Time and Fees
When you opt to use digital currencies for transactions on the platform, you'll experience the convenience of instant deposits, where your funds are swiftly credited to your account. However, when it comes to withdrawals, a processing period is involved, generally within 15 minutes to one hour. This delay is primarily due to the necessary security and verification processes to ensure the safety and accuracy of your withdrawal request.
Conclusion
Using Crypto as a deposit and withdrawal option on 1xBet in Nigeria has numerous benefits, from fast transactions to enhanced security and privacy. With the growing popularity of cryptocurrencies, it's clear that they are becoming a staple in the online gaming industry.
Can you bet with crypto?
Yes, you can bet with digital coins on the platform.
Is Bitcoin a good bet?
Bitcoin is a highly reliable coin and a good choice for wagering on 1xBet
How much is the minimum deposit in 1xBet?
The minimum amount you can fund your account with these methods is ₦100 – ₦150
How can I deposit money into my 1xBet account?
Several payment methods include Bank cards, e-wallets, prepaid cards, crypto coins, and Bank transfers.
What is a BTC wallet address?
This is a string of characters used for receiving and storing Bitcoin.