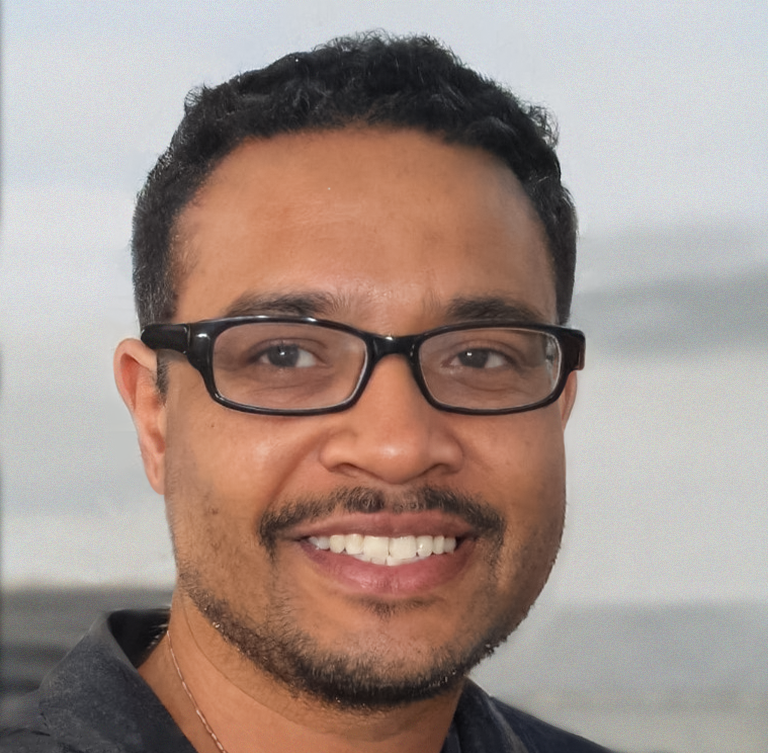 Author
Azeez Edet
20 November 2023
Last modified: 20 November 2023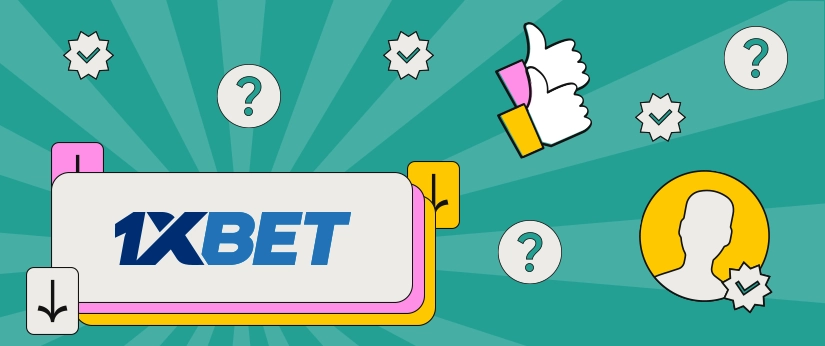 1xBet Agent Registration in Nigeria
Online sports betting has grown significantly in popularity recently, especially in Nigeria. As the industry expands, so do the opportunities it provides. One of these is the chance to become a betting affiliate for renowned bookmakers like 1xBet.
The bookmaker is one of the best Nigerian gambling platforms. The bookie opened its doors in 2007 and has been going strong since then. With over 400,000 users and thousands of daily events, it is easy to see why the betting site has stayed at the top of the market. The company also offers private individuals the opportunity to become affiliates.
This guide will provide comprehensive information about how to become a 1xBet agent in Nigeria, the advantages, and what it involves.
Brief Overview of 1xBet Affiliate Programs in Nigeria
The 1xBet affiliate program presents an excellent opportunity to establish a consistent and dependable supplementary income stream. It's a hassle-free way to leverage your existing audience and boost your earnings effortlessly.
This affiliate program is designed to be user-friendly and accessible to anyone, whether you're an experienced affiliate marketer or just starting in the world of online partnerships.
What Does It Mean to Be a 1xBet Agent?
Here's how it works: By becoming a part of the affiliate program, you can promote their brand and encourage potential users to register through your personalized referral links and exclusive promotional codes. This means you have the power to direct individuals to the betting site, an established and trusted platform in the world of online betting and gaming.
Once you've successfully referred users, the magic happens. You'll start receiving ongoing earnings based on the profits generated by the players you've introduced to the platform. Imagine it as a continuous income stream that rewards you for each user who engages with the platform through your efforts.
Each member of the Partners program receives a wide range of exclusive benefits, including access to powerful marketing tools, promotional materials, regular weekly payouts, and round-the-clock customer support. These perks are just the tip of the iceberg, as there are numerous other advantages to enjoy within the program.
Requirements
Before you rush over to create a 1xBet agent account, there are some conditions the company has set up. Applying for the program is very simple and takes only a few minutes. The requirements to join include:
Only individuals who have reached the legal adult age can participate in this program. You must be 18, the legal age for betting activities and related programs in Nigeria, or you cannot apply to become an agent. We recommend that if you are underage, you wait until you are of legal age to consider joining the program.
It's crucial to have a trustworthy gadget that facilitates seamless communication with clients and the company. One of the critical attributes this device should possess is an extended battery life, ensuring it remains powered and operational for extended periods, thus enhancing your efficiency and connectivity throughout the day.
The affiliate must follow ethical guidelines and refrain from engaging in any activities that could harm the esteemed reputation of the bookie.
1xBet Agent Benefits
Affiliates play a vital role in interacting with potential customers for the betting site. They must receive fair compensation for their time and efforts to recognize and appreciate their dedication. Within the bookmaker's framework, there are several advantages:
Partnering with the world's leading betting product.
Offering exclusive bonuses to your audience.
Access to a vast selection of over 200 payment methods.
No cap on time; you can work as much or as little as you want
Convenient access to all essential resources in your account.
An individual marketing support team is always ready to help and answer all your questions.
Automatic weekly payments
1xBet Agent Registration Process
If all the pros you see above are enticing and you are ready to partner with the bookmaker, the next thing is to sign up. The platform will ask you to fill in an affiliate application before you can start working with them. Our team has gone through the whole process, so you won't have to worry about it. Here is our simplified guide for 1xBet agent registration :
Step 1
Visit the Official Website. Open your web browser and navigate to the site.
Step 2
Scroll to the Bottom and Find the "Become an Agent" Button
Step 3
Click "Become an Agent."
Step 4
Access the Application Form
Step 5
You'll now be presented with an application form. Fill in the required fields with your data.
Step 6
Ensure you provide a valid email address to confirm it for account verification.
Step 7
Once the application is complete, click the "Send details" button to submit your information.
Step 8
Now, patiently await a response from the company. They will review your application and reply in about 48 hours.
Step 9
Congratulations, you've completed applying.
Is There a 1xBet Agent Registration Fee?
This is a popular question we noticed when researching for this article. We must tell you that the bookie does not charge a registration fee for becoming an affiliate. However, we found some articles online saying that there is a fee of 50,000 NGN. This is not true and beware of scams from unreputable sources.
How Much Is the 1xBet Agent Commission?
The commission structure for affiliates is subject to several variables. In Nigeria, the standard commission structure typically entails affiliates receiving between 2% and 5% of deposits and a 2% commission on withdrawals. This framework underscores a greater incentive for affiliates when it comes to customers who make net deposits, as withdrawals yield a relatively lower commission rate.
It's important to note that the first deposit made by a customer activates the welcome bonus, and additional deposit bonuses are available for existing customers. These nuances within the commission structure highlight the diverse ways you can earn through the affiliate program while considering the company's promotional strategies.
Is There an App for 1xBet Agents?
Once you've completed the affiliate registration process and your status is confirmed, a manager will guide you on downloading the 1xBet agent application. This app is essential for offering the company's services to punters and allows you to track your progress and commissions. It also serves as a direct line to receive support and assistance from the support team.
Please note that the affiliate application isn't publicly available for download. Instead, your affiliate manager will provide you with a unique link to access it.
Conclusion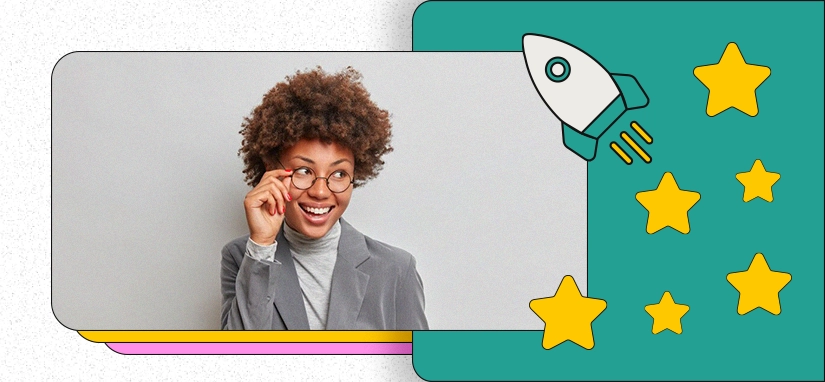 The word of affiliate partnerships with 1xBet is filled with potential, and it's a pathway to earn while promoting one of Nigeria's top betting platforms. As you embark on this endeavour, remember that success in affiliate marketing often depends on your dedication, marketing strategies, and the quality of referrals. Good luck on your journey to becoming a 1xBet agent in Nigeria. 
Where is 1xBet located in Nigeria?
The company is incorporated at 9 Vannern Cresent, Maitama, Abuja.
The company is incorporated at 9 Vannern Cresent, Maitama, Abuja.
It is free to register on the platform.
How much do 1xBet agents earn monthly?
This depends on the individual and can vary depending on how many Nigerian punters use your link.
How much does it cost to be a 1xBet agent?
It is entirely free.
How do bet agents make money?
As an affiliate, your salary is made on commission by driving traffic to the bookmaker.