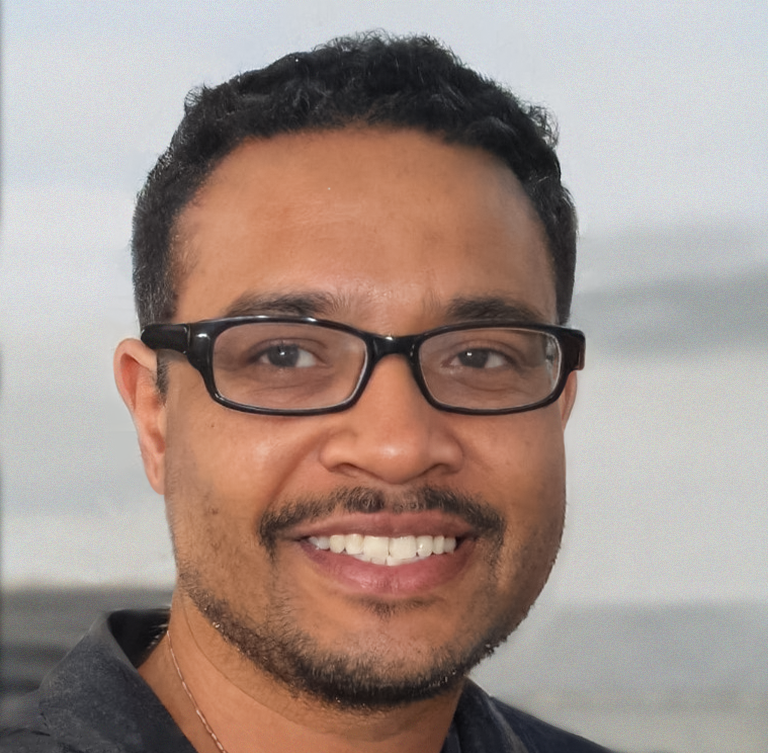 Author
Azeez Edet
27 March 2023
Last modified: 08 September 2023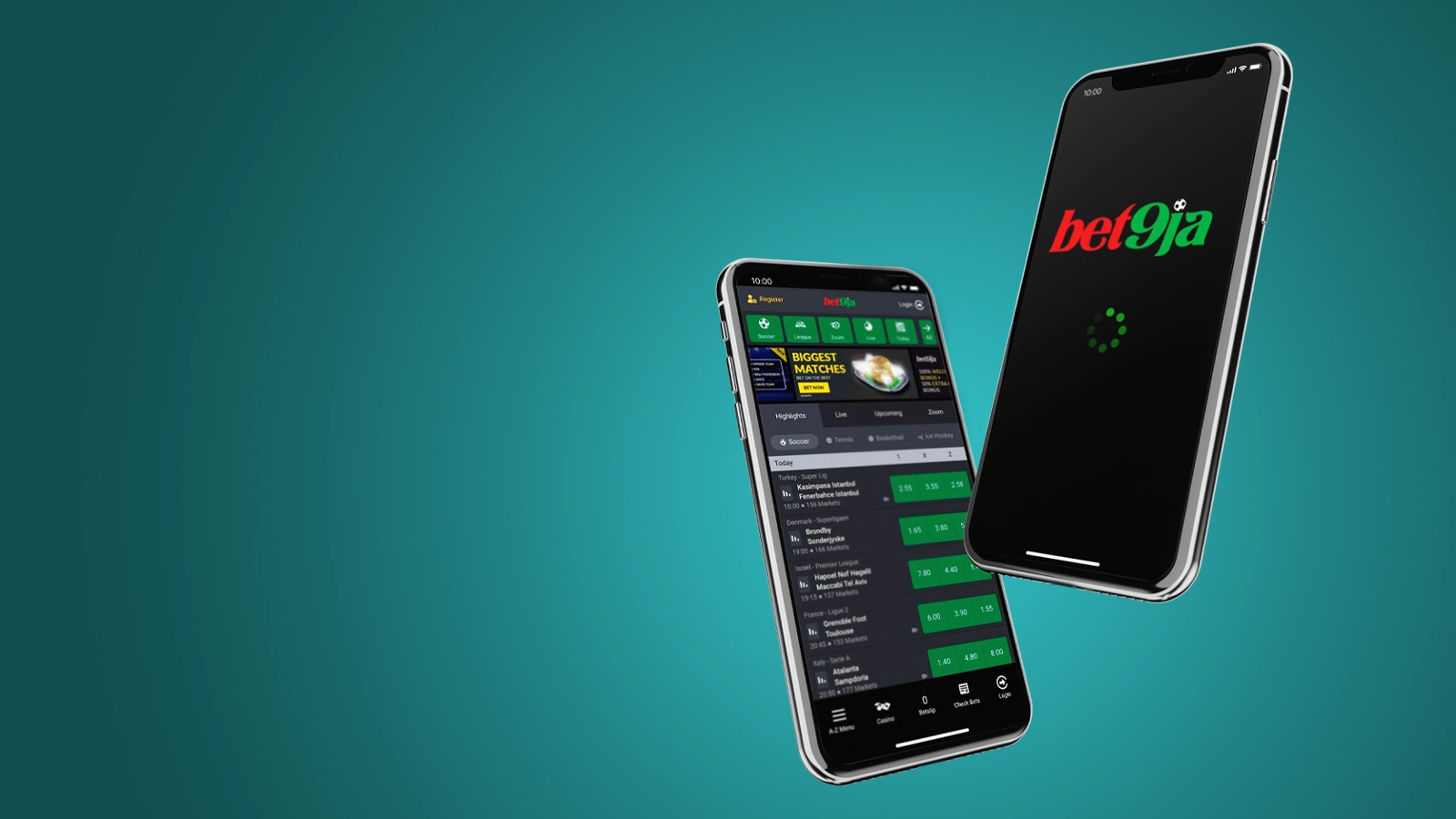 Bet9ja Withdrawal Methods and Rules
Bet9ja is an established sports betting platform, popular all across the African continent, especially in its country of origin: Nigeria. It offers various deposit options, excellent customer care service, and a wide selection of sports and casino games to try your luck with.
A lot of punters using Bet9ja are quite interested in how they may withdraw funds. And this is precisely what our article will cover. We will explain the payment methods, look at the details of the processes, and check the rules and limits.
Withdrawal Rules at Bet9ja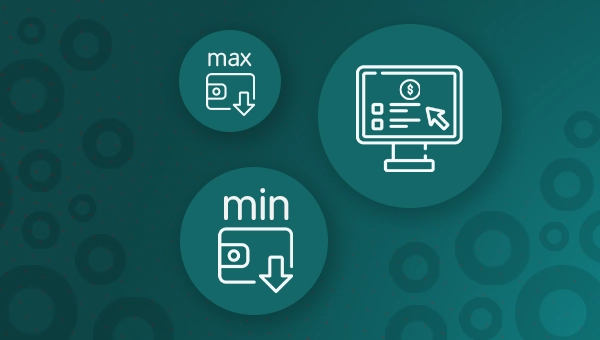 These tend to be similar across the industry, and Bet9ja isn't an exception. You have to be at least 18 years old in order to legally place wagers in Nigeria. There is also an account validation process. Another thing to remember is that your name should match the one in your bank account details. The standard security check will be performed before your first withdrawal, so it might take a bit longer.
Note that the platform has the right to freeze your transaction if they have any suspicions about money laundering, or illegal schemes, or doubt that your ID is valid. The service can also ask for more documents if they have any doubts.
Withdrawal Limits
The withdrawal range is quite wide, starting with a really small amount and ending with a very large sum. This level of flexibility will satisfy the majority of players in Nigeria, including newcomers, hobbyists, and professional punters alike.
Minimum Withdrawal
The smallest sum is 1,000 NGN. It's quite low, so nearly anyone can successfully receive their money from the platform, making it quite accessible.
Maximum Withdrawal
The biggest amount is impressively huge at 9,999,999 NGN per day. This number makes sure that you can get your funds in one transaction since you are likely to have less money in your account. But if you operate with larger sums, remember that this is just a daily limit and you can always withdraw more on the next day.
How to Check Your Transaction History
If you want to see your current and older transfers, do the following:
Open up the Bet9ja website.
Make sure you're logged in.
Select the "My Account" section.
Then click on "Transaction History."
Bet9ja Withdrawal Methods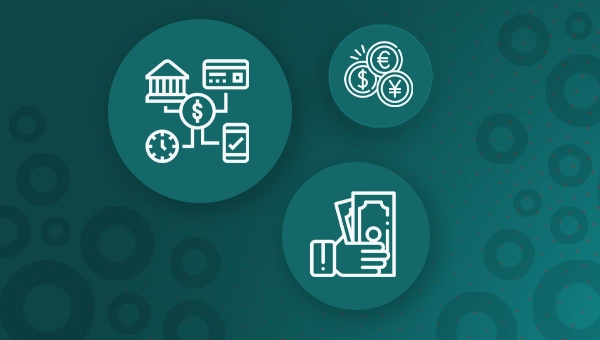 The sportsbook offers only a single option for funds withdrawal but the option that exists is the most common one anyway so it shouldn't be such a big deal.
To a Bank Account
At the moment, this is the only accessible solution. A direct transfer to your bank account is a simple process that usually works without any issues.
Supported Banks
As long as your bank is officially licensed in Nigeria you will not have any issues. Your bank account must also be officially registered. So far, these are only requirements, but if you run into some problems, do not hesitate to contact the customer support specialists of the platform.
To a Phone Number
Currently, there's no way to withdraw your funds to your phone. This is rather unfortunate since some other African bookmakers allow their users to transfer funds to mobile payment systems. Nevertheless, we hope that such an option will appear one day.
Cryptocurrencies
Unfortunately, the service doesn't support transferring funds to crypto wallets. It's rather expected, since this is a rather novel feature on sports betting websites. Not many competitors provide such an option.
E-Wallets
There are currently no such methods for withdrawal as e-wallets. We do hope, however, that this will change in the near future.
How to Withdraw Money From Your Bet9ja Account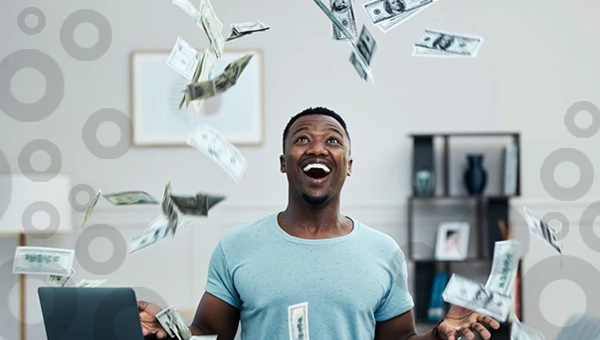 Since there's only one supported method, the process will not confuse anyone. Below, we will describe the steps needed in order to transfer money from your account.
How to Withdraw Funds From The Bet9ja Website
The procedure doesn't take too long and can be completed by doing the following:
Open up the Bet9ja website.
Make sure you're logged in.
Find the "Account" tab and go there.
In it click on the "Withdraw" button.
Specify your details inside the "Manage Bank Account" tab.
Save it and wait for it to be registered: the procedure might take longer if it's your first transaction.
If everything checks out, specify the sum you'd like to.
Tap on "Make Withdrawal".
Provide your phone number or email.
Confirm the transaction.
Done!
How to Withdraw Money From Bet9ja in the App
The steps for the mobile application are nearly the same as for the desktop solution. Here they are:
Launch the Bet9ja application.
Make sure you're logged in.
Find the "Account" section and go there.
In it click on the "Withdraw" button.
Specify the sum you'd like to take out.
Tap on "Make Withdrawal".
Confirm the transfer.
Done!
In August 2023, Bet9ja has discontinued its application. You can still use the mobile website version to withdraw funds on your mobile device.
Withdrawal Fees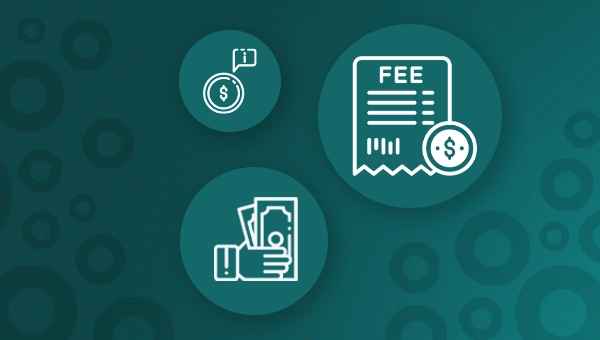 All of the outgoing transfers are completely free of charge. This is similar to the majority of sports betting websites, which usually don't apply fees to withdrawals. The depositing options sometimes charge small fees, but that's the subject of another article.
How to Withdraw the Bet9ja Bonus
The bonus in Bet9ja itself can't be withdrawn, but you can receive the winnings that you achieved with its help of it. There might be certain limitations that vary from one promotion to another. So if you want to know how to cash out the Bet9ja bonus, then the answer is you can't.
Verification
The platform will ask you for identification before you can interact with your funds. This is a normal practice, sometimes called KYC (which stands for "Know Your Customer"). It requires you to send a document that will verify your identity. This can be your driver's license, an ID card, or an international passport. In some cases, the platform might ask you for more papers.
Another thing to note is that if your document has any important or identification information on the back, you should also take a picture of it.
Withdrawal Time
All of the outgoing transactions are processed within 24 hours on weekdays. That's an average duration in the industry. There's a possibility of it taking longer due to some issues, but in this case, you will be contacted by the support specialists of the platform.
On Weekends
The process can take longer on holidays, weekends, and on Fridays past noon. The request will be handled on Monday. This is also a frequent occurrence in the world of wagering, so Bet9ja is not unique in this aspect.
Possible Withdrawal Issues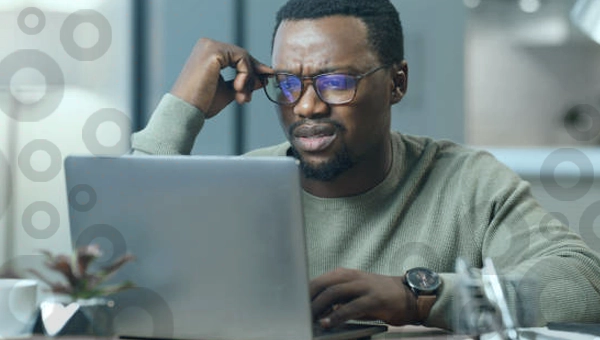 No processes are perfect. Both the user and the system tend to make mistakes or run into some problems. This can happen during the procedure of transferring your funds to a bank account. Below, we will take a look at some of these issues and give advice.
How to Check for a Pending Withdrawal
You can do so by clicking on the "Pending" tab and then on "Query." If your transactions appear as "failed," try to re-query the whole thing. This should help in the vast majority of cases.
The Account Doesn't Match the User's Details
If such a message appears, you better try getting in touch with customer care by using one of the communication channels. They will likely ask you to send your ID or other documents. The problem can be either a bug or a legit problem with the information not matching. As was already stated everywhere in the article, your full name in the profile details and bank account info should be the same.
Conclusion
Bet9ja might offer only one withdrawal method, but the process was made to be as intuitive, straightforward, and client-friendly as possible. By supporting various banks and cards across the country and providing clear rules and requirements, the platform makes the procedure as painless as possible.
Our article aims to explain in detail how to interact with your funds on the platform. Hopefully, it was helpful: we covered possible issues, answered common questions, and described the rules and nuances of the verification process. If you're interested in the other aspects of the service, you can read our other Bet9ja reviews.
FAQ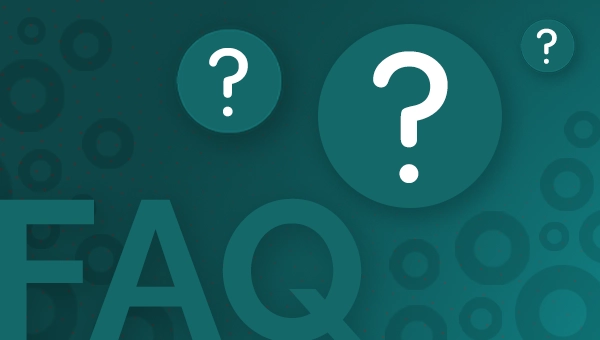 Can I withdraw all my money from my Bet9ja account?
Since the upper limit is quite large, you can likely withdraw all of your funds at once.
Can I withdraw from my Bet9ja account to any bank account?
The list of supported banks in the country is quite long.
Why can't I withdraw from my Bet9ja account?
If you passed all the checks, but still can't make a transaction, then the issue is on the platform's or bank's side. Be sure to contact customer support.
How do I transfer money from my Bet9ja account to my bank account?
The procedure will require you to add your account info, and the sum, and confirm with the OTP. The exact steps are described in this article.
How can I transfer money from my Bet9ja account to an ATM?
You can't do so directly, but you can move funds to your account and withdraw it from an ATM as cash.
How can I transfer money from my Bet9ja account to my phone?
No, this option isn't supported in the sportsbook.
How does cashout work on Bet9ja?
The process is similar to how it's handled on other wagering services.