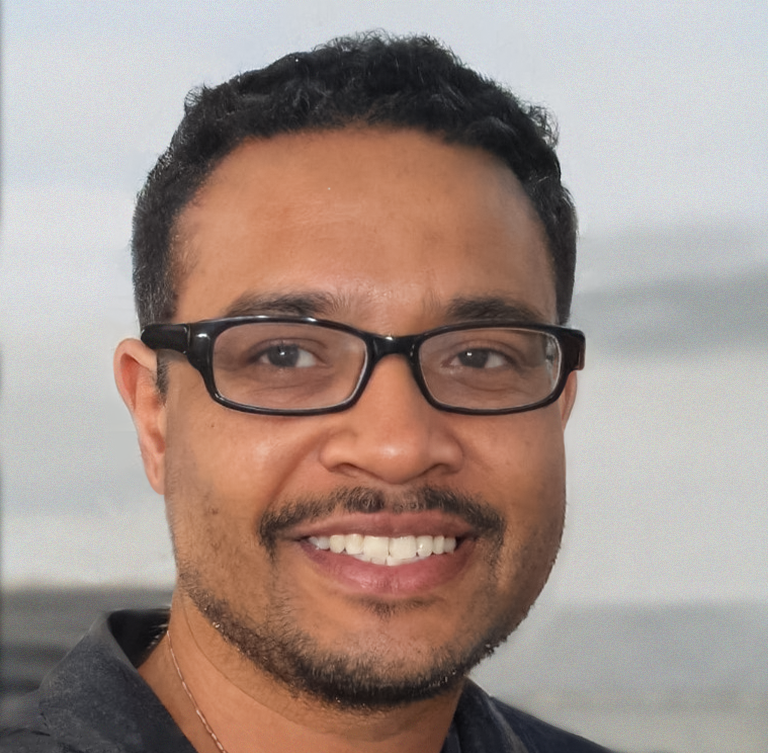 Author
Azeez Edet
13 November 2023
Last modified: 13 November 2023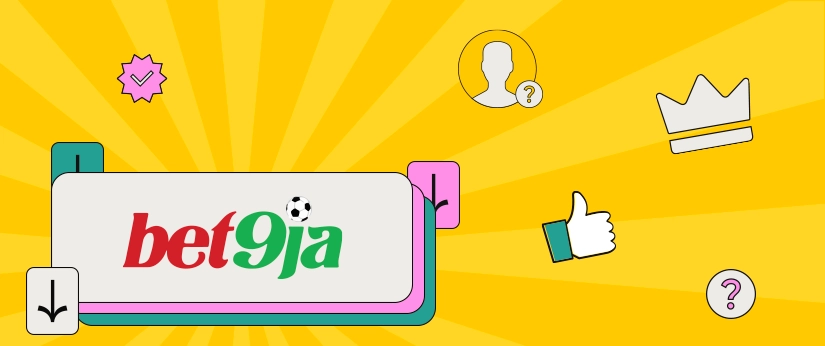 Who is the Owner of Bet9ja in Nigeria?
You must have come across Bet9ja, the betting site that has become a household name in Nigeria. But do you ever wonder about the brains behind this incredible success? In this article, we're going to take you on a journey to uncover the thrilling story of Bet9ja. We'll explore everything from the visionary founder who started it to the complex ownership structure that supports its growth. We'll also unravel the mystery behind the company's origins, its challenges, and the influential figures holding the key to its success. So let's dive into the Bet9ja overview!
Who Is the Founder of Bet9ja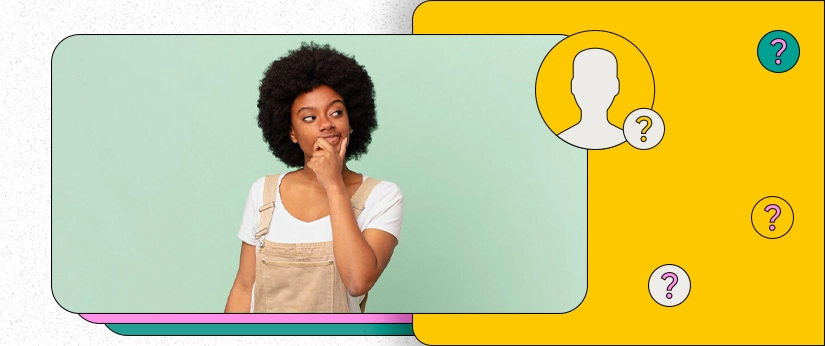 Let me introduce you to the man behind the phenomenal success of Bet9ja – none other than Kunle Soname. As a sports enthusiast and visionary entrepreneur, Kunle saw an opportunity in Nigeria's betting market and grabbed it with both hands. He decided to create a platform that would be more than just a betting site; it would become a hub for sports lovers and a source of excitement for bettors.
Background Information About the Founder
Kunle Soname is not just an ordinary entrepreneur; his background is quite diverse. As a Nigerian politician, sports fan, and Bet9ja's chairman, he has significantly impacted Nigeria's betting industry since he founded the website in 2013. But that's not all! Kunle made history by becoming the first Nigerian to buy a European club, C.D. Feirense, in 2015. He didn't stop there, though. He also established ValueJet, it is a private airline company, which shows his adaptable entrepreneurial spirit.
Now, let's go back in time a bit. Kunle graduated from Obafemi Awolowo University in 1988, studying Estate Management. In 2003, he stepped into politics and served as the Chairman of Ikosi-Isheri Local Council until 2011. During that period, he also started Remo Stars Football Club. The club has since been relocated to Ogun State and now plays in the Nigerian Premier League.
Kunle's efforts in philanthropy have been noticed too. In 2022, the University of Lagos acknowledged his charitable activities by inducting him as a patron. So, as you can see, Bet9ja's founder's story is an inspiring tale of ambition, dedication, and success that extends far beyond the betting world.
How Bet9ja Got Started
Let me tell you the story from the start. It began with Kunle Soname, a sports fan who dreamed of changing Nigeria's betting landscape. He aimed to create a platform that would serve bettors and offer an exciting experience for sports lovers. In 2013, Kunle turned his dream into reality by launching Bet9ja, combining his love for sports and entrepreneurial skills. He concentrated on building an easy-to-use website with many thrilling betting options.
Bet9ja set itself apart from other betting sites with its dedication to top-quality customer care, safe transactions, and attractive promotions. As more people heard about the platform, they were drawn to Bet9ja, eager to join in the excitement and test their luck.
Over time, Bet9ja has evolved and grown with the ever-changing sports and betting world. As a result, the platform has been consistently improved to keep bettors engaged and entertained. As a result, Bet9ja has become a key player in Nigeria's betting market, all thanks to Kunle Soname's vision, determination, and ongoing pursuit of excellence.
Issues Encountered
Just like any successful venture, Bet9ja faced some challenges along the way. Let's take a look at the hurdles they had to overcome.
One of the first obstacles Bet9ja met was intense competition in Nigeria's betting scene. With many betting sites trying to get attention, standing out took a lot of work. But, with a mix of new ideas, excellent customer service, and exciting promotions, it found its place in the hearts of Nigerian bettors.
Another issue it had to handle was building trust among users, mainly concerning the security of their transactions. To solve this problem, Bet9ja used advanced security systems to ensure their customers' personal and financial information always stayed safe.
Finally, keeping up with the changing sports and betting regulations was challenging. Bet9ja needed to stay current with new rules and industry standards to keep its reputation as a trustworthy and reliable platform. They also obtained a license from the Lagos State Lotteries Board to ensure compliance with local regulations. By closely watching developments and adjusting quickly, Bet9ja successfully handled the changes in rules.
Who Owns Bet9ja Today?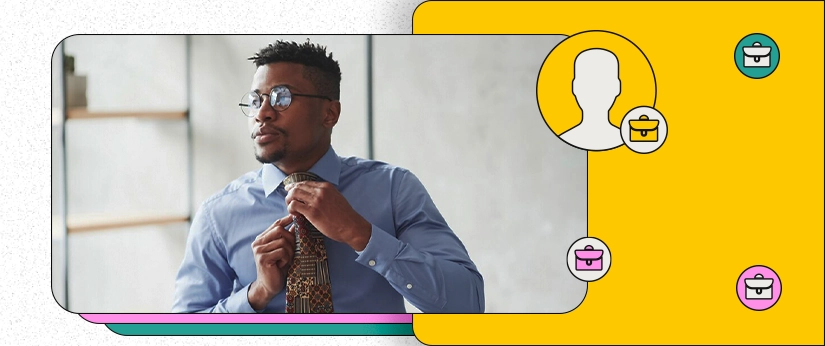 Bet9ja is owned today by KC Gaming Networks Limited. This successful betting site operates under the regulation of the Lagos State Lotteries Board, the National Lottery Regulatory Commission, and the State of Osun, ensuring that it adheres to strict guidelines and offers a secure betting environment.
Bet9ja Ownership Structure
Regarding Bet9ja's ownership structure, multiple shareholders have contributed to the company's growth and success. One major shareholder Kunle Soname, the founder and chairman of the company, has been a driving force behind the company's vision and direction. Alongside him is Ayo Ojuroye, the current CEO of the company, which is another significant shareholder in the company.
Information About Major Shareholders
Apart from Kunle and Ayo Ojuroye, there are other significant shareholders. However, the specific details about these shareholders and their stakes in the company are not publicly disclosed. The company has maintained a level of privacy regarding its ownership structure and shareholders' information.
Other Businesses Owned by the Company 
As for other businesses owned by the company or its major shareholders, we have already discussed some of the ventures associated with Kunle Soname. For example, he owns the European football club, C.D. Feirense, and also established a private airline company in Nigeria, ValueJet. Additionally, he established Remo Stars Football Club, which now participates in the Nigerian Premier League.
Net Worth of Bet9ja Owners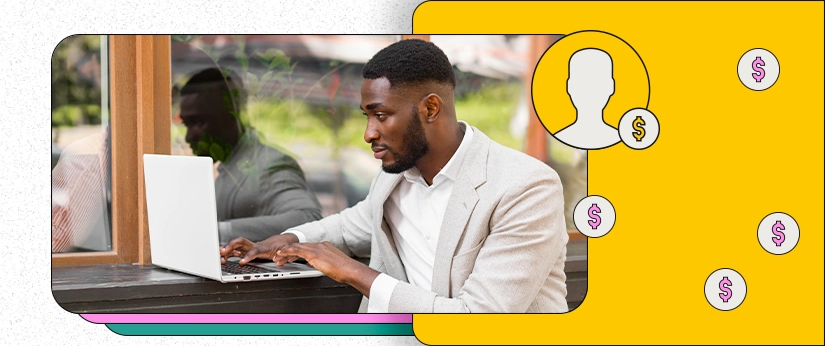 The net worth of Bet9ja's owners is not publicly open. Still, considering the platform's success, it's safe to assume that the major shareholders, including Kunle Soname and Ayo Ojuroye, have amassed considerable wealth through their involvement with the company.
Estimated Net Worth of the Owner or Major Shareholders
Kunle Soname, the founder and chairman of the company, has various sources of wealth. Apart from his successful betting platform, he owns the European football club C.D. Feirense and founded the private Nigerian airline, ValueJet, and Remo Stars Football Club. His diverse entrepreneurial ventures have undoubtedly contributed to his net worth.
Ayo Ojuroye, the company's current CEO, has also amassed wealth through his involvement in the company. As a significant shareholder and top executive, Ayo's income and net worth have grown alongside the company's success. However, the specific details about his other business ventures and sources of wealth are not readily available.
Sources of Their Wealth
The wealth of Bet9ja's significant shareholders, including Kunle Soname and Ayo Ojuroye, comes from various sources that showcase their entrepreneurial spirit and business acumen. Kunle Soname, for instance, has accumulated his wealth through multiple ventures in different industries. As the founder and chairman of the company, the betting platform has become a significant contributor to his wealth. His successful sports and aviation ventures have also played a role in generating income for him. Moreover, his previous role as the Executive Chairman of Ikosi-Isheri Local Council provided him with income and valuable experience in public service.
Information about the owner of Bet9ja is not mentioned on the website. It is taken from various sources, including Wikipedia, to write this article.
Conclusion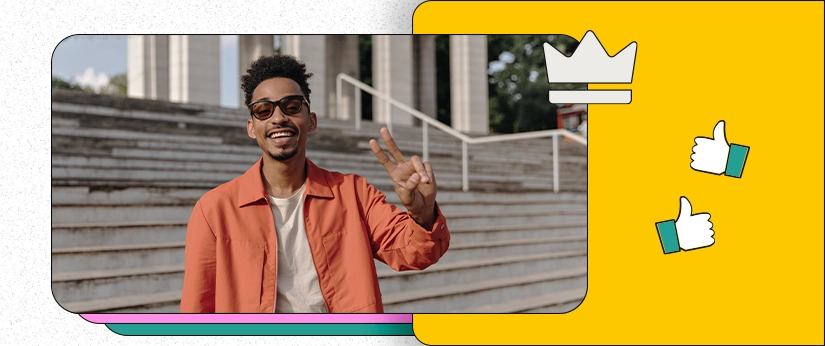 Bet9ja has become a leading player in Nigeria's sports betting scene thanks to the vision and dedication of its significant shareholders, Kunle Soname and Ayo Ojuroye. Their diverse backgrounds and entrepreneurial spirit have contributed to the success and growth of the platform, offering bettors a thrilling and secure experience. With a strong ownership structure and commitment to innovation, Bet9ja is poised to remain a prominent force in the industry, captivating sports enthusiasts and bettors for years to come.
Which club is owned by Bet9ja owner?
Bet9ja owner Kunle Soname owns the European football club C.D. Feirense.
How much does Bet9ja pay their agents?
The payment details for Bet9ja agents should be mentioned on their website. In addition, you can call them at 01-2796660 (7 days a week, 8:00 am to 21:00 pm) or email agents@bet9ja.com for more information. You can become an agent and earn by sharing Bet9ja referral link. The more customers you attract the more you win.
What bank does Bet9ja use?
Bet9ja uses several banks, including Zenith, GT Bank, UBA, Unity Bank, Fidelity Bank, Access Bank, and Heritage Bank.
How old is Bet9ja in Nigeria?
Bet9ja was founded in 2013, making it 10 years old in Nigeria.
Who is the highest Bet9ja winner in Nigeria?
The highest Bet9ja winner in Nigeria is a man named Saheed Oniloyi, who, along with his friend Olashile Ali, won a combined sum of 8 million NGN in 2017 after placing a stake of just 400 NGN.