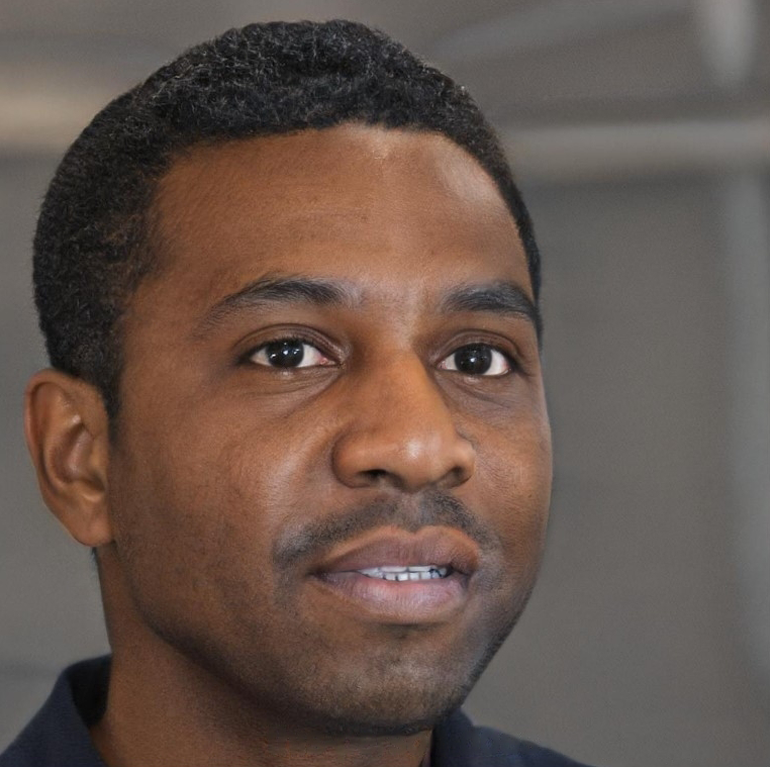 Author
Ado Alabi
12 November 2023
Last modified: 12 November 2023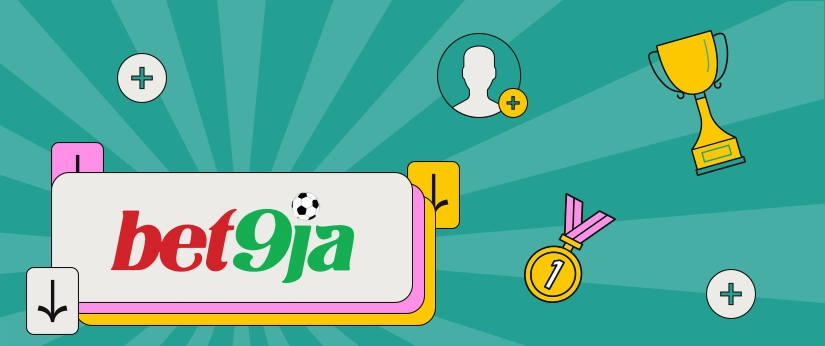 How to Open a Bet9ja Account Online in Nigeria
In this article, we'll walk you through the entire Bet9ja registration process from start to finish. You'll learn how to create your account, whether you prefer using the website or the mobile app. We'll also ensure you know how to verify your account, providing you with a smooth and hassle-free experience. And because we want you to have the best possible experience, we'll share some insider tips and tricks on how to make the most of your time on Bet9ja. But that's not all! We'll also help you understand the different betting markets available on the platform and guide you in choosing the right bonus for you. In addition, this article will provide you with details on the support services available. Lastly, we'll address any concerns you might have about the legality of using it in Nigeria. By the end of this article, you'll be ready to start your online sports betting with Bet9ja.
How to Register Bet9ja Account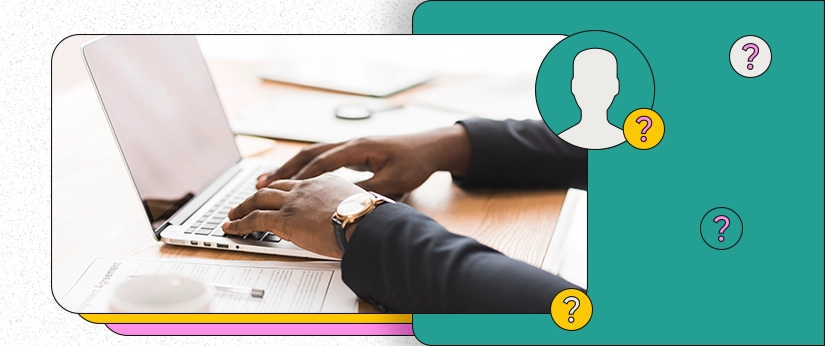 Let us guide you through the entire registration process step by step. Just follow these simple instructions, and your account will be up and running quickly. You can register via the website and the mobile app. Here is how you can create an account with both methods.
Website
Mobile App
The company has discontinued its app in August 2023. However, you can still register via the mobile version of the website on any of your devices.
Account Verification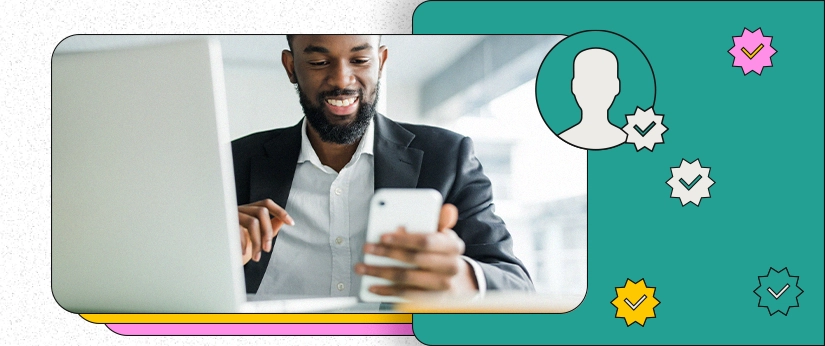 Alright, let's get your account verified! Confirming your identity is essential to ensure a safe and enjoyable betting experience. You'll need to confirm your email address first, and then we'll move on to verify your account.
Now, let's walk you through the account verification process on your mobile device:
Log into your account.
Head over to the withdrawals page.
Tap "Start Verification" (make sure your email account is verified before doing this).
Select your country of residence.
If you're using a NIN slip or NIN ID card, input the token from the government website. You can skip this step for Passport, Voter's card, or Driver's License.
Please enter your Name and Surname as they appear on your chosen identification document. Pick a copy to verify and snap a photo. You should grant the app permission to access your camera.
Capture the front side of your document.
Snap a photo of the back side of your document.
Follow the selfie instructions provided.
Submit your information for review
Once you've submitted your details, you should receive a confirmation regarding your verification status within three minutes. If you don't get an automatic confirmation, your documents might require manual review, which can take up to 72 hours. In this case, its team will contact you to continue the verification process.
For identification, Bet9ja will accept the following documents:
Virtual NIN (token)
NIN Slip
NIN ID card
Voter's Card
Passport
Driver's License
If you're using a NIN slip or NIN ID Card, make sure to obtain your token from the National Identity Management Commission website. Remember to use the Enterprise ID code 715461.
Verifying your account can be a little confusing, so always be ready with all the required documents and read the instructions carefully.
Tips and Tricks for Registering on Bet9ja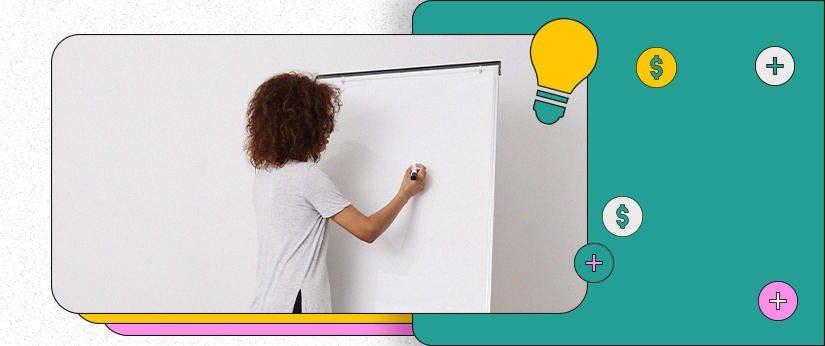 It's always good to know some handy tips and tricks that'll make your registration process a breeze. By following these suggestions, you'll be all set to start betting and having a great time.
Understanding the Bet9ja Betting Markets
First, get familiar with the betting markets it offers. By knowing the ins and outs of the platform, you'll be able to make the most of your bets. From football to tennis and basketball, plenty of options suit your interests. So take the time to learn about each market; you'll be well-equipped to maximize your winning potential and get the best deal.
Choosing the Right Bet9ja Bonus
When you register, you may come across its bonuses, promotions, and special offers, for example, Cut1, 170% Multiple boost, cash out and others. To get the most out of your experience, select the bonus that best suits your betting style and preferences. For instance, the cashout feature will withdraw your money even when the bet is not concluded. Some rewards may require a promo code, while others might be automatically applied. Be aware of the terms and conditions associated with each Bet9ja bonus so you know what to expect when it comes to withdrawing your winnings.
Setting up Your Bid
Now that you've got your account and have chosen the right bonus, it's time to set up your first bet. Start by browsing through the available events and matches. When you find one that sparks your interest, take a look at the odds and select the outcome you want to bet on. Next, decide on the amount you're willing to stake on this particular bet. Remember that it's wise to start with small stakes and gradually increase them as you gain more confidence and knowledge.
Support at Bet9ja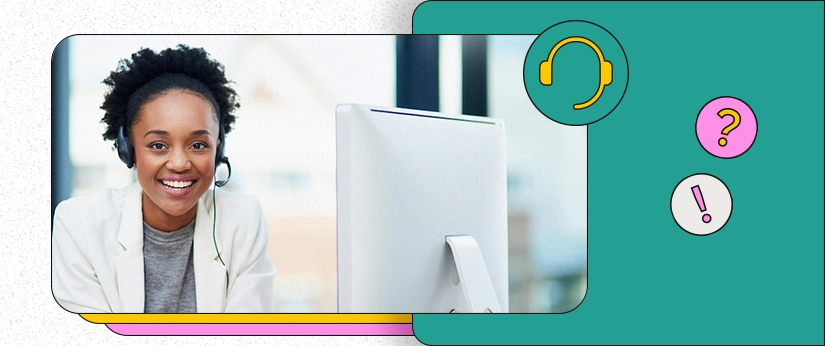 No matter how well-versed you are in the realm of online sports betting, questions and concerns can pop up from time to time. That's where its support team comes in! They're ready to assist you, ensuring you have the best possible experience on their platform.
012525555
013306666
015158888
08099990939
@Bet9jaHelp
Is Bet9ja Legal?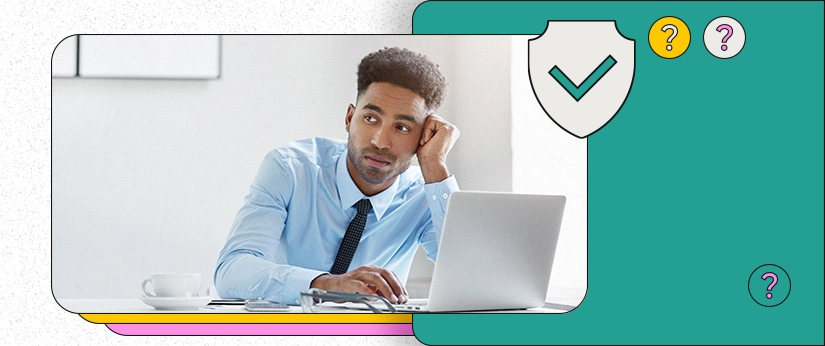 Rest assured, Bet9ja is indeed a legal platform for sports betting enthusiasts. Operating under the registered trading name of KC Gaming Networks Limited, it has acquired all the necessary licenses to conduct its activities within the boundaries of Nigerian law.
In fact, it holds the Lagos State Lotteries Board license as well as the Sportsbook and Gaming license issued by the State of Osun. Moreover, the platform is authorized to operate in all states across Nigeria where sports betting is allowed.
Conclusion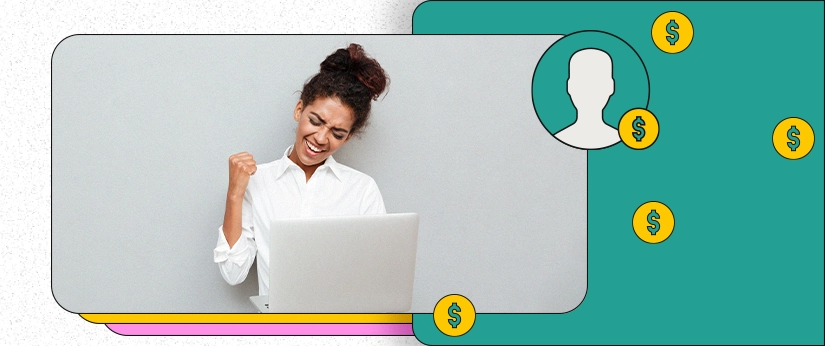 Bet9ja is a top choice for Nigerian sports betting fans seeking a reliable and reputable platform. With an easy registration process and user verification, you can quickly join Bet9ja and enjoy its simple navigation. Accessible via the website or mobile app, it offers a variety of betting markets, bonuses, and a thrilling sports betting experience. If you need help, its support team is always ready to assist. Moreover, as a legal and licensed platform in Nigeria, it ensures a safe sports betting environment. So, if you're eager to join the vibrant world of sports betting, choose west african Bet9ja and embrace the excitement of being part of this ever-growing community.
What is the Bet9ja registration code?
Bet9ja registration codes are offered during promotions or special events. You can use them while signing up to receive specific offers or bonuses.
How to play Bet9ja on the phone?
You can play Bet9ja on your phone either by downloading the app for Android or iOS or accessing the website through your phone's browser. So, log in and start betting.
How to play Bet9ja free bet code?
To use a free bet in Bet9ja, participate in the Bet9ja League. When you first access the league, you'll see a notification of a free bet. Follow the steps to place your selections, and use the free bet from the reserve by tapping the "Free Bet" button.
Which app is best for Bet9ja?
The Bet9ja official app for Android or iOS is recommended for the best user experience.
Which banks work with Bet9ja?
To fund Bet9ja account, you can use Heritage Bank, Access Bank, Unity Bank, UBA, GT Bank, Zenith Bank, and many others.