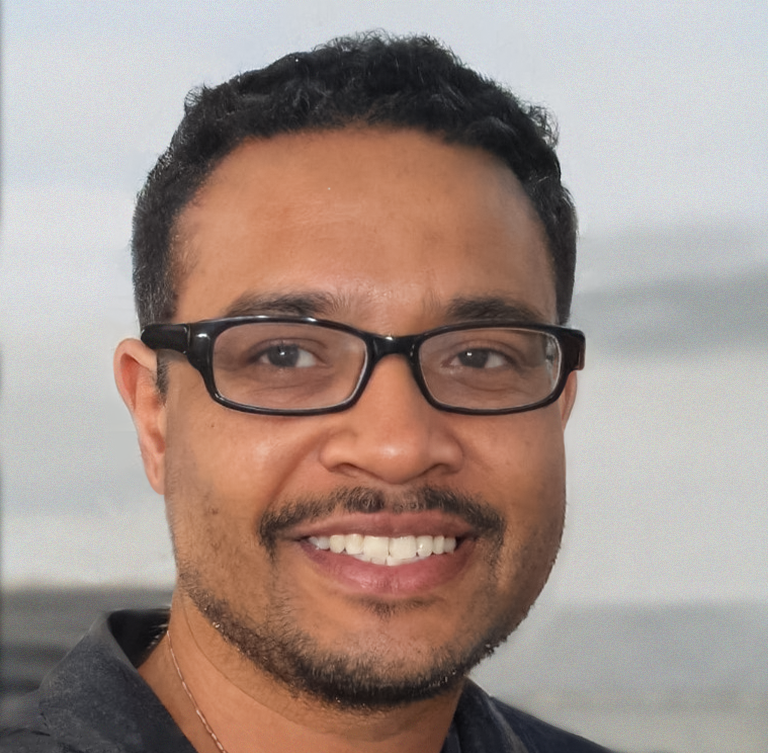 Author
Azeez Edet
07 June 2023
Last modified: 28 September 2023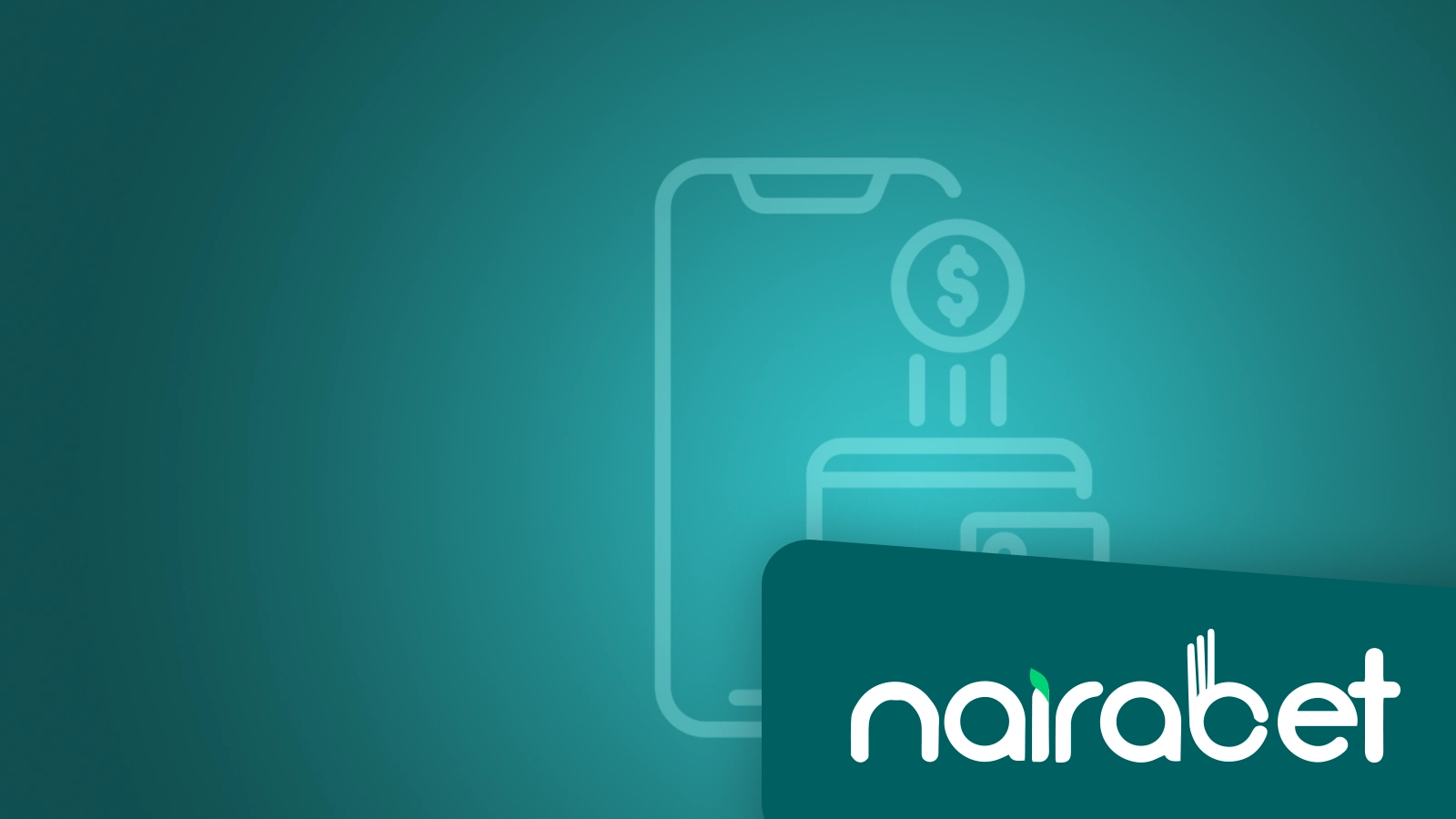 How to Fund Nairabet Account: A Step-by-Step Guide
NairaBet was founded in 2009, with its headquarters in Nigeria. Since then, the platform has continuously developed and provided more options for Nigerian punters. By options, we mean the variety of games, bonus offers, and payment methods. You are lucky if you are new to the platform and wish to learn more about where and how to deposit. Today Nairabet offers several ways of funding an account. Choose anyone you like; we will tell you more and provide sufficient instructions on our NairaBet review.
Deposit Rules and Requirements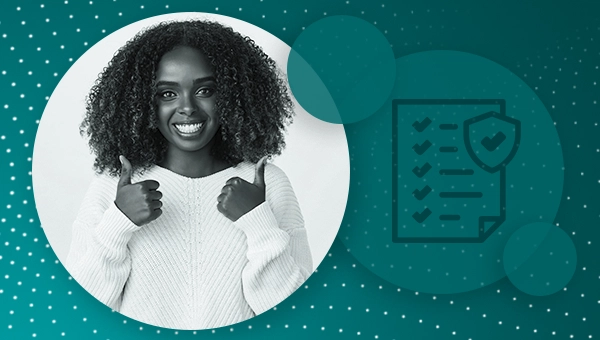 As with any other betting resource, NairaBet accepts deposits from only registered players. That is the main requirement for newcomers and those interested in joining the website. However, punters must remember that to fund their accounts online, they need to consider the following aspects:
Sum limits
Fees
Processing time
Submit documents for verification
After creating an account, check all the deposit methods NairaBet offers. Check each of them according to the parameters indicated on the list and select the most convenient for you.
NairaBet Deposit Limits
NairaBet online betting platform accepts deposits starting from 100 NGN. However, the maximum amount is not stated anywhere on the website, so players can rely on the limits stated by the payment system.
Deposit Fees
The bookmaker claims that it takes no commissions for transactions. And the potential commissions can be charged to you by your bank or system.
Processing Time
If you plan to start betting or playing casino games in no time, you can use any of the offered deposit methods and replenish your account. All the transactions are processed fast, so you will receive the funds in your account in a few minutes and start betting.
Verification Before You Fund The Account
It is obligatory to verify your payment data after you register an account. However, the bookmaker does not request any verification if you plan to deposit. Players can simply use any of the offered online methods. Using any other methods not mentioned on the official NairaBet website is very much unadvisable.
Methods to Replenish NairaBet Account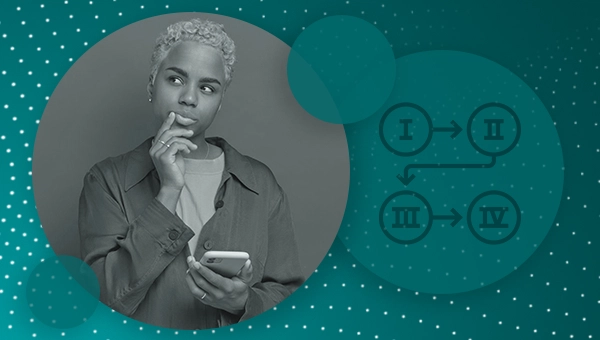 NairaBet provides several replenishment methods to fund betting accounts for Nigerian punters. Here is the list of options:
Bank Card
ATM
Online bank Transfer
USSD
Any of these options can provide you with fast and convenient transactions. All methods are reliable and secure. You can select any of the preferred options and comfortably proceed to bet afterward.
Bank Card
Any player can use their bank card data to recharge the account. It is easy, and NairaBet provides some convenient methods for doing it. All of them are well-known to Nigerian bettors and are safe and speedy. Launch the deposit procedure and start betting in several minutes.
Via PayStack
If you prefer to use PayStack, you are lucky because NairaBet works with this Nigerian financial system. To fund your betting account, open your profile page and follow our short guide:
Go to the "Deposit" section and click on the PayStack icon.
Indicate your card details and a pin code.
Indicate the amount.
Wait for a message to your phone with a code and insert it in the corresponding field to confirm your transfer.
You are done. The money will be on your betting balance in minutes. You can also see your operation in your profile's "Deposit History" section.
Via FlutterWave
Flutterwave is another excellent option to deposit. To do this, select its icon in the "Deposit" and leave your card data. Do not forget to type in the sum you need to deposit. Confirm your operation via a one-time code sent to your mobile phone.
Via ExpressPay
ExpressPay is also on the list of available Naira bet deposit methods. You also need to select its icon among other provided options. Next, insert your card data and its pin code. Then wait for a one-time secret code and insert it in the required field to launch your deposit transfer.
Note that ExpressPay allows punters to make the minimum deposit of only 50 NGN, while other methods allow only 100 NGN.
Via Interswitch
Interswitch is another famous Nigerian-based payment system. It is easy to use to recharge your balance:
Open your profile page and click on "Deposits."
Select Interswitch.
Choose "Pay with Card."
Indicate the details of your card.
Insert the sum you need to deposit.
Confirm your transfer with the one-time code sent to your mobile phone.
Everything can be done in a couple of clicks.
Via Squad
Fund your NairaBet account via the Squad system. It is a famous African organization that allows its customers to make transactions and other financial operations. To deposit your account via Squad, pick it among other available options. Next, submit your card details and indicate its pin code. Type in the sum you plan to send and confirm your operation with the one-time code. It will be sent to your phone.
Funding Via ATM
It is also possible to use the nearest ATM to fund your NairaBet account. To pay, you need to know your betting ID number. To acquire that NairaBet account number, enter your account and see it in the upper right corner. Indicate it while you make a transfer via ATM.
USSD Replenishment
If you are a fan of USSD, we understand it is one of Africa's most famous payment methods. It is also possible to use on the NairaBet website. You need to select Squad payment methods, among others, and follow our instructions:
Click on the deposit and insert the necessary amount.
Next, choose the Squad option and the USSD method.
Select the name of the bank to receive a unique USSD code.
Dial this code on your phone, and the funds will be sent automatically to your account.
The USSD is one of the fastest ways offered by the bookie. Many punters select it over others. Remember that the USSD code will expire within 5 minutes of receiving it.
How to Credit NairaBet Account Guide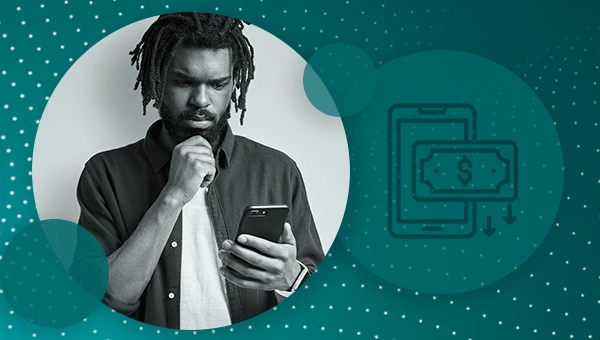 The NairaBet company provides many safe and reliable options for funding betting accounts. Since it also has a desktop website and a functional application that lets players fund their accounts, we will provide further guidance.
How to Credit Account on The Website
To credit your account via the official website, you need to:
Go to NairaBet.
Create an account or use your login and password to authorize.
Afterward, you must open your profile page and go to "Deposits." There you will see a list of methods, select the preferred options and follow further instructions.
Insert your data and the amount, confirm the action, and wait for your money to appear on balance.
Deposit your NairaBet account conveniently on the website, and in case of any problems, address your issue to the support team.
How to Fund Account in The App
NairaBet provides a convenient app for Android owners. They can easily open it on their devices and use any offered options to fund their accounts. It works exactly how on the standard desktop website:
Open the app.
Log into your account.
Proceed to deposits and select a method.
Insert your payment data and the amount.
Confirm your transaction.
The money will be transferred to you in a few minutes. If it did not happen or you faced other difficulties, write to the support.
NairaBet Account Management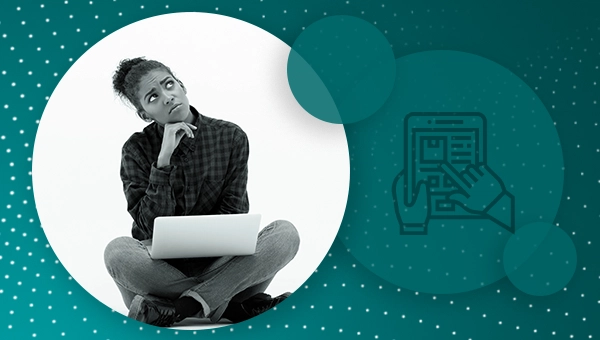 Many players wonder how they can manage their NairaBet profile. There may be different situations when you forget your password or need to update your personal and payment data. It is all simply manageable. In case you do not remember your password, you can use the "Forgot details" option. If you wish to change it, use the "Change password" option on your profile page. And if you need to refresh your payment data details, proceed to our next paragraph.
How to Change Payment Data in NairaBet
You do not need to verify your payment data to make a deposit. You can simply change any bank details when fulfilling the form in the "Deposits" section. However, in case you need to receive a NairaBet withdrawal, then you must verify your bank details. Otherwise, it is impossible to receive any money.
How to Transfer Money From One NairaBet Account to Another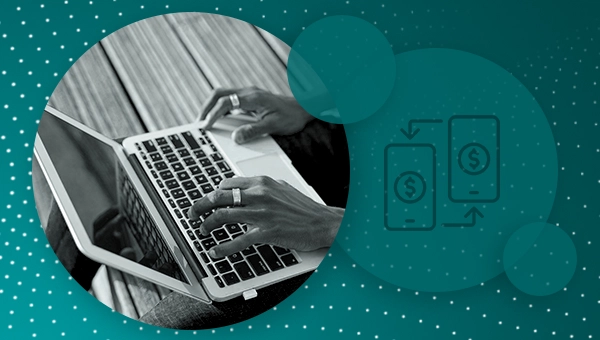 NairaBet was the first African bookmaker to launch a Customer to Customer transfer feature. It means that any registered player can share some of the funds with their friends and other authorized users. However, according to the bookie's support team, that feature is currently unavailable.
Conclusion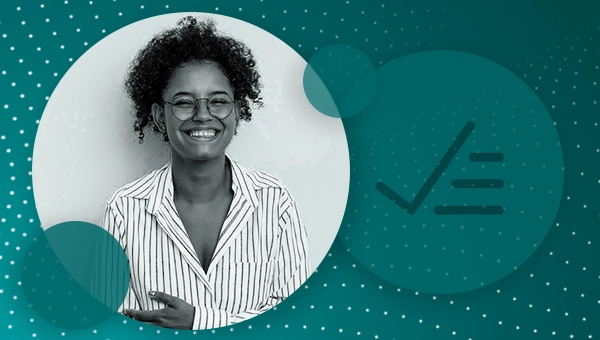 According to our observation of the bookie's funding methods, NairaBet is one of the most convenient places for betting and depositing. Moreover, your betting can never stop because your funds will reach your account in a few minutes, maintaining comfortable and smooth gaming and betting sessions.
FAQ
How do I deposit money into my NairaBET?
Fund your NairaBet account right on the website via the methods offered by the bookmaker.
What is the maximum payout for NairaBET?
The maximum payout sum is 5,000,000 NGN. However, there is a daily limit, which is only 1,000,000 NGN.
Who is the owner of Nairabet?
Nigerian politician, entrepreneur, and philanthropist Oloye Akin Alabi Listen own the NairaBet company.
What is the highest won bet in Nigeria?
The highest fixed win in NairaBet is 50,000 NGN.
Which bet site pays the fastest in Nigeria?
NairaBet takes leading positions among the betting websites that make fast payouts.
Other articles
Apr 24, 2023
NairaBet is one of the betting companies that legally functions in Nigeria and is included in the Association of Nigerian Bookmakers. The...
Apr 25, 2023
How to Withdraw Money from Nairabet
Popular Nigerian-based online bookmaker NairaBet offers its punters many convenient ways how they can receive their winnings. The bookie...