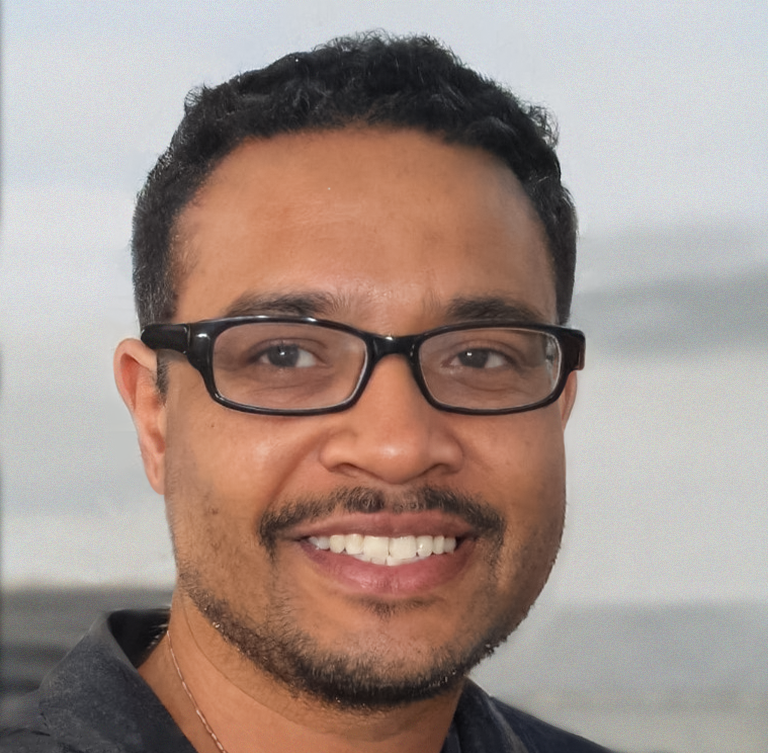 Author
Azeez Edet
25 April 2023
Last modified: 28 September 2023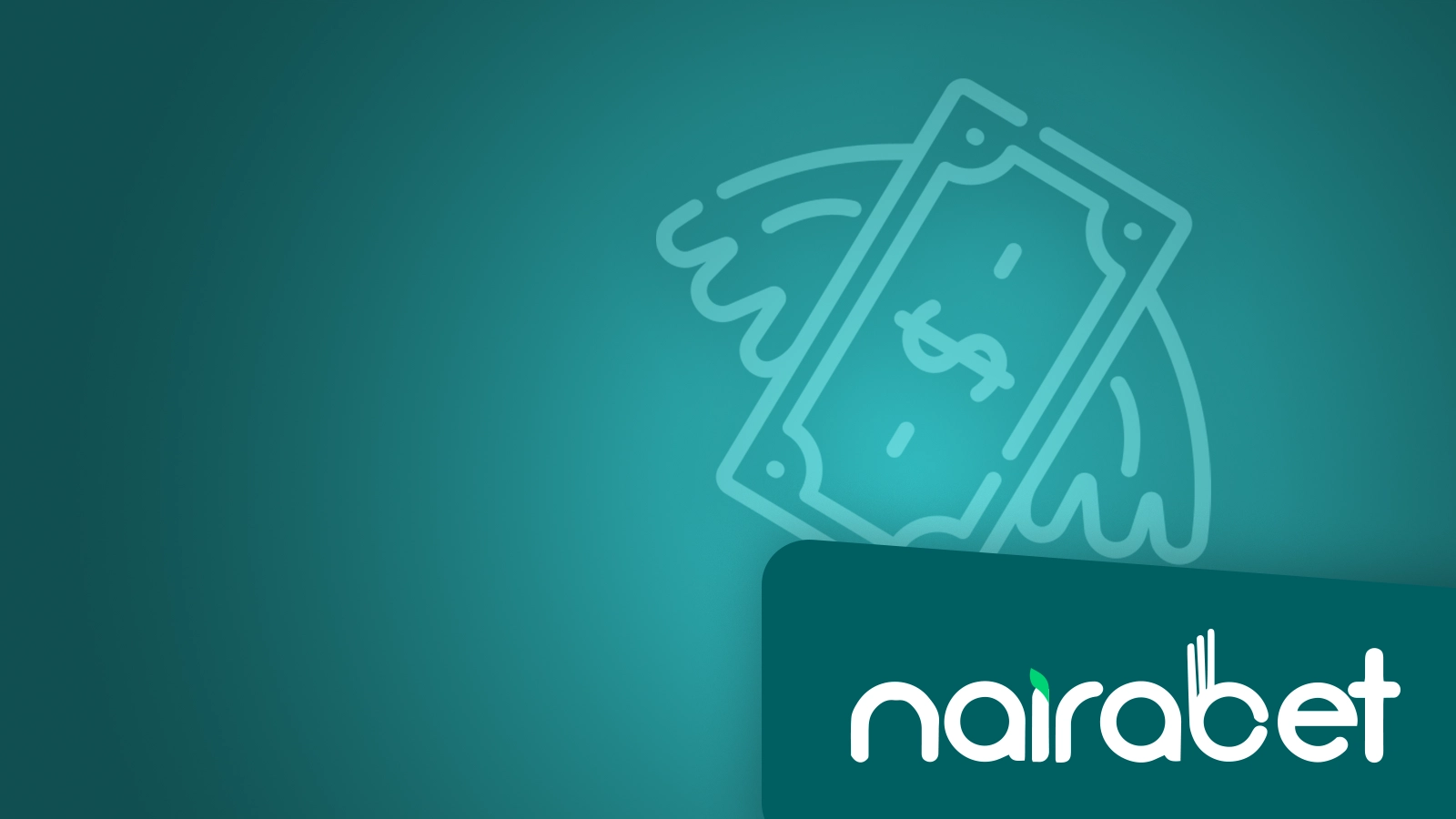 How to Withdraw Money from Nairabet
Popular Nigerian-based online bookmaker NairaBet offers its punters many convenient ways how they can receive their winnings. The bookie cooperates with reliable and proven country's favorite payment systems and banks. Only registered players can legally request payouts and participate in betting on the platform. To know more about withdrawals, what options the bookie offers, transaction time, limits, and other details, read our NairaBet review. It can answer all your questions and provide the needed guidance based on actual facts.
NairaBet Withdrawal Rules in Nigeria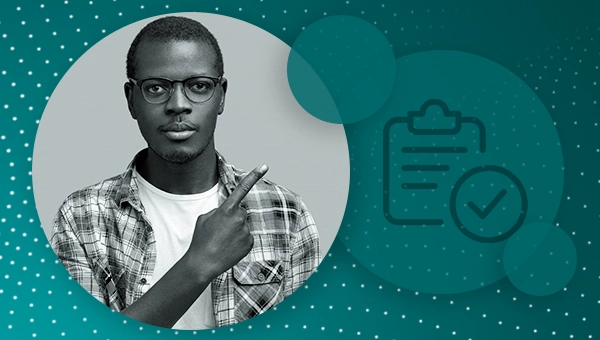 Nigerian bettors are familiar with local payment systems and banks. However, the methods these financial companies offer vary in speed and complexity. Players can start receiving their winnings if they comply with the rules and conditions of NairaBet. Here are the major requirements punter need to follow:
Each bettor needs to be verified to start receiving the payouts from the NairaBet platform. It is called a KYC procedure. The bookmaker will ask any new punter to validate the bank account. By providing your payment information, you receive permission from NairaBet to make financial transactions to the indicated and confirmed bank account.
Indicating incorrect information or using new payment data to withdraw your winnings may result in cancelation or suspension. However, a bookie can ask you to confirm your identity and, if you submit the necessary documents, allow you to proceed with the transfer.
The bookie does not hold liable for any delays that happen due to Force Majeure situations, and if you were making a transaction during the time that happened, it is a high possibility it may be canceled.
The bookmaker provides no credits for betting and withdrawal.
NairaBet provides a full set of rules published on the official website in the footer. In addition, you can find other requirements. First, however, we mentioned the basic rules in the above list.
Withdrawal Limits
Another significant parameter is the limit. Bookmakers set the lowest and the highest amounts of withdrawals per operation, per day, or based on other criteria. Players cannot violate them in any way to avoid further disappointments and punishment.
Minimum Withdrawal
NairaBet allows its punters to obtain a payout starting from 1,000 NGN. That means that if you won less, it is impossible to withdraw the winnings, and you only can proceed with betting or playing casino games to accumulate the necessary sum.
Maximum Withdrawal
Bookies usually state their withdrawal maximum sums limits to avoid money laundering and regulate the flow. Some of them have daily or weekly regulations, meaning that you can withdraw about 1,000 NGN starting Monday, and by the end of the week, the amount cannot exceed a particular sum. In the case of NairaBet, punters are allowed to receive 500,000 NGN maximum per day.
How to Trace Withdrawal Requests
The history of your withdrawals can be tracked via your profile on the website or by requesting a corresponding document from our bank or payment institution. The first method is probably faster. Log into your account and click on your profile. You will see a list of options. Select the "Withdrawals History" option to see how many operations you made.
NairaBet Withdrawal Methods for Nigeria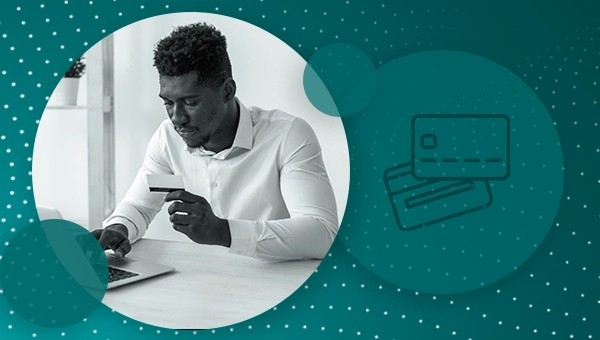 NairaBet partners with several financial organizations that are publicly known as trusted and reliable. Thanks to this collaboration, punters can conveniently and timely acquire their payouts. However, when it comes to withdrawals, punters can do it only via a bank transfer. It's indeed a small set of options, but at least the bookmaker lets players choose any local bank they work with.
Bank Transfer
The NairaBet payout process is quick and easy. First, players need to authorize their account and go to the profile page. Then follow our instructions to launch withdrawal transactions:
Select "Withdraw" on your profile page by clicking on it.
Choose the bank that you indicated and verified after registration. The number of banks can be more than one.
Indicate the sum you wish to receive.
Confirm your action.
As you may see, the procedure requires a couple of minutes, and your money will be sent to your bank account.
How to Withdraw From NairaBet: Short Guide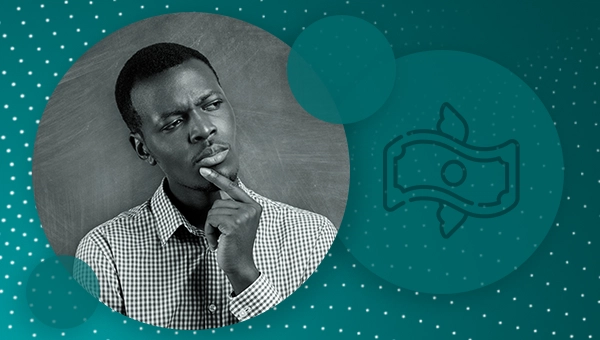 The NairaBet platform offers players to receive their cash via a standard website or via its application that functions on Android devices. The process is intuitive and user-friendly due to a clear website layout and easy navigation.
Payout From the NairaBet Site
Each registered bettor can enter their account and use our instructions above to retrieve their winnings. Since all your bank accounts have already passed the KYC procedure, selecting the right account and sending a withdrawal request won't be a problem.
Withdrawal From NairaBet in the App
If you prefer to use the NairaBet app and have no time to open the standard website on your PC, do not worry. Open your app and make a withdrawal via it. Its convenient minimal interface has all the necessary tools to do that. Open your account and select "Withdrawal." Choose your bank and the amount. Confirm your action, and you are done.
Payout Fees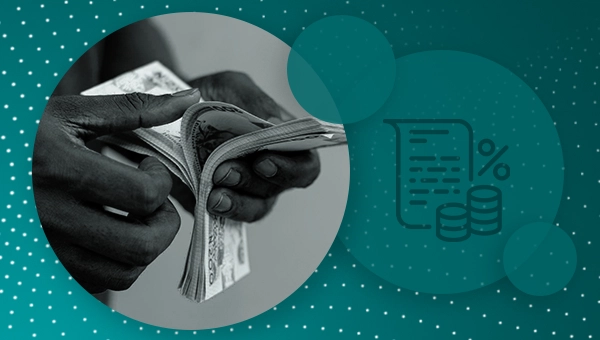 NairaBet clearly states on the official website that it does not require fees for transactions of any type. But the bank or a payment system you use to receive your payout may take the commissions. So you need to find out about that directly at the financial institution.
Cash Out in NairaBet
Not every bookie offers a cash-out option. But many, including NairaBet, provide the feature for their punters because they love and much appreciate this betting tool. So, here is the reason players like it so much. For instance, you placed an accumulator bet, but during the game, you understood that your choice was not that accurate, and you are risking losing all your money. In that case, you can make a cash out that will be calculated based on odds at the moment of the option activation. That is how you will receive some of your money back.
How to Withdraw NairaBet Bonus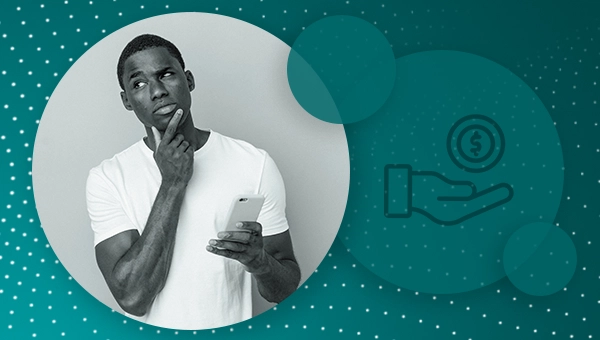 NairaBet offers its registered bettors to participate in many seasonal and permanent promotions and be rewarded with free bets and other bonuses. These bonuses and bets can be spent on any casino entertainment and betting events listed on the bookie's website. But, unfortunately, punters cannot convert them into real cash by withdrawing.
KYC Verification
As we previously explained, each bettor needs to pass verification. This procedure has a short abbreviation KYC. It stands for "Know Your Customer" and allows different organizations to make payments to clients' accounts and prevents money laundering. The system tracks all payments and their history. As a result, it makes it impossible to receive huge amounts of money unregulated.
How to Confirm the Identity
Usually, punters must submit their IDs, driver's licenses, or other documents confirming that a player is 18 or older and that this particular user will receive the payouts to these bank details. In addition, you can provide several documents that confirm you as a holder of these accounts, so you can choose these financial organizations when withdrawing the funds.
NairaBet Payout Periods
The bookmaker operates non-stop, meaning players come and go and make their transactions whenever needed. Usually, it takes about 24 hours to receive your payout, whereas you can credit your account in several minutes. Of course, you can try other bookmakers, but according to our expert view, NairaBet provides great conditions because, on other platforms, this period can be even longer, up to three days or more.
Withdrawals on Weekends
Online betting platforms have no weekends. However, they are always open to punters and strive to provide fast and quality service to their users. That is the reason all the transactions are processed in real-time. So do not worry if you wish to deposit or receive your payout during weekends.
Possible Issues with NairaBet Withdrawals: What to Do?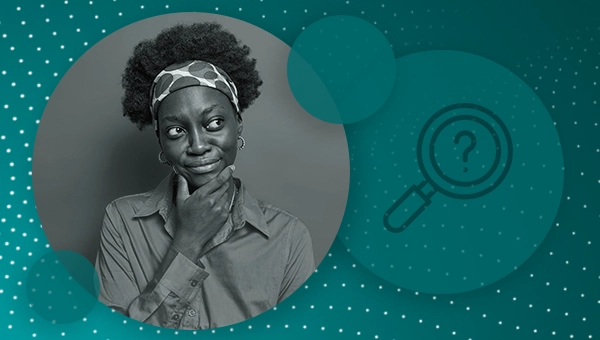 Even if someone invented an eternal engine, it would probably need a little fix from time to time. The same can be said about payments. Players may face difficulties and errors trying to receive their payouts. That is the reason for general disappointment, but there is always a solution that lies on the surface. Here in the following part, we will explain what to pay attention to when you have trouble with withdrawals.
Ignoring the Limits
As we found out NairaBet has some restrictions concerning the minimum and maximum payouts amount. When you try to receive your winnings, look at the available balance. If it is lower than 1,000 NGN, it is impossible to withdraw.
Mobile Operator Restrictions
Sometimes, if the transaction is made via mobile money, your provider can also state the amount limitations. For instance, in some cases, it can be stated per one transaction or per a certain time period.
Connection Problems
Check if your Internet connection is stable and fast enough. It takes time to process the withdrawal, and if, during this time, any connection breakage happens, you will see an error, and your transfer will be canceled.
Different Payment Data
The bookmaker can approve your transaction only if you use the verified bank details you indicated after the registration. Your transfer can be aborted if you indicate wrong, incorrect, or new data.
No Registered Withdrawal Methods
When you create an account, you will see a notification each time you log into it. That message aims to request your payment data. If you fail to submit the information, it will be impossible for you to receive the winnings.
What to Do if NairaBet Does Not Allow to Withdraw The Funds?
NairaBet established several reasons why it might be difficult to withdraw your money from the betting balance. First of all, the bookmaker does not allow the withdrawal of any deposited money that was not used for sports betting and casino entertainment.
Also, if you cannot receive a payout, you must check all the parameters described above. It means that you need to abide by the limits and check your connection and the payment data you indicated earlier.
I Want to Cancel Withdrawal
Players can cancel their withdrawals until their transactions change their statuses to "Approved." To make a cancellation go to your profile and click on the withdrawals history. Select the transaction and click on it to see if the option is available.
Conclusion
NairaBet is an excellent betting platform that also offers its punters to try some casino games. However, when it comes to payouts, the bookmaker offers only one option. Everything is strict and inflexible here. Punters need to verify their payment data and financial organization so that they can use it for further withdrawals. All other methods do not exist. On the bright side, players can be sure they will receive their funds without any problems.
FAQ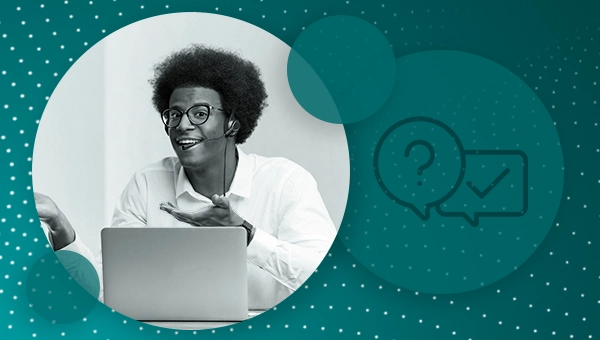 How long does it take for NairaBET to pay?
The processing of withdrawals can take up to 24 hours.
Does NairaBET pay cut one?
NairaBet can pay you even if your lost one game in the ticket.
What is the maximum withdrawal from NairaBET?
The maximum payout number is 500,000n NGN.
Who is the owner of Nairabet in Nigeria?
A local entrepreneur and politician, Oloye Akin Alabi Listen, is the owner of the NairaBet company.
When did NairaBet start in Nigeria?
NairaBet was launched in 2009.
Other articles
Apr 24, 2023
NairaBet is one of the betting companies that legally functions in Nigeria and is included in the Association of Nigerian Bookmakers. The...