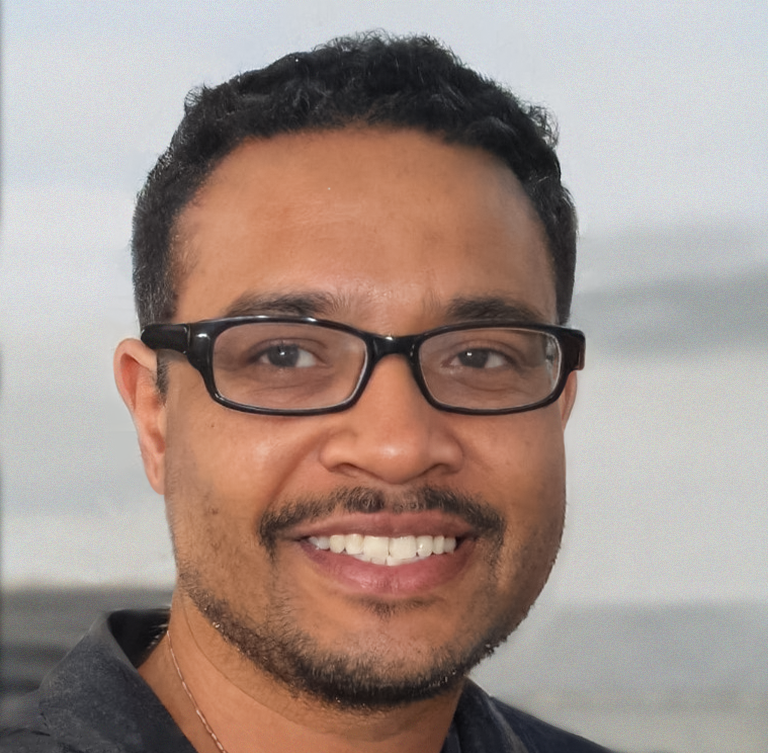 Author
Azeez Edet
02 June 2023
Last modified: 15 November 2023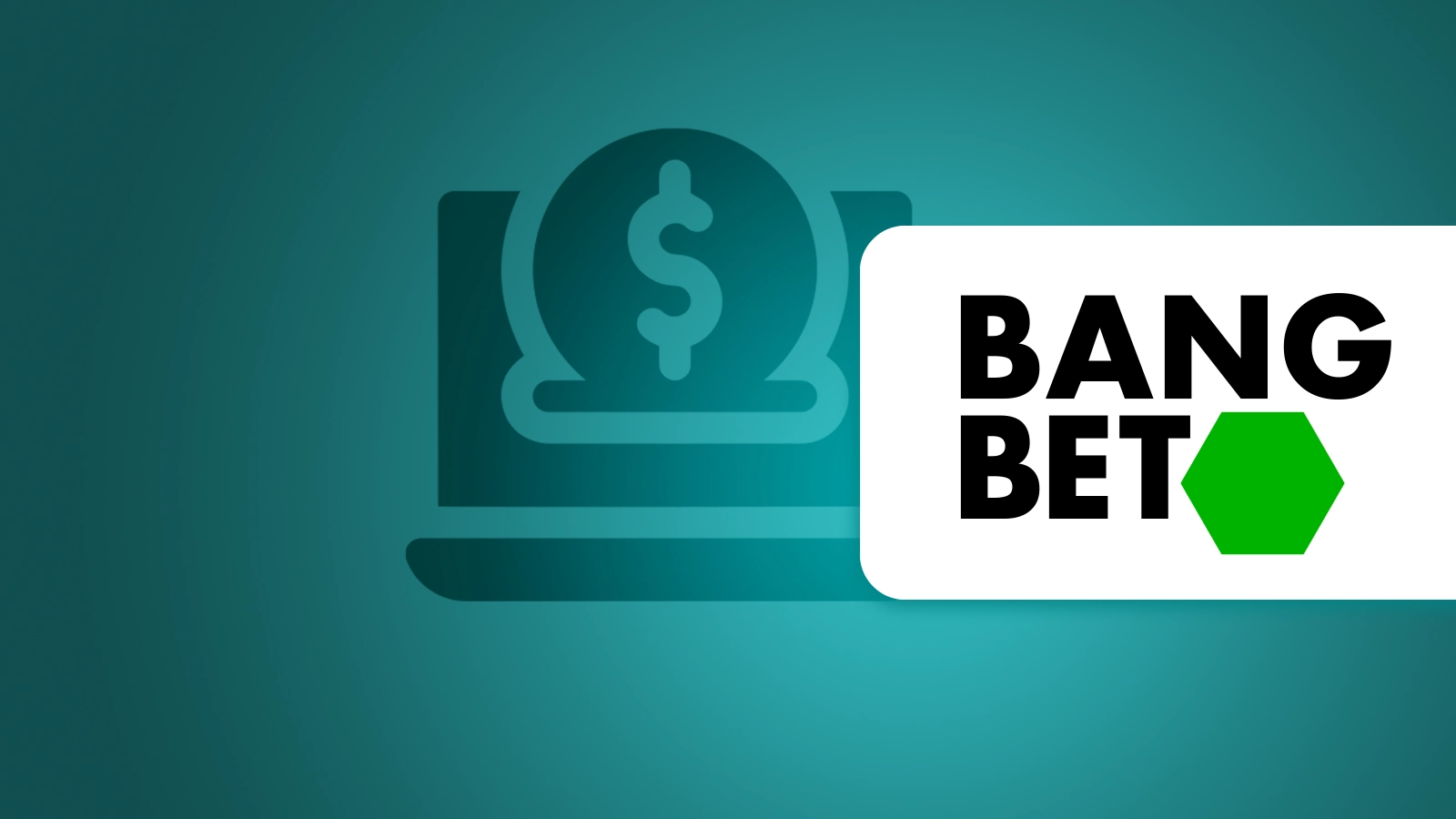 The Best Bangbet Deposit Methods in Nigeria
BangBet is a widespread betting service in Nigeria that provides exceptional sports wagering services, significantly high odds, numerous markets, and various betting options. In addition, it also offers casino games, virtuals, and numerous different slot machines. The organization is legitimate and secure because it holds sports betting authorization from Nigeria's National Lottery Regulatory Commission. Since depositing funds on the platform is a requirement for engaging in betting activities on the website, we decided to analyze the company's principal deposit options. As we know, the payment method array is quite vast, but we made the decision to verify it ourselves. That's why today we are reviewing the deposit process on BangBet Nigeria. Let's go!
Terms And Conditions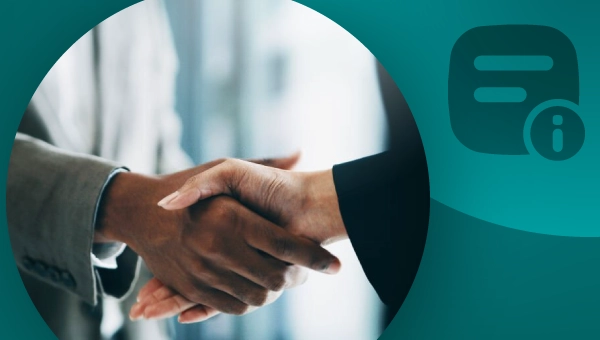 Just like every procedure regarding any kind of money transaction, the deposit process on the BangBet site is regulated by specific rules, which should be taken into account before beginning the operation. These rules are meant to control the safety of the transactions on the platform and their correct treatment. Among those conditions, we may find an array of different terms that we will discover further, but let's first check the main regulation displayed in BangBet's T&Cs.
Any sportsbook customer has the option of boosting their balance with Paystack, OPay, or Quickteller.
Limits
Now let's have a look at the limits imposed by the site. Members who wish to establish a budget and keep track of how much money they contribute to the platform are ultimately in need of deposit limits. That's why the company established such rules. They encourage users to place bets appropriately by using funds set aside solely for this purpose and not for other expenses. Additionally, these restrictions facilitate the management of fund exchanges on the platform and ensure the security of financial transactions on the website. Let's check out the BangBet limits.
Minimum per transaction: NGN 100
Maximum per transaction: NGN 100,000
Fees
Many online betting sites and other money transaction services tend to impose transfer fees on their clients. By happy chance, the sportsbook doesn't charge their clients for any kind of fund transfer on the platform. Members of BangBet may replenish their balance without worrying about any supplementary expenses.
Timeframe for Replenishment
After becoming familiar with the company's main deposit rules, let's now take a look at the BangBet timeframe for balance replenishment. Actually, there is not much to say regarding this subject since the deposit procedure on the platform is usually made instantly. Bangbet claims to have one of the fastest payout times on the Nigerian market; members may receive their rewards in a matter of minutes.
Verification
One of the key elements of the deposit process on the site is undoubtedly the verification procedure. Every BangBet member is obliged to confirm their identity before proceeding with any kind of money transfer on the platform. This step is necessary in order to prevent fraudulent activity on the sportsbook and perform only safe and legal services. It is strictly forbidden to participate in any kind of betting activity or invest funds on BangBet while underage. Before beginning to deposit on the site, users should prove that they are at least 18 years old and provide only accurate information about themselves. This concerns the submission of any kind of personal document along with a phone number or address.
How to Deposit in Nigeria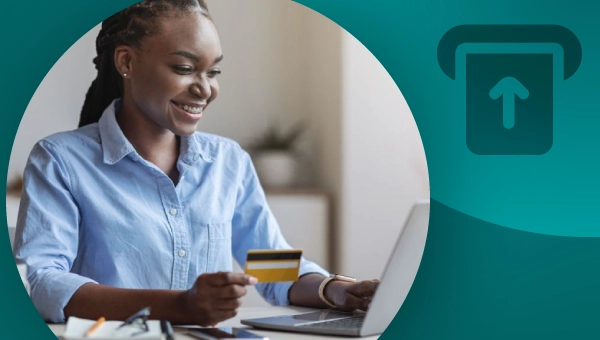 Now that we have finally obtained the necessary knowledge regarding the site's deposit terms and conditions, we may move on to the most exciting part. Our team of experts has selected the main payment methods accessible for money transactions on the site; they are all legal, extremely secure, and provide fast transfer services. Let's review them one by one and look at their main characteristics.
ATM
Replenishing your balance via an ATM is totally possible with BangBet; it is actually a very popular method that is also extremely simple. This deposit type is probably the most common online transfer option in Nigeria since multiple bettors possess a bank card and may access an ATM.
Bank Card
Depositing money via a bank card is surely the safest and most convenient way of performing money transactions. This method is beloved by many bettors for being very quick, secure, and absolutely legal. Besides, bank card transfers are affiliated with banks, which means that the operation is totally secured and controlled by the bank providing services. Here are the types of bank cards the company accepts:
Bank Transfer
Along with the bank card transfer, members may replenish their balance by performing a bank transfer. This method is also considered one of the safest since it is linked to a legal corporation and regulated directly by it.
MTN
MTN Group is a South African transnational wireless communication company that operates in numerous African and Asian nations. It permits a number of mobile banking procedures as well as money transfers to any online service. However, paying via MTN on the platform is unfortunately not possible at the moment.
Palmpay
PalmPay is a digital payment service provider for both customers and merchants. It offers mobile money and payment services for both banked and unbanked people and is authorized by the Nigerian Central Bank. Paying via Palmpay is very convenient and rapid; since it is just an e-wallet, it keeps users' funds secure and permits them to perform money transactions all over the internet.
Quickteller
Quickteller is a user-friendly payment system developed in order to facilitate the online payment process and make using a mobile device for transactions simple and pleasant. This platform allows individuals to pay for any services on the internet from the comfort of their mobile gadget, including paying for BangBet services and funding other types of betting platforms.
USSD Code
Users who do not have access to a smartphone or an internet connection may replenish their accounts on the betting site using USSD codes. These codes allow users to access mobile banking through lots of combinations directly from their cell phones. This payment option can be used to transfer funds, check account balances, and for other services; each of them is associated with a bank that offers a unique number. Check out the USSD numbers that are available for the BangBet deposit process.
GTBank USSD Code
Guaranty Trust Bank is a significant African bank that provides online banking and other financial offerings. Its outstanding services and power have earned it the title of "Most Admired Nigerian Financial Services Brand." The USSD code for it is *737#.
UBA USSD Code
With activities in nearly 20 different African nations and offices in three international financial centers, UBA is Africa's strongest and biggest banking company. It provides extremely secure banking as well as online banking services. You may transfer money using its *919# code to BangBet and other online sites. However, the service seems to be unavailable at the moment. Hopefully, the bank fixes this issue soon.
Voucher
The BangBet platform also offers voucher services. A voucher is a unique code that may be used to join exclusive promotions, access special offers, unlock free bets, profit from bonuses, and participate in other interesting promotions. There are a few different vouchers accessible on the site; here are some of them.
Discount
Cash
Winning Bonus
Single or Multiple
How to Deposit Guide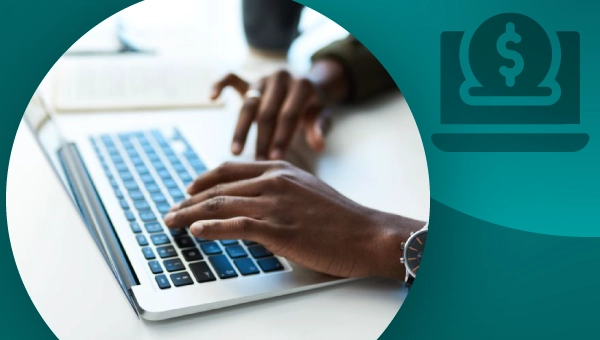 After discovering all the accessible payment methods, we may proceed to an essential part of depositing funds: the procedure itself. Don't worry, transferring money to your BangBet balance will not cause you any trouble since it is incredibly simple, rapid, and straightforward. However, we developed a short guide for our readers so that they could easily navigate the site and perform the operation correctly. At the moment, there are two different ways to invest, one using the desktop version and the other using the mobile app. Let's discover them!
Deposit on Desktop Site
First, let's have a look at the desktop deposit. This operation may be performed from BangBet's official site, which is accessible via any computer's browser.
Navigate to the BangBet official website;
Log into your profile;
Once you have accessed your account, look for a gray "Deposit" button at the top of the page;
Press "Deposit";
Select the payment method that suits you the most;
Follow the given instructions;
Specify any personal data required for the transaction;
Finalize the transaction;
Done!
After successfully finalizing the procedure, you will only have to wait a couple of minutes before the money you invested transfers to your balance.
App Deposit
Depositing via the BangBet application is very similar to depositing on the desktop site. The operation is almost the same, except that it is more handy and convenient for users who prefer to invest funds via their mobile device.
Open the BangBet official app;
Log into your personal account;
Tap on "Me" at the bottom of the app;
Locate and press the green "Deposit" button;
Pick the payment method of your choice;
Follow the given instructions;
Enter the personal info required;
Finalize the operation;
You're done!
Account Management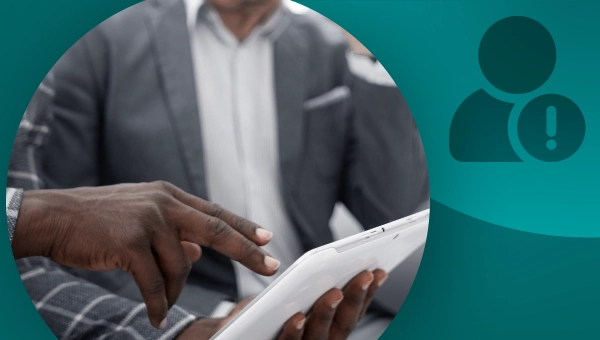 If you wish to have a look at your BangBet balance from time to time to verify your spending or manage your budget, it is absolutely possible by accessing your personal account. To do so, sign in to your profile and locate the "Deposit" button as previously described. Right next to it, you will notice your account balance. Tap on your balance to open it and have a more detailed look; it will open on a new page.
Change Bank Account
Every piece of data provided on the platform may be changed or modified except personal information, including name, telephone number, address, and any other personal information meant to identify an individual. Your bank account may be changed during the deposit process without any trouble.
How to Transfer Money From One BangBet Account to Another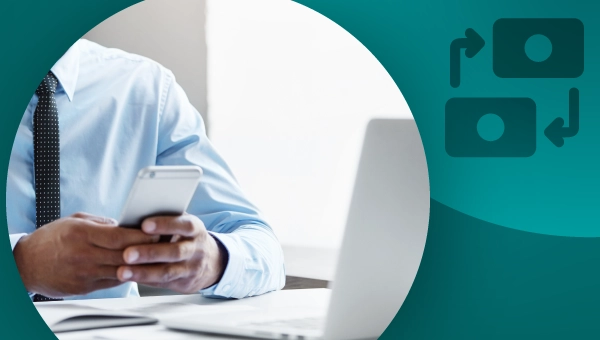 Unfortunately, transferring funds from one account to another is not possible. Any attempt to transfer money to a different account or any type of behavior similar to this is considered fraud and is strongly forbidden by BangBet. Members who perform criminal or suspicious activity on the site will be restricted from the website and will be unable to participate in any sports betting or casino activity anymore.
Conclusion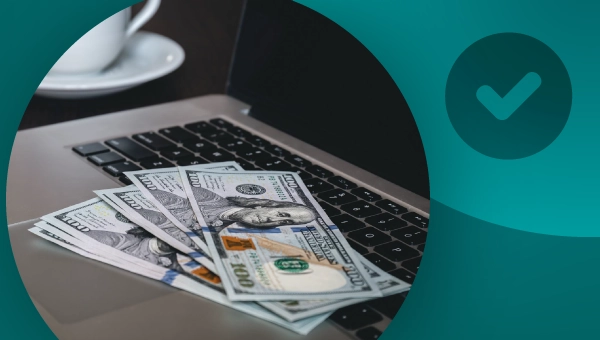 After exploring the BangBet deposit methods and discovering the process itself, we noticed that the platform managed to make the operation very convenient and straightforward for its users. There are numerous payment methods accessible on the site; they are all very convenient and legal and permit rapid money transfer on the platform. Besides, the company also made it possible to deposit funds via its mobile application, which is surely very practical and handy for members who prefer to bet on the go. Our overall impression of the procedure is very positive, and we will undoubtedly recommend investing funds on this platform. During our research, we gathered most of the info regarding BangBet Nigeria and its deposit procedure, but if you still have some questions, you may always check the FAQ below.
FAQ
Can I withdraw my first deposit on BangBet?
Unfortunately, no.
Can I bet without a bank account?
Yes, it is possible, but not recommended.
What is the minimum deposit for BangBet?
The minimum deposit on the platform is NGN 100.
What is the benefit of Bangbet?
BangBet allows users to earn money in an entertaining way while betting on different sports or playing online games.