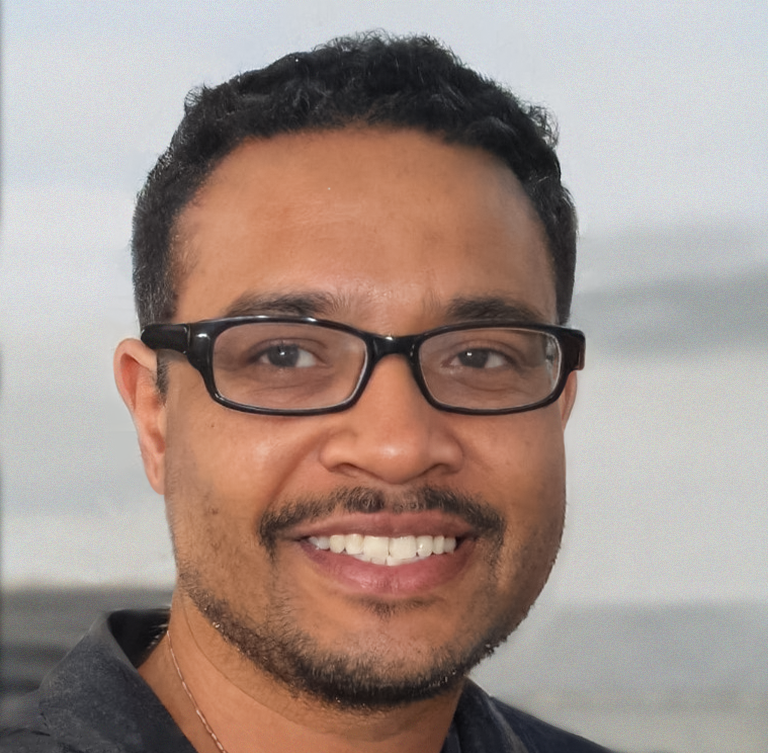 Author
Azeez Edet
23 October 2023
Last modified: 05 November 2023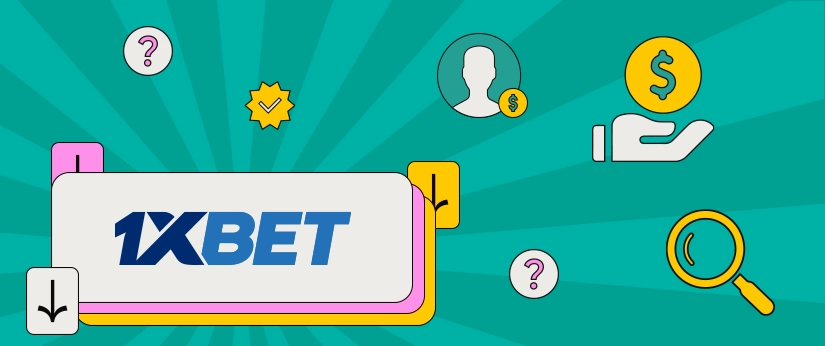 How to Cash out on 1xBet in Nigeria
The betting industry in Nigeria is growing rapidly, introducing more and more features to keep the player interested and give a chance to minimize losses and maximize the winnings. This is when the cash out comes in. It is not a new feature, but it gets more popular daily when players understand how to use it correctly. In simple words, it allows bettors to cancel the bet when the match still goes on and consider whether to save the stake partially or minimize the losses from the entire bet failure. Basically, punters receive a cash out offer from the bookie at a certain moment of the game, whether they will accept it or not. So, if you ever were interested in 1xBet features, we've got you covered. This article will explain the cash out from both sides, analyze its pros and cons, and show how to use it correctly.
What Is Cash out at 1xBet?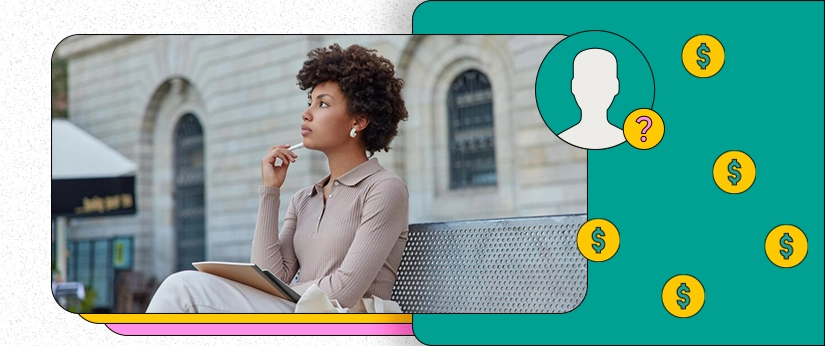 From time to time, we make risky decisions while placing bets. Imagine that you somehow collected 8 selections in an accumulator bet, and surprisingly 7 out of 8 hit but the last one tends to lose soon. In order to save your nerves and lock in profit, there's a cash out that you can accept and save your bet even if the last one ends up losing. How to do that? The bookie offers cash out on certain conditions. Usually, it's offered only if there are poor chances of winning the bet. In this case, you just accept the offer and get a portion of your stake bet. On the other hand, if the match goes in your favor, but the team is losing its positions, you better accept the offer and lock in winnings.
How Does 1xBet Cash out Work in Nigeria?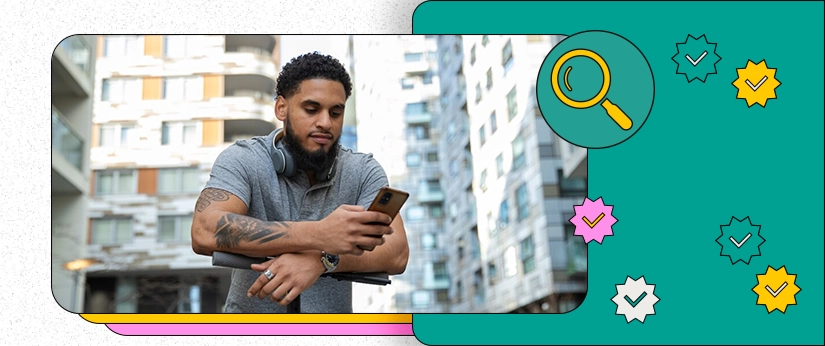 Luckily, 1xBet players get all the cherries from the cake when it comes to cash out. In general, 1xBet offers it on single and accumulator bets, pre-match and live events. As a result, all players can benefit from the cash out by using it in the right way. If your bet is losing and you've received a cash out offer by 1xBet, you have two options whether to claim it or let it go.
The first option will save some cash. In contrast, the second one will make it riskier by keeping it playing. However, if it ends up winning, your payout will be bigger. If you decide to accept the offer when your bet is losing, you can minimize the losses. If you decide to accept the cash out offer when your bet is winning, you can lock in profit without worrying about what happens next.
Cashing out will be beneficial whether you take the profit or minimize the loss.
Cash Out: Possible Ways
Diving into the betting world, you will face many incentives the bookie offers. Cash out is one of the most profitable in the category, as you can set it up and have control over your bets and stakes. In addition, to master the feature, try it out in different ways, such as full cash out, partial, and auto cash out. Let's briefly examine the difference between them.
| Full Cash Out | Partial Cash Out | Auto Cash Out |
| --- | --- | --- |
| This refers to the option where the entire offer is cashed out. | At this point, you will only be cashing out a portion of the amount you are offered. | This relatively new option allows you to set the triggers that will activate the payout even when you are away from the computer. |
When Will You Be Able to Cash out Your Bets in Nigeria?
First of all, you need to understand that the cash out will always be less than your potential win. However, the amount depends on many factors, such as the time left in the game, the odds, the type of bet, and others. That's why it's important to know when to cash out.
In fact, there's no hard and fast rule about when to cash out. The question is always accept or reject. In general, players can take advantage of this feature at any time of the day, but make sure that the game is not over yet. Sometimes the sportsbook will make an offer after halftime or closer to the end, but not too close.
How to Cash out on 1xBet in Nigeria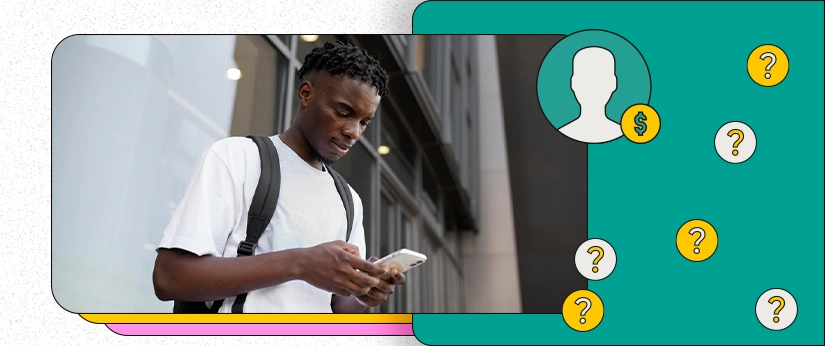 We have already told you that cash out is a tricky feature that can play good cop or bad cop. However, you can really get to grips with it if you know how and when to cash out. Let's say you have a bet on Total Over 3.5, and the game is coming to a close, and the score is 2-1. Actually, that's just one score, and the winnings are yours. However, the game is about to end, and you may end up winning nothing. This is probably a tough decision. You could cash out right now and lock in your winnings, but the winnings won't be as tasty as if one of the teams scores another goal. Let's suppose you have decided to take your funds back; now what?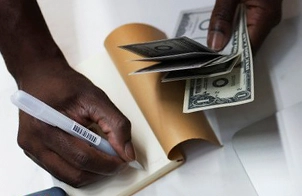 How to Cash out on 1xBet in Nigeria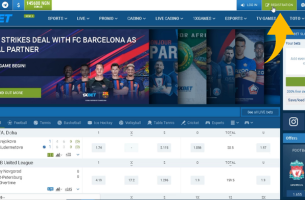 Go to the 1xBet Website
Open 1xBet and log in. You can also create a new account by clicking on the Register button. Place a bet.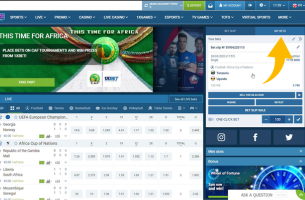 Request a Withdrawal
Open the section called "My Bets". If the game is still live, the Cash Out will be offered. Click on it and see what you can get.
Pros and Cons of 1xBet Cash Out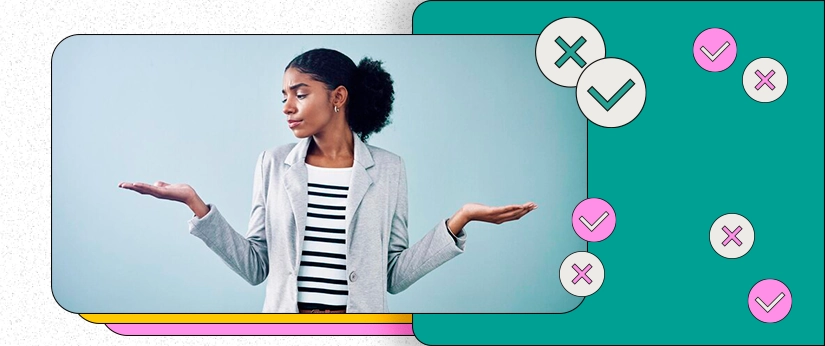 As long as sportsbooks also need to make money, they usually provide cash out offers when it's most beneficial for them. This may become the first disadvantage for you if you blindly accept the offer without thoroughly considering the possible benefits. But let's see the objective advantages and downsides of this feature.
Helps to make betting more efficient.
Minimize the losses.
Enhance peace of mind.
You cash out always less than your potential payout.
Can't be used when betting on free bets, bonus money, and other bonuses.
Many betting companies are left behind without a cash out feature, but 1xBet punters can significantly improve their experience by using its benefits.
Withdrawal Methods for 1xBet in Nigeria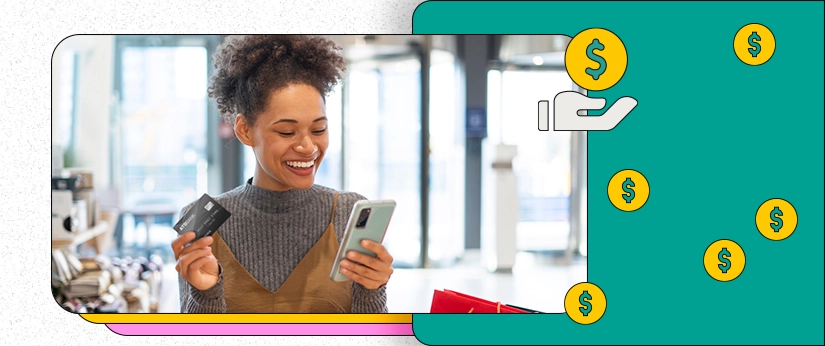 When you get to the point where cashing out becomes a necessity, be sure to check out the options available at 1xBet. In general, as one of the largest international sportsbooks in numerous countries, it offers a solid amount of options to take your money out, including bank cards, mobile money options, digital wallets, payment systems, and even a bunch of cryptocurrencies. Such a wide variety allows you to choose the most suitable for you, minimize transaction costs, and shorten the time to complete the transaction. So, how to withdraw on 1xBet?
Other Withdrawal Methods
Banking Cards (Mastercard);
E-Wallets (Skrill, WebMoney, Perfect Money, AstroPay, SticPay);
Payment Systems (ecoPayz, Neteller, Payeer);
Internet Banking (ALAT by Wema, Globus Bank, Titan Trust Bank, Rubies MFB, etc.);
Bank Transfers (ASO Savings and Loans, Parallax Bank, Ekondo Microfinance Bank);
Cryptocurrency (BTC, ETH, Solana, TRON, LiteCoin, etc.).
1xBet has recently introduced many new payment methods, giving Nigerian players plenty of options to choose from. In order to maximize the efficiency of your transactions, be sure to study the fees charged by each method, the speed of transfers and the security measures they offer. In addition, don't forget to analyze the Terms and Conditions section on the page of deposit and withdrawals to avoid any pitfalls on the way.
How to Withdraw Your Winnings at 1xBet in Nigeria
Typically, each method is similar in terms of withdrawal procedures, however, they have their own steps when it comes to direct banking operations outside the 1xBet website. Usually, when requesting a withdrawal, you will need to provide your bank details according to your account information. Please ensure your login details on the 1xBet account and your bank account are the same. Just to be sure, learn these simple steps of how to request a withdrawal of your winnings:
Verify your account.
Head to your account settings.
Click on "Withdraw Funds."
Find the preferred options from the list.
Follow the steps provided by the particular method.
Remember to specify the amount (not less than the minimum).
Confirm the transaction (mostly via the phone).
If the request is accepted, you will need to wait for the administrator to approve it, then initiate the transaction and send the money via your chosen payment system. Usually, the speed of the transaction depends on the method. However, on average, it takes less than 24 hours. Also, be aware of the minimum and maximum withdrawal limits. Failure to comply with these rules may result in the rejection of your request.
Conclusion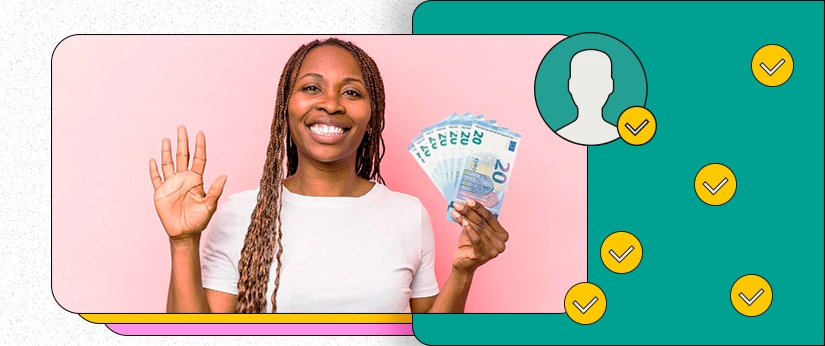 Cashing out is a highly desirable option that gives you more control over your bets and stakes. Imagine a situation where your team is losing positions by each minute, and your gut feeling tells you that you made the wrong decision by betting on this team. That's where cash out comes to the rescue. Accept the offer, and no matter how the game ends, you will be guaranteed a profit. However, it's better to think twice before cashing out in some cases.
How do I withdraw money from 1xbet in Nigeria?
Today, 1xBet punters have plenty of methods to get their winnings out. Just open the "Withdraw funds" section, pick the preferred options, and complete the transaction.
Which country owns 1xBet?
The brand is operated by the local regulatory company BEAUFORTBET NIGERIA LIMITED.
Is 1xbet legal in Nigeria?
Yes, the sportsbook is regulated by the Nigerian National Lottery Regulatory Commission.
What is the maximum deposit for 1xBet in Nigeria?
It does not offer account funding limits.
Where is 1xBet headquarters in Nigeria?
According to NG-check, the company's headquarter is located at NUMBER 9 VANAEN STREET MAITAMA.