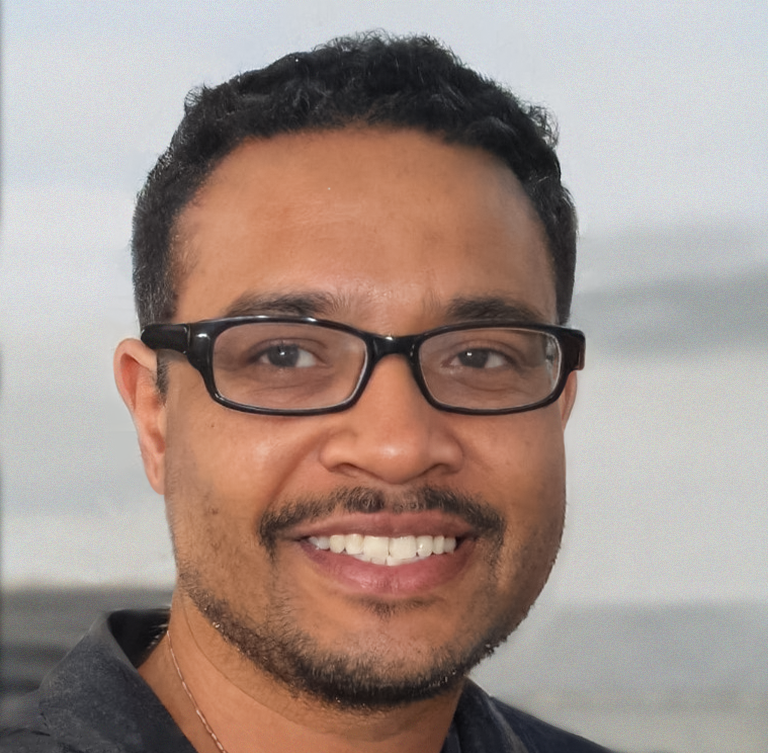 Author
Azeez Edet
30 May 2023
Last modified: 28 September 2023
How to Bet at Bangbet: Tips, Strategies and Live Betting
BangBet is a well-known betting site that is among the best in Nigeria. The organization offers excellent sports wagering services, big odds, lots of markets, and different betting choices. Besides, it also proposes casino games, virtuals, and a multitude of different slot machines. In addition, the company recently developed an excellent mobile application that permits members to wager on their favorite sports and fully profit from their experience anywhere and at any moment of the day. The company is in possession of a sports wagering license from Nigeria's National Lottery Regulatory Commission, which proves its legality and safety. Today we will review BangBet's main features and betting options. Let's go!
How to Start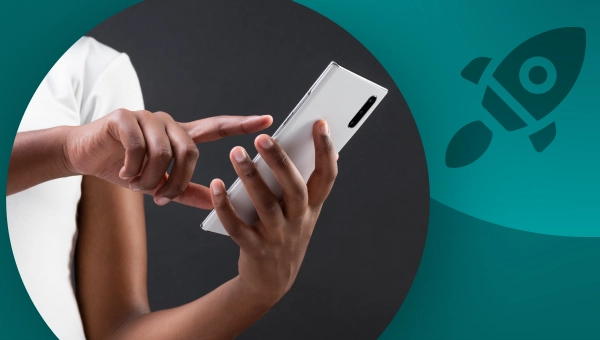 It is necessary to remember that in order to begin on the BangBet Nigeria platform, every member is obliged to create a personal account on the site. Without signing up for the platform, it will be impossible to participate in betting activities of any kind, as well as casino ones. We may assure you that this procedure is very straightforward, doesn't require much time, and will be done in under 5 minutes. Our experts have developed a guide regarding this procedure; let's check it out.
How to Sign Up
In order to register on the BangBet site, it will be necessary to navigate there first. Signing up is possible only on the official sportsbook's website; beware not to click on external links. When you have navigated to BangBet and are ready to join the platform, follow these simple guidelines.
Locate the menu panel at the left of the page.
Tap on the gray "Register" button.
Fill in the corresponding field with your telephone number.
Invent a password.
Click on "Create Account."
Follow the given instructions.
Be careful to enter only accurate information; if the data provided is incorrect, it may cause further inconveniences.
How to Deposit
The deposit procedure is necessary to profit from the bookie's features and services. Depositing means investing funds in your BangBet balance, which permits you to participate in any kind of betting activity as well as play casino games on the platform. Without replenishing your balance on the site, it will be impossible to place bets or profit from what the sportsbook has to offer. Don't worry, this procedure is very quick and doesn't require much effort. It is usually done in under a few minutes depending on the payment method chosen. Let's have a quick look at the procedure itself.
Navigate to the official BangBet site.
Log into your personal account on the platform.
Tap on the "Deposit" button at the top.
Pick the payment method of your choice.
Follow the guidelines.
It is also possible to deposit via SMS and other payment methods.
How to Bet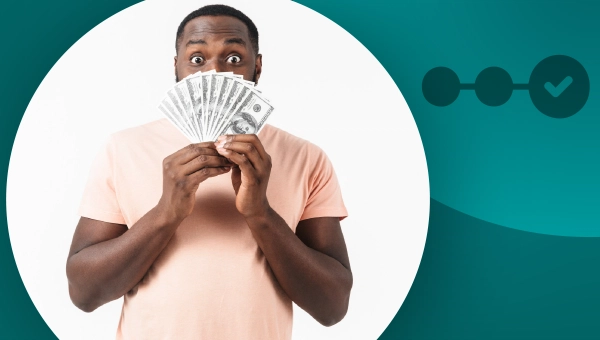 Now that you are ready to begin betting and profiting from the site's benefits, we may finally introduce you to the sports wagering process on BangBet. The whole procedure is very straightforward and will make even newcomers feel at ease with the platform. There is a multitude of betting options on the site, but we decided to gather the essential elements regarding this subject. Let's take a look at our step-by-step betting guide.
How to Add a Bet to a Betslip
Adding a bet to your bet slip is a very rapid and simple procedure. Navigate to the main page on the BangBet site and pick a sport on the left panel, then proceed by selecting a match on the betting market. Choose your odds, and that's it.
How to Delete a Bet
When adding your bet to your betslip, you may have noticed that it automatically transfers to the panel on the right, which is the betslip itself. If you wish to delete any of your selections, you may navigate to this panel and simply press the cross next to the picks you wish to get rid of. Those will completely disappear from your bet slip.
How to Calculate Chances and Odds
It's crucial to determine your chances of winning when placing bets on a sport you enjoy. That's why BangBet prepared a wide range of odds to give its clients the opportunity to correctly predict the likely result of a match and diversify their betting experience. Checking the odds available for each market before placing any kind of bet will help you improve your sports betting skills and maybe even save your budget.
No need to be worried: it's very easy to calculate the odds correctly. In basic terms, odds are calculated by dividing the likelihood that an event will occur by the probability that it won't. Another thing to keep in mind is that betting on the underdog carries a higher risk than betting on the top choice, but risking so much also carries a higher possible reward.
How to Place a Bet
Now that we have analyzed the details of the process, we may move on to the procedure itself and discover the necessary steps to take in order to begin wagering. Let's see!
Enter into your personal BangBet profile.
Pick the sport you wish to bet on.
Select your odds.
Navigate to your bet slip and double-check your selections.
Enter the amount you wish to place.
Press on "Place bet" to finalize.
Congrats! You're done.
How to Make Combined Bets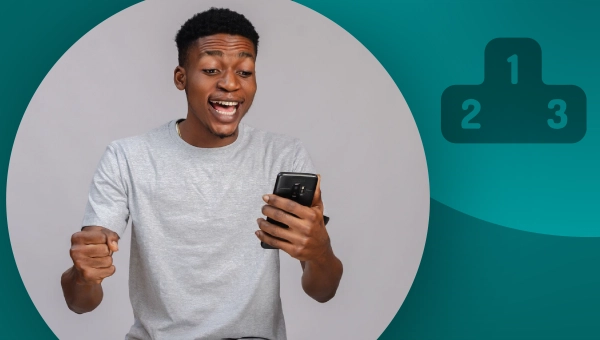 Any wager with more than one option is referred to as a "Combined Bet." They are known as "Multi-Bet" on the BangBet platform and are an accumulation of game odds on a bet slip. The rules state that all the games placed with this type of bet must succeed to receive a payout.
Betting with this type of bet is very similar to placing a standard bet. The main distinction is that you are able to make numerous selections on your bet slip at once. In order to profit from this option, simply click on each choice you wish to add to your stake individually. Then, go to your bet slip, scroll down to the Multi section, and input the desired wager sum.
What Do You Need to Know Before Betting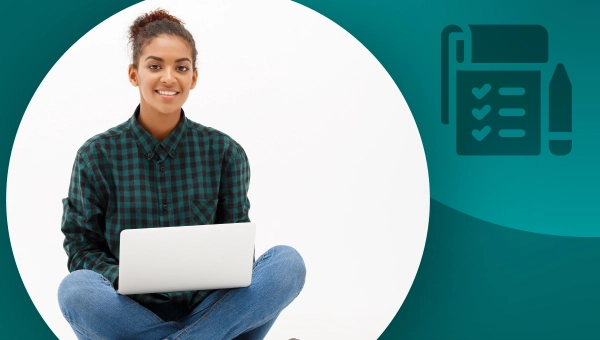 Nearly every newcomer to the platform is often overwhelmed by the various betting options, the immense casino library, and the methods to diversify the betting experience on BangBet. This leads to customers rushing right into the process without even thinking about the consequences. Betting is very entertaining, but bettors should be prepared before beginning and acquire specific knowledge to properly pursue their experience.
How to Pick Sports
Selecting the sports you are placing bets on is surely one of the most important parts of sports wagering. We appreciate when bettors simply pick their favorite sports, the ones they know the most about, and maybe even practice because knowledge is the key to this kind of activity. However, always searching for markets with the best odds is also a smart and recommended method of betting. If you compare the risks of two markets and choose the one with better odds, you will discover that a prediction can be made in more than one market. Here is a list of sports that are easier to predict than others.
Soccer: Soccer is among the most widely played sports in the world, which means that it is one of the simplest to forecast. Football always has lesser odds than the other sports, and there is also a lot of information regarding this sport online.
Tennis: Tennis has no draws, making it an ideal sport for beginners to figure out who will win. If you opt for a random estimation, there is a 50-50 possibility that either player wins.
Basketball: The relatively short halftimes in this sport give bettors enough time to reflect on both the team and each player's performances. There are also no draws in this type of sport.
Minimum Stake
To attract newcomers and impose some limits on the betting process, the BangBet company established a minimum stake amount. On the Nigerian platform, the minimum bet that can be placed is NGN 50, whereas the minimum transaction is NGN 100.
Codes and Meanings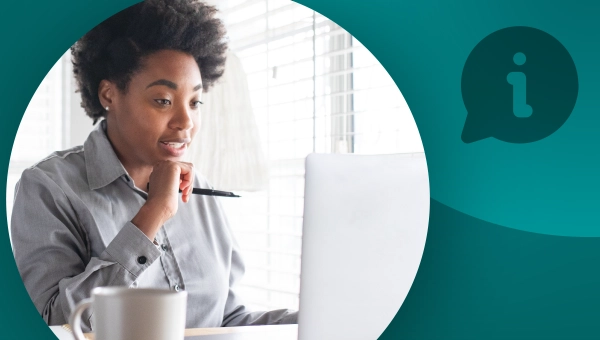 Just like at any sportsbook, BangBet members may find various betting options at their disposal. The company made sure to give its users the possibility to fully profit from their betting experience, which is why it has introduced a wide array of features. However, these functions are not always easy to understand at first glance, and that's why we decided to review them. Today we picked the three most popular options.
1×2
A 1×2 wager type is one that corresponds to the predicted outcome of a game. Basically, it means that the three potential results that a match might have are either a win, a draw, or an away victory. This function is mostly prevalent in Football betting since there is the possibility of a draw.
Double Chance
When using the "Double Chance" betting option, you can wager on two of a match's three potential outcomes. It occasionally means placing bets on which team will win the match or who will play the longest. This kind of wager is favored by numerous players because it increases the possibility of winning on a single event. Additionally, it is also commonly employed in football betting.
Over/Under
One of the most common bets made by Nigerian sports enthusiasts is the Over/Under, also known as the "Total" market. In essence, when you wager on the "Over," you affirm that the total goals or points scored by both teams will be higher than the predetermined number. On the other hand, betting on the "Under" means that you think the score will be less than the predicted number.
Tip and Tricks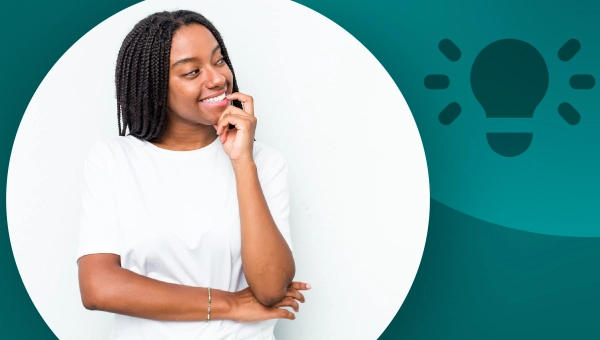 Ever wished to obtain the necessary advice to become a highly skilled bettor? If that's the case, then we will guide you through it. For you to increase your knowledge and win your bets more often, our team of experts has put together the finest material. We compiled Nigerian betting experts' best recommendations and suggestions so that you can familiarize yourself with useful and profitable tactics. Before you start betting, you should acquire the necessary knowledge in this field and study most of the material available concerning sports wagering. We'll give you the best tips and tricks to make your experience betting on sports totally different.
| | |
| --- | --- |
| Study other teams | In order to place a winning sports wager, you must first become comfortable with the teams and events you are betting on. We recommend that you regularly watch as many games as you can and pay attention to the details. Create your own tactics by making connections. |
| Calculate everything | Choose wisely when placing your bets; explore the many markets that are accessible, the events, and the odds; these steps will undoubtedly help you correctly forecast the outcomes of your matches. Take into account all of your options before choosing the odds and wager types that have the highest likelihood of succeeding. |
| Always keep cool | Don't ever try to rush; this will only stop you from making the correct choices. Many bettors tend to play in a hurry and put everything in jeopardy; as a result, the consequences are really deceiving. Your emotions shouldn't guide you; betting is about logic. |
| Don't overspend | Always control your budget and your spending; don't allow yourself to overspend. Sports betting is risky and, without proper control, could cause significant trouble to one's budget. Always play consciously. |
Specific Instructions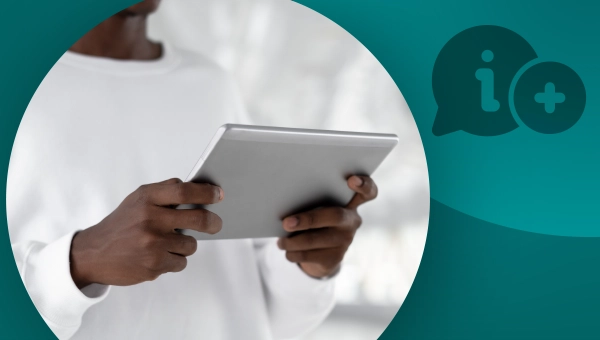 Besides providing classic instruction regarding the betting process, our team of experts also decided to focus on a very interesting type of sport—the most popular one, actually. Let's have a look at the Football wagering process on BangBet.
How to Bet on Football
Football is undoubtedly the most reputed sport in the world and the most appreciated in Nigeria as well. As many bettors have remarked, the BangBet company focuses a lot on this sport and provides a multitude of various leagues and events, as well as the highest odds possible. If you wish to participate in soccer betting too, then follow these quick steps.
Navigate to BangBet.
Log into your personal profile.
Open the main page.
Pick "Football" as the sport you wish to bet on.
Select the event of your choice, along with your odds.
Choose the type of your bet.
Press "Place Bet."
Done!
Conclusion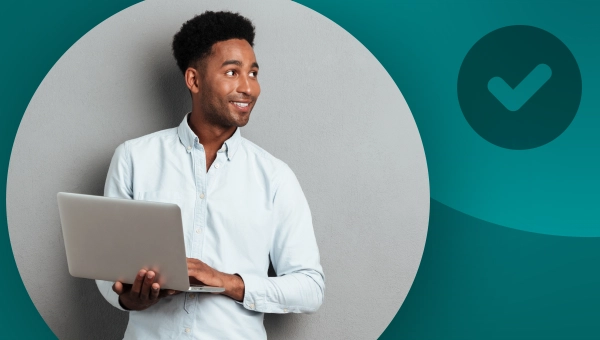 To sum up, we affirm that BangBet has established a generous selection of bet types and introduced various betting options as well. Members of this platform may profit from a very straightforward and rapid betting procedure, with low minimum stake limits and a multitude of sports wagering functions. Besides, we were pretty impressed by how convenient the platform is in general; we really appreciated the whole process and were pleased to discover the site's interface. We navigated on it with ease since all the panels and buttons are easily reachable. In this article, we covered most of the data regarding the betting process on the Nigerian BangBet platform, but if you still hesitate on some points, please check the FAQ below.
FAQ
What is the USSD code for Bangbet?
The USSD for customer care is *852#.
How do you play Bangbet?
Simply register on the platform and place your bets by picking sports on the site.
Can I withdraw bonus bet winnings?
Unfortunately, it is not possible.
How can I bet using my phone?
Sadly, you can't.
Can you cash out bets online?
Yes, it is absolutely possible.