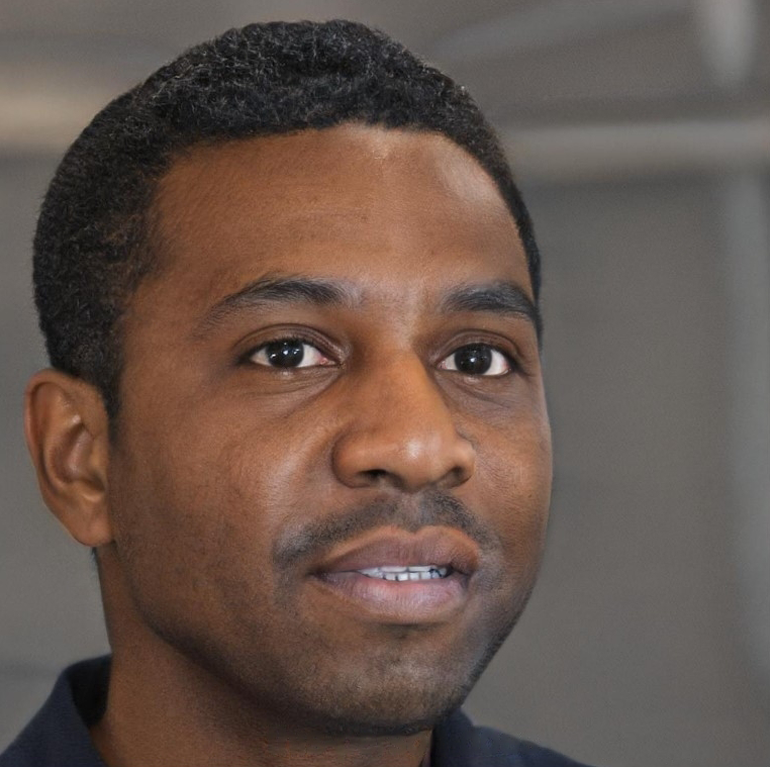 Author
Ado Alabi
03 April 2023
Last modified: 08 September 2023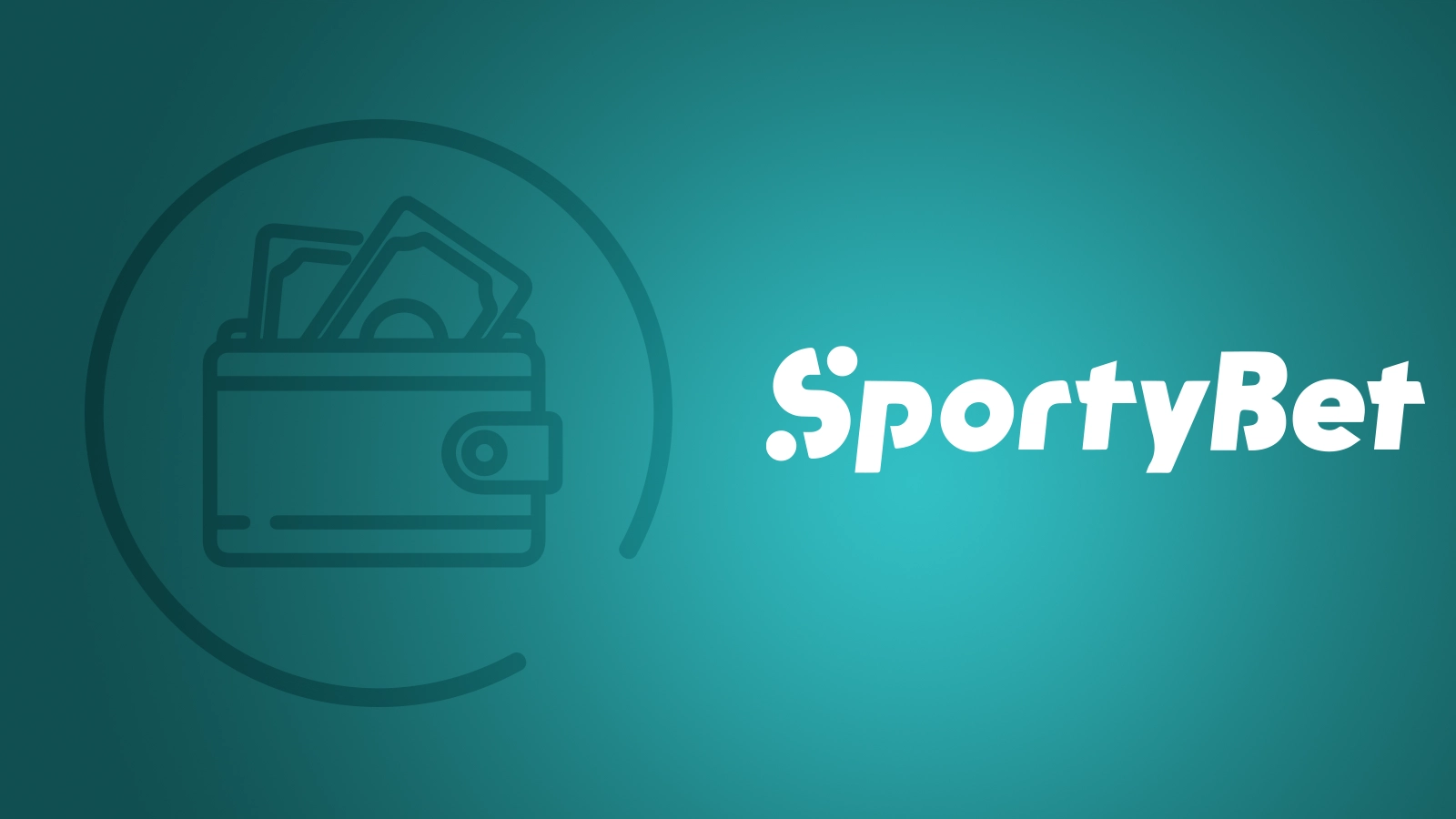 BetKing Deposit Methods and Limits
Founded in 2018, Betking has managed to become an immensely popular sports betting platform in Nigeria. Its markets, a long list of available sports, and the fact that the bookmaker is completely legal to make it attractive to various kinds of gamblers and punters.
This article will cover the ways in which you can deposit funds to your account and several aspects of the process, such as limitations and fees.
Rules and Conditions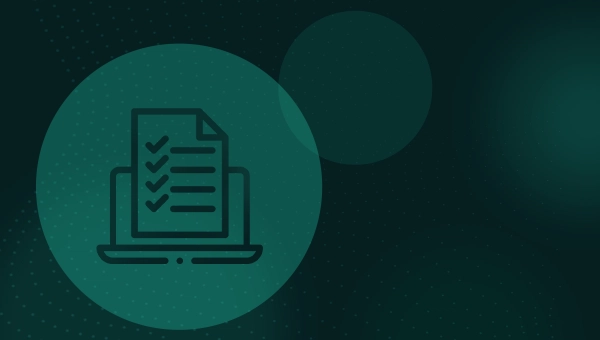 It's not difficult to follow the bookmaker's requirements. You must be at least 18 years old to legally bet, and some documents have to be sent for the verification process such as your ID, driver's license, or passport. After that, you can freely interact with your funds by depositing or withdrawing them. It's also better to provide and save your bank details on the platform for your further convenience.
Deposit Limits
The largest sum you can transfer at once is 1,000,000 NGN. The minimum one is 500 NGN. It's quite low, making the platform accessible even to those who don't plan to spend a lot of money on sports betting.
Deposit Fees
The fees range significantly depending on the deposit method used. They can be as small as 20 NGN for USSD bank transfers or reach 100 NGN if you transfer the sum by using any Quickteller ATM.
How Long Does the Funds Deposit Take?
In the majority of cases, everything is processed instantly: you can check your balance immediately after the operation. But keep in mind that on rare occasions, the transfer can take up to 24 hours.
Verification Before Depositing
The bookmaker asks its customers to go through a verification process that users are required to go through before they can interact with their money. Here is how you can complete it in just a few steps:
Open the Betking website.
Make sure you are logged in.
Select the "My Account" tab.
Find the validation link and tap on it.
Upload the document: it can be either an ID card, a driver's license, or an international passport.
Wait for them to be verified, but there's a chance that you will be asked for more documents.
All done.
Available Payment Methods for Betking in Nigeria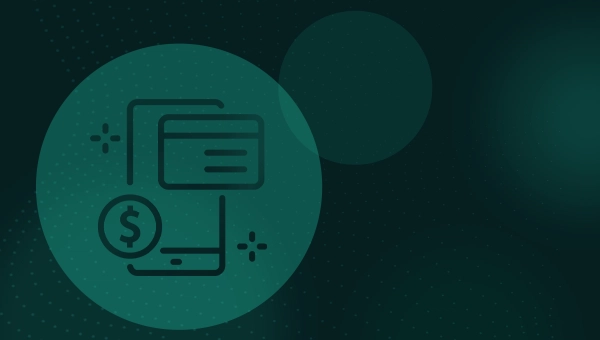 There are many supported ways to top off your account's balance. Some might involve the use of a Betking pay bill number also known as the merchant code. Let's check the main Betking deposit options.
Quickteller ATM Deposit
Quickteller ATMs can be found anywhere in the country. To transfer funds to your account's balance by using one of them, do the following.
Find an ATM and put your card in.
Select either "Quickteller" or "Pay bills".
Type in the Betking merchant code: 04314801.
Add a Betking user ID.
Input the sum, as well as the phone number.
You will receive a confirmation message.
Interswitch Webpay
This is also a service that's provided by Quickteller. Here's how it's done:
Open the Betking website.
Make sure you are logged in.
Select the "My Account" tab.
Click "Deposit".
Locate the "Interswitch" option.
Click it.
Enter the sum you'd like to take in.
You'll be taken to a page where you will have to type the info on your bank card.
Receive a code and confirm it.
All done.
Paystack
This solution is popular in many places due to several reasons, such as being quite accessible and fast. Below, we will explain how to add money via Paystack.
Open the Betking website.
Make sure you are logged in.
Select the "My Account" tab.
Click "Deposit".
Select "Paystack".
Specify the deposit amount.
Enter the required info and confirm the transfer.
Done!
How to Fund a Betking Account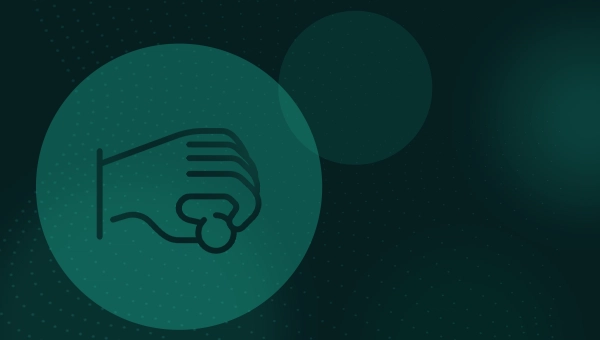 Any user of the platform can take advantage of many ways to deposit funds into a Betking account. Below, we will explain the methods you may use to do so.
How to Deposit Your Betking Account on the Website
You can fund your account with the help of the desktop website. This way you can get access to several methods. Here's how it's done:
Open the Betking website.
Make sure you are logged in.
Select the "My Account" tab.
Go to "Deposit".
Select your preferred deposit option.
Specify the deposit amount.
Confirm the transaction.
Done!
How to Top Off Your Betking Account in the App
Launch the Betking application.
Select the "My Account" section.
Select "Deposit".
Choose your preferred deposit method.
Specify the sum of the deposit.
Confirm the transaction.
All done.
Be advised that at the moment of writing the BetKing application in Nigeria is temporarily unavailable.
Funds Management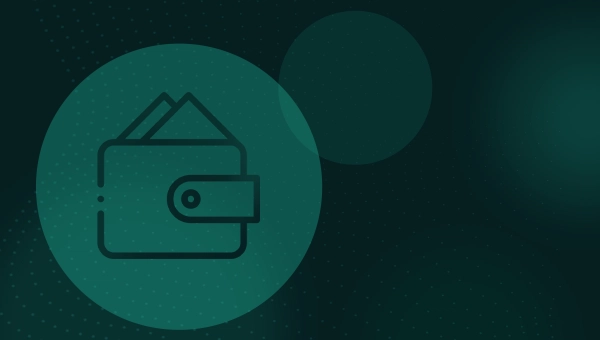 You can interact with your wallet in various ways. You can edit bank information or move your money with quite wide limits for the operations. If any problems related to your wallet emerge, you can access customer care to figure out what to do.
How to Change a Bank Account
It's recommended to save your bank info to avoid typing them in each time you interact with the wallet. To add or edit these details, go through these steps:
Open the Betking website.
Make sure you are logged in.
Go to "My Account".
Locate "Edit Profile" and change the details in the "Bank Account" field.
Visit the "Bank Account Info" tab and check whether everything is as it should be.
Done!
The bank info has to go through the verification procedure, but it's done quickly, rarely taking more than a few hours. You will notice when it's finished since the status would change.
How to Transfer the Funds From One Account to Another
It's currently impossible to move any amount of money between two accounts since you're legally allowed to have only one. The platform has a right to suspend or outright ban the account if they suspect that the user might have more than one.
Conclusion
As you may see now, depositing funds on Betking is a piece of cake. Not only is does the sportsbook possess a plethora of deposit options but they are all very much quick and efficient.
If you're curious to find out more about the sportsbook, you can read our other articles. The list of them includes, for example, our general review of Betking and what features and capabilities it can offer.
FAQ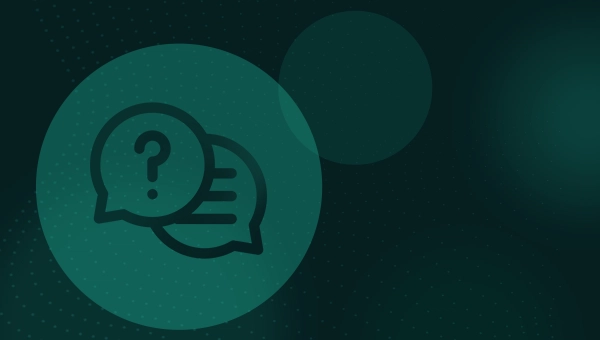 How long does it take for a Betking account to be funded after payment?
This usually happens instantly but can rarely take a couple of hours.
Can I borrow money from Betking?
No, the service doesn't provide its customers with credit. This is strictly prohibited.
What code can I use to fund my Betking account?
For Quickteller, the merchant code would be 04314801.
How do I deposit money into Betking with UBA?
UBA is fully supported. To use it, go through these simple steps:
Locate "Sports and Gaming" in the "Payment and Collection" tab on the UBA's website.
Look for "Betking".
Type in a user ID and the required sum.
As an alternative, you can try using a Betking USSD code for UBA.
How do I deposit money into BetKing with GTB?
Here is how you may do so:
Sign in to the GTB's site.
Locate "Sports and Games".
Select "Betking".
Then go to "Make New Payments".
Type in your user ID.
The alternatives would be to do so from your phone by either using the banking app or a USSD code to deposit on Betking.
Does BetKing pay if one cut?
No, such an option isn't supported by the platform.