Reading time
16 min
Share
21 April 2023
Last modified: 05 September 2023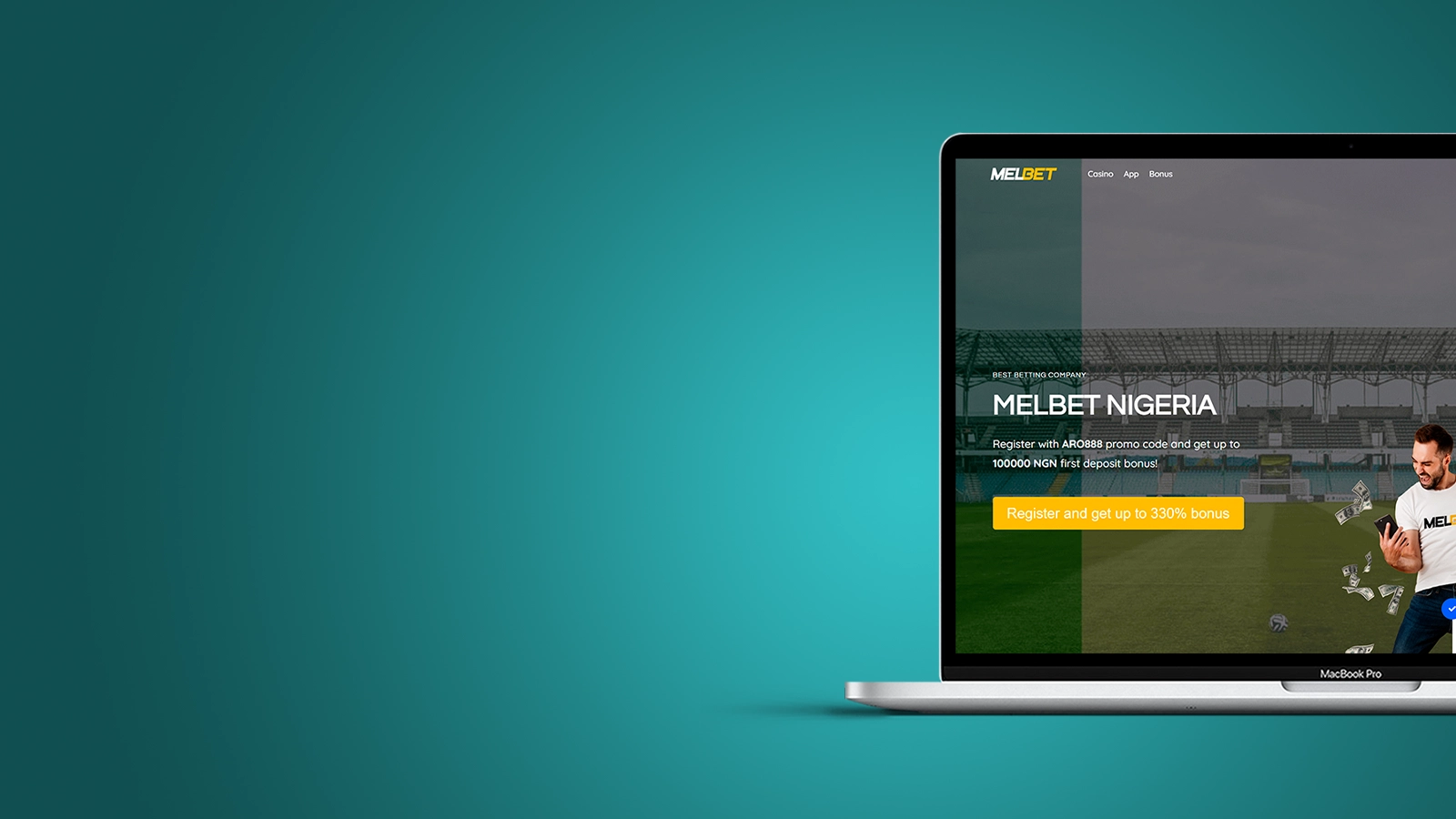 A Complete Review of Melbet
Melbet Score
Melbet Pros and Cons
A well-designed desktop website
Useful mobile applications
A rich selection of disciplines
Various casino games
Operates in Nigeria under a local license
An impressive variety of wagering markets
Limited withdrawal options
Withdrawal fees
Restricted in many countries
Melbet has been operating in the Nigerian gambling market for over a decade now. It has a good reputation and is widely popular in many countries. Just taking a quick look at the website makes it clear that the sportsbook can offer everything a punter wants.
In our Melbet review, we will explore the capabilities of the platform in great detail. We will try to stay factual but will share our opinion on some matters so that you can better decide whether Melbet Nigeria is worth your time.
Key Features of Melbet Betting Company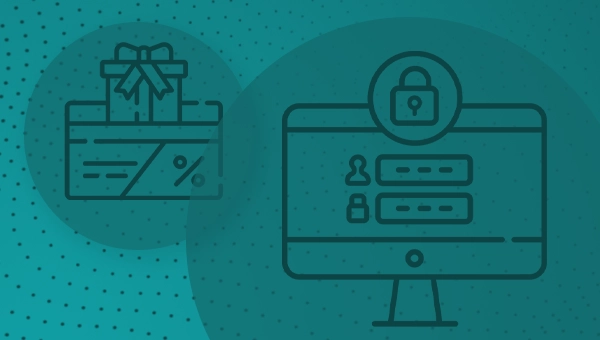 Melbet is a versatile platform full of different features and capabilities. It offers mobile apps, a sizable selection of sports, useful payment options, many casino games, and impressively flexible wagering markets. The website also looks quite good, which cannot be said about some of its competitors. Let's take a closer look at some of the other functions offered by the platform.
Bet Builder
You can customize your wagers on the website. The process is quick and intuitive, and multiple bets are also supported. You can also participate in live wagering, testing your luck with the games that are already happening. Another thing to mention is that booking your bets is also allowed.
Live Statistics
Such a feature is accessible on the platform. It allows users to watch the events, providing a more immersive experience. Combined with live wagering, this makes the activity much more fast-paced and thrilling.
Cash Out
Cash out feature allows punters to claim their winnings before the event is finished. This usually works as a great way to reduce your risks in some situations. Together with live betting, this function makes wagering much more flexible and active.
Available Countries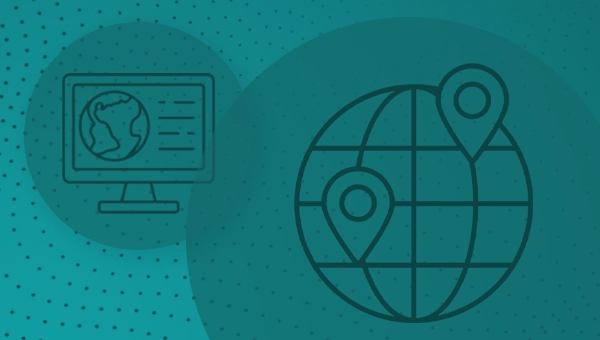 The website operates across the world, being an international service and holding licenses in various countries. It has a presence on the African continent, being accessible in Kenya, Uganda, and Nigeria.
Accepted Currencies
The service works with all of the most popular currencies in the world, such as USD, NGN, and KES. The company accepts currencies from every country where the bookmaker has an official presence.
Is Melbet Legit and Safe?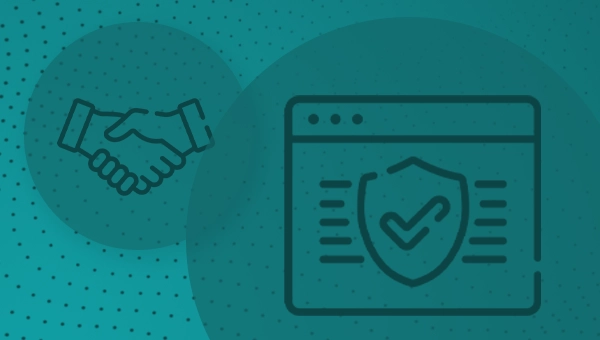 Yes, the platform holds several licenses in various countries and has been on the market for 11 years. It has a good reputation and is considered a legitimate service. A lot of information about the service and the firms behind it can be found online in open sources.
Does Melbet Have a License in Nigeria?
The platform is legally permitted to operate in the country. It has acquired a legit local license and has offices in the country. This means that it had to comply with certain requirements and conditions.
Bonuses and Promotions
Bonuses help betting platforms attract new audiences and motivate existing users to stick with them. Melbet is no exception and provides several bonus offers to its users. Melbet bonus conditions are actually easy to follow, so even new players shouldn't experience any issues.
For Newcomers
New users can take advantage of the first deposit bonus. It matches your payment up to 200%. There's a condition, though: you must wager it on at least five accumulator bets before you can withdraw winnings achieved with the help of the bonus.
For Regulars
The offers for regular users are rather diverse. For example, the "Accumulator of the Day" promo increases your winnings by 10% if your multiple bet that is placed on several preselected events wins. Another bonus is received if you manage to place 100 wagers in 30 days.
Mobile Versions and Apps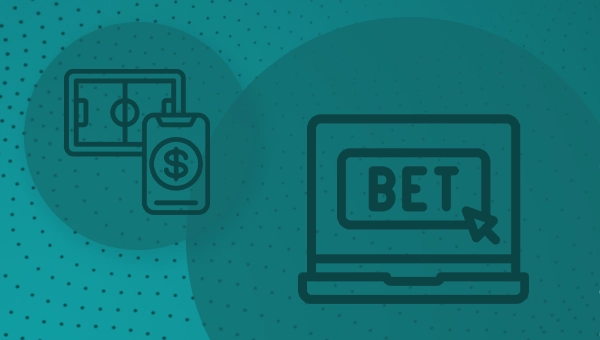 The platform provides mobile applications for both iOS and Android. There's also a mobile website accessible to the sportsbook's users. The Melbet app can be easily downloaded by everyone. They also have low system requirements, so you can get one even on an old smartphone.
Design and Usability
All of the versions look pretty nice, which shouldn't come as a surprise, considering that even the desktop version is quite well-designed and user-friendly. The mobile apps as well as the mobile web version also don't compromise on the number of offered functions, providing everything that is featured in the desktop.
Deposit and Withdrawal Methods
Melbet provides a large variety of accepted payment methods. They differ from one country to another, and in some places, you can even use crypto and many services to move your funds. In Nigeria, the options are relatively limited. The deposit methods consist of direct bank transfers, EcoPayz, and a popular payment system called Skrill. The same solutions can be used for withdrawals.
Melbet Sportsbook Review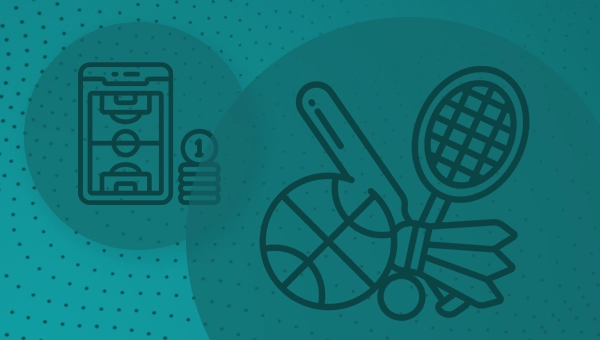 Now let's review what interests every punter the most: how good is a bookmaker for wagering? In the case of this platform, we would say that it's pretty great but see for yourself. There are many disciplines to test your luck with, and the wagering options are quite impressive in their diversity.
Main Sports
Below, we will check out some of the most popular disciplines that you can place bets on.
Football
Wagering on football is offered at every sports betting website due to the game's popularity. Melbet provides a large list of events in the sport, all of them neatly placed between championships. The wagering options are quite diverse, including over/under, money line, predicting which team will qualify for the next stage, and guessing the way a certain goal will be scored, among many others.
Tennis
The events and options for tennis are more limited compared to the football ones, but that's to be expected. The markets for this game include over/under, money line, score prediction, and handicap variations. You can also try to guess the final result and total score all at once.
Cricket
You can also place your bets on cricket, among other sports. The betting markets tend to be limited compared to football, but they are actually more flexible compared to what many of the competitors offer for cricket. There is a money line, over/under, and predictions as to which team will have a wicket fall during the game.
Betting Limits
The minimum amount you can bet is 100 NGN. This is an incredibly low bar, so nearly anyone can bet on the platform. The maximum sum you may bet isn't specified anywhere on the website.
Melbet Odds
Average would be the best word to describe the odds offered by the bookmaker. They are pretty much comparable to the ones provided by the competition and are even better in some cases.
Betting Markets
The accessible wagering markets are what make the platform stand out among the competition. The variety is quite impressive, with a versatile range of options even for less popular games.
Moneyline
This is the most common, essential, and standard betting market that is offered for any game. It's as simple as it gets: you just have to guess the final outcome of a game, meaning predicting the winner or a draw. The simplicity makes money lines quite attractive, but that doesn't mean that they're easy to win.
How Goal Will Be Scored
This type of football wager allows you to predict the exact way the first goal will be scored. It can be a header, direct free kick, penalty, or even an own goal. There's also a "No Goal Number 1" button that means that none will be scored during the game.
Next Goal
These options require you to predict which team will score a certain goal. This is mainly a football market but can be applied to any team-based game that uses points.
Live Betting
Wagering on the events as they happen is fun! Thankfully, you can do so at Melbet. The odds will be changing all the time, and so can the course of events. Live betting is offered for many games, so punters of all kinds can enjoy it.
Virtual Sports
Wagering on virtual games can be a great way to kill time. They are usually quick and simple since there are no prerequisites or skills required from a player. The options are diverse: there is virtual football, horse racing, and martial arts, among many other disciplines.
Casino Options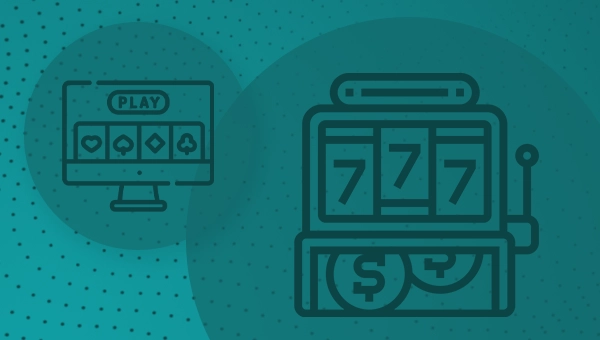 The majority of modern bookmakers also allow their users to gamble on casino games. Melbet is among them; various slots are accessible on the platform. The offers range from usual casino games such as keno, baccarat, poker, and roulette to more complex ones.
Poker
You can play poker on the website without any issues. The majority of offered variants follow the standard rules, so there will be no surprises for anybody familiar with the game. Although some of the versions are a bit different.
For example, there's the "Aces and Faces" variant, based on "Jacks or Better", that gives you boosts if you have Jacks, Kings, Queens, or Aces on your hand.
Baccarat
There is many baccarat slots that you can find on the platform. They don't differ much from each other or from a classical game; the same set of rules applies. It's a good way to spend time and test your luck, especially if you're already familiar with the game. But if you're not, there's no need to worry: the rules are quite simple.
Roulette
The options include American, European, and some other variants of the famous game of roulette. The rules are easy to understand, and the game is quite fun.
Official Information About Melbet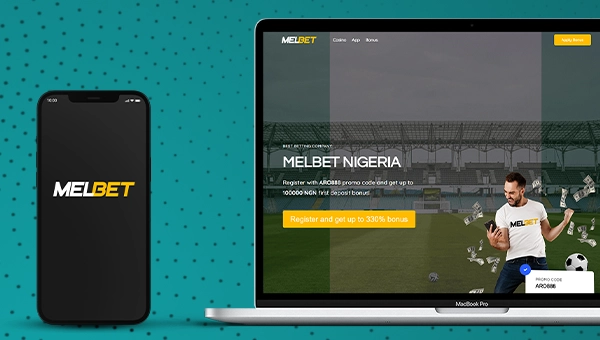 The platform was founded in 2012 in the UK. It still has offices in the country, as well as in many other places across the globe, but the company is currently registered and headquartered in Limassol, Cyprus. The bookmaker has local licenses in the majority of countries where the service is available, so we can call it a truly international sportsbook.
Bookmaker's Offices in Nigeria
There's only one Melbet office in the country. It's 20, Hakeem Dickson Street, off Fola Oshibo, Lekki Phase 1. We think that this address was registered in order to acquire local registration in Nigeria.
Owner and Country of Origin
The platform is owned by Alenesro Ltd. Another company, named Tutkia Ltd., operates the brand. The sportsbook was launched in 2012 in the United Kingdom, but there are some links to the Eastern European origins of the platform.
Net Worth
Unfortunately, there's no confirmed information about the firm's revenue and profits. One thing to know for sure is that the brand is quite large, so we're likely talking about huge sums.
Ambassador
A famous South African cricket player, Faf du Plessis, is a current global brand ambassador for the bookmaker. There was no local one in Nigeria at the time of writing this article.
Similar Bookmakers
The competition is strong in the world of online wagering. There are many other bookmakers that provide the same or similar features and operate in Nigeria. The list of them would be long and will most notably include Bet9ja, 1xBet, and Betway.
Sportsbook Comparison
Let's see how Melbet would fare among its strongest competitors.
| Features/Bookmaker | Melbet | Bet9ja | 1xBet | Betway |
| --- | --- | --- | --- | --- |
| Apps | Android/iOS | No | Android/iOS | Android/iOS |
| Live betting | Yes | Yes | Yes | Yes |
| Casino | Yes | Yes | Yes | Yes |
| A license in Nigeria | Yes | Yes, it's also its country of origin | Yes | Yes |
The chart demonstrates that all of those competing sportsbooks offer similar and sometimes identical features. So if you want to understand more about their differences, you should do more detailed research on the functions and odds they offer.
Melbet Customer Care
2349151360255
/MelbetNigeriaOfficial
info@melbet.ng
@MelbetNigeria
Conclusion
Melbet is a well-rounded platform that can please even the most demanding punters and gamblers. The platform stands out with its good-looking website, an impressive list of sports to bet on, an even larger selection of casino games, and well-made applications for both Android and iOS.
We think that Melbet is a strong competitor in the market for online wagering that can cover the needs of different kinds of players. You might agree or disagree with this verdict, but this Melbet Nigeria review can help you decide if the platform is worth using. You can read our other articles about the sportsbook in order to get a clearer understanding of some of its features.
50,000 NGN