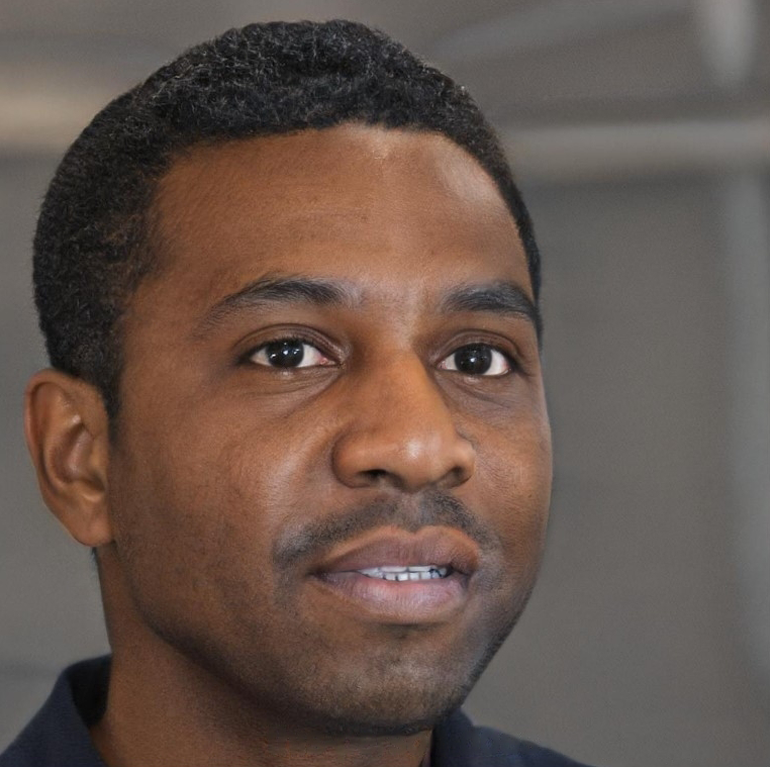 Author
Ado Alabi
07 November 2023
Last modified: 09 November 2023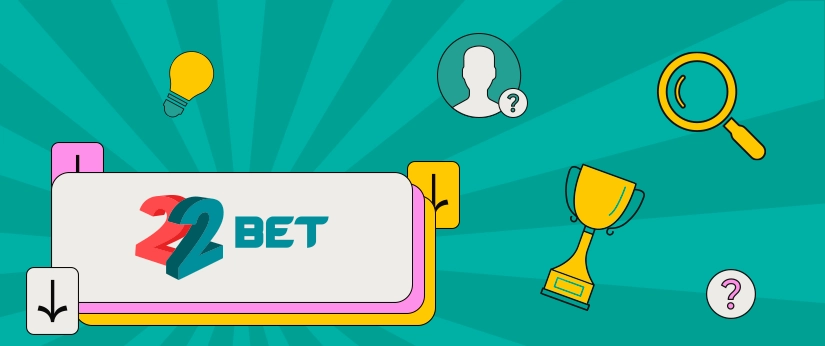 How to Use 22Bet Bonuses in Nigeria
Over the years, the majority of bookmakers around the world have presented bonuses and promotions on their platforms as a way to attract or retain customers. These bonuses may take different forms, and most of the time, they vary depending on multiple factors, such as the bookmaker or the region. Every bonus has its own rules and regulations that must be followed, and in this article, we will be talking about bonuses on 22Bet, as well as T&Cs which must be adhered to if you plan on claiming them.
Types of 22Bet Bonuses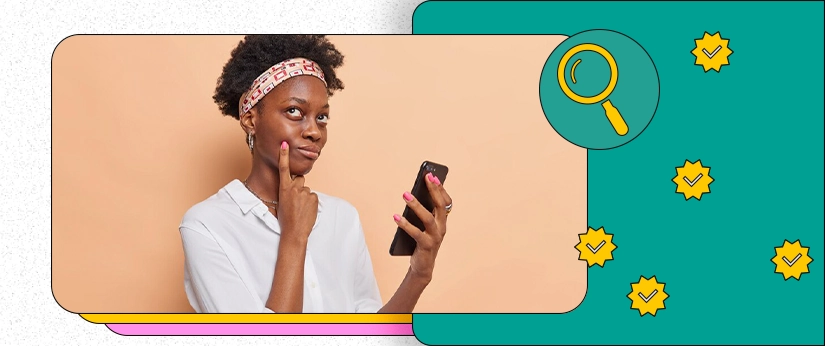 When you open and verify an account on the platform, you are granted access to the various bonuses and promotions on offer by the bookmaker.
Welcome Bonus
The sportsbook has a welcome offer available to newly registered customers only. The offer may be used to gamble on sports as well as online casino games if that's what you're into. The process of claiming the offer is relatively easy. All you're required to do is choose the promo during your registration process. The 22Bet Nigerian welcome offer represents up to NGN 50,000 that you may use to stake in different sporting events. At the same time, newly registered casino bettors may claim a 22Bet signup offer of 100% up to NGN 130000.
Remember, this promotion is eligible only for customers who have just registered and verified an account on the platform.
Bonus for a Series of Losing Bets
This is a type of promotion available on the 22Bet Nigeria platform where the sportsbook rewards you with promotion after you lose a series of bets. When you lose up to 20 bets in the space of thirty days, a is delivered to your account. The amount usually depends on the total amount of bets you have lost.
Friday Reload Reward
Bettors who often place a bet on the platform may receive a 22Bet Friday Reload bonus for their standard sports betting. You may use this bonus to bet on multiple sporting events covered by the sportsbook. You may get up to NGN 40,000. Make a deposit and receive 100% cash back for a free bet every Friday.
How to Claim 22Bet Bonuses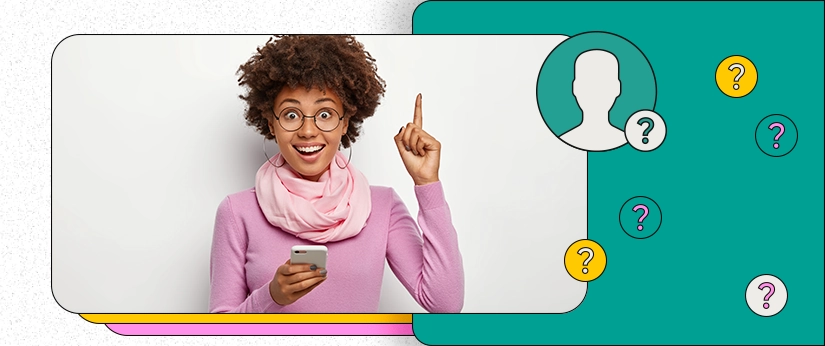 The process of claiming a bonus on 22Bet Nigeria is relatively simple. All you are required to do is register and verify your account. As soon as you have done that, the next thing you need to do is log into your account and identify the promotion you would like to claim. Before claiming the bonus, ensure you have read the T&Cs of the promotion. Furthermore, make sure you read and understand the betting requirements required to use the offer successfully.
Registration on 22Bet
The bookmaker has also implemented a fast registration process on its platform, which means you won't be spending too much time opening an account. The sportsbook has up to four methods that you may use to sign up on the platform. Whether it's registration via telephone, email address, or the one-click method, At the end of the day, it is up to you to select which option suits you best. However, make sure you are 18 years old or older before creating an account on the platform. As a licensed bookmaker in the country, 22Bet Nigeria only accepts applications from individuals who are above the legal betting age set by the Nigerian governing body.
Making a Deposit to a 22Bet Account
As soon as you have opened and completely verified your 22Bet account, the next thing you want to do is fund your account with a deposit. There are various payment systems available to use if you are looking to make your first deposit. These payment options are quite safe and reliable, and your deposit is delivered to your account immediately. In the event the deposit takes longer than expected to get to you, you may always contact the 22Bet Nigeria customer support team for assistance.
Requesting a Bonus
A bonus request in sports betting typically refers to a request made by the bettor to a bookmaker for a bonus or promotional offer. Bonus requests may take different forms, depending on the bookmaker and the specific promotion being offered. We understand bookmakers allow bonus requests occasionally. However, the majority of sports betting sites around the world require certain requirements to be met before the offer is awarded.
22Bet Bonus T&Cs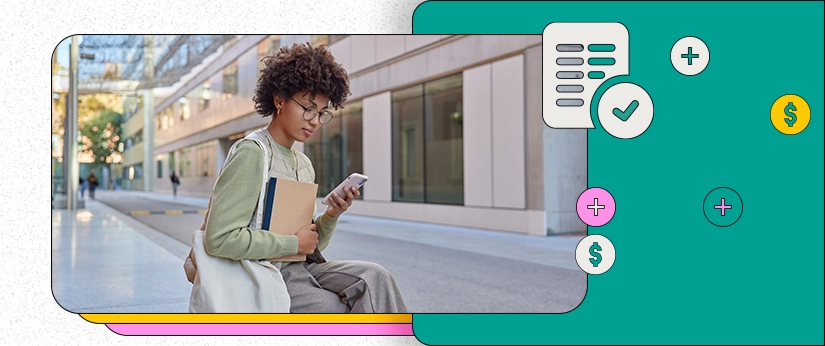 Every betting site that offers a promotion has several T&Cs that must be strictly adhered to, and 22Bet is no different. On the platform, it is recommended that you read and understand the rules and regulations before claiming any one of them. The most important one states that you are required to verify and make a first deposit. You may proceed to the bottom of the webpage to read more about the T&Cs of 22Bet.
Minimum and Maximum Deposits
As we have stated earlier, you are required to make a deposit before you may claim a bonus on the platform. There is always a deposit limit that you need to keep in mind whenever you are funding your account. The amount varies depending on the payment option you have selected. The lowest deposit amount is Naira 500, while there is no mention of the highest amount you may deposit into your account.
Countries That Can Participate in the Bonus Program
Countries that may participate in the bonus program include countries where the bookmaker is licensed to operate. For example, the sportsbook is licensed to provide betting services in Nigeria, which means Nigerians may take part in the bonus program. Other countries include Ghana, Kenya, and many more.
Turnover Requirements
Turnover requirements, also known as wagering requirements, are conditions set by bookmakers and online casinos that require customers to fulfill certain betting obligations before they may withdraw their funds. On the 22Bet Nigeria platform, every promotion has its own specific betting requirements that must be followed before and after the bet has been claimed. It's important to read the T&Cs of any promotion carefully to understand the betting requirements and any other restrictions or limitations associated with the promotion. Furthermore, you should also ensure that you may afford certain wagering requirements before claiming a bonus.
Tips and Tricks for 22Bet Bonuses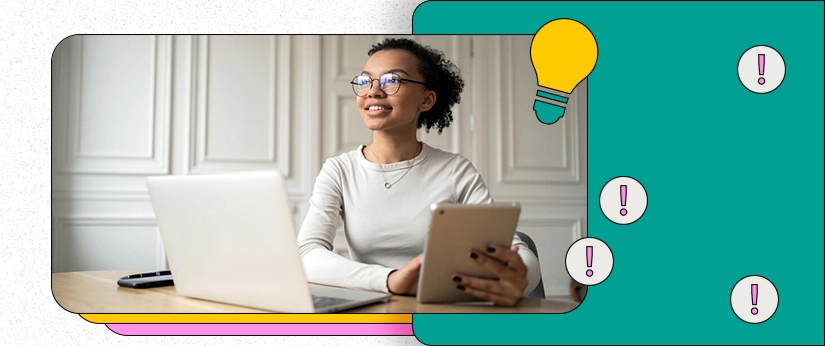 As a bettor, it is essential that you identify and select the promotion that may be beneficial to your betting journey. Selecting the right one and doing the right things might just be the difference between winning a huge prize and having a losing streak. So if you're looking to improve your experience, here are some tips and tricks to keep in mind:
Read the T&Cs: Before claiming a bonus on the platform, make sure you read the T&Cs to understand the requirements and restrictions subjected to the promotion. This includes turnover requirements, minimum odds requirements, and any other limitations or restrictions.
Choose the right bonus: 22Bet offers a variety of bonus offers, including deposit bonuses, welcome bonuses, and more. Choose the bonus that best suits your betting needs and preferences.
Meet the requirements: To qualify for a bonus, you'll need to meet certain requirements, such as making a minimum deposit or placing a qualifying bet. Make sure to meet these requirements before expecting to receive the bonus.
Use the bonus wisely: Once you receive your bonus, use it wisely by placing bets strategically and within the T&Cs of the promotion.
Conclusion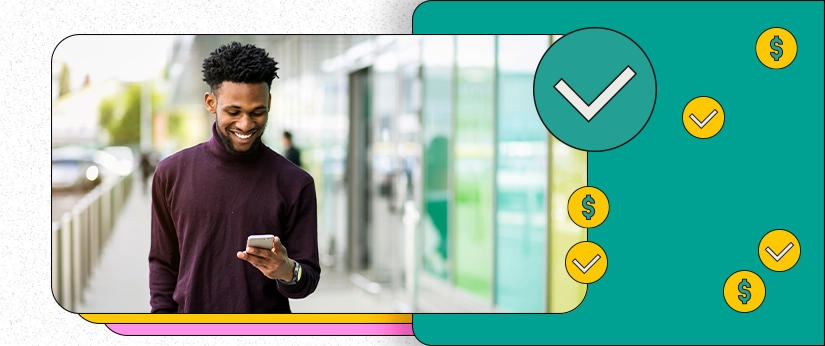 As we have already stated at the beginning, the bookmaker offers various promotions on its platform that attract new customers and retain existing ones. From the welcome bonus to the first deposit bonus, you may maximize the use of these promotions to increase your betting funds and thereby potentially increase your total estimated payouts when you stake big on a bet. However, it's important to read the T&Cs of each promotion carefully to understand the requirements and restrictions. Furthermore, you are advised to use the bonuses wisely by making use of the promotion as soon as it has been claimed. We hope this 22Bet review will cover everything you need to know about the various bonuses available on the platform.
What is the 22Bet Nigeria promo code?
Nigerian promo codes are random codes you enter on the 22Bet platform that gives a bonus that may be used to wager a bet.
What is the maximum payout on 22Bet?
The limit is very high, at 300,000 Naira.
What is the biggest win on 22Bet?
Unfortunately, this information is not known to the public.
Who owns 22Bet?
22Bet is owned by the company "Marikit Holdings Ltd. Casinos."
Is 22Bet licensed in Nigeria?
Yes, 22Bet is a licensed bookmaker in Nigeria, which means it is safe to use for Nigerians.
Other articles
Jul 18, 2022
Nigerian bettors can now win extra money by downloading the 22bet application! This app provides a wide range of betting possibilities for...