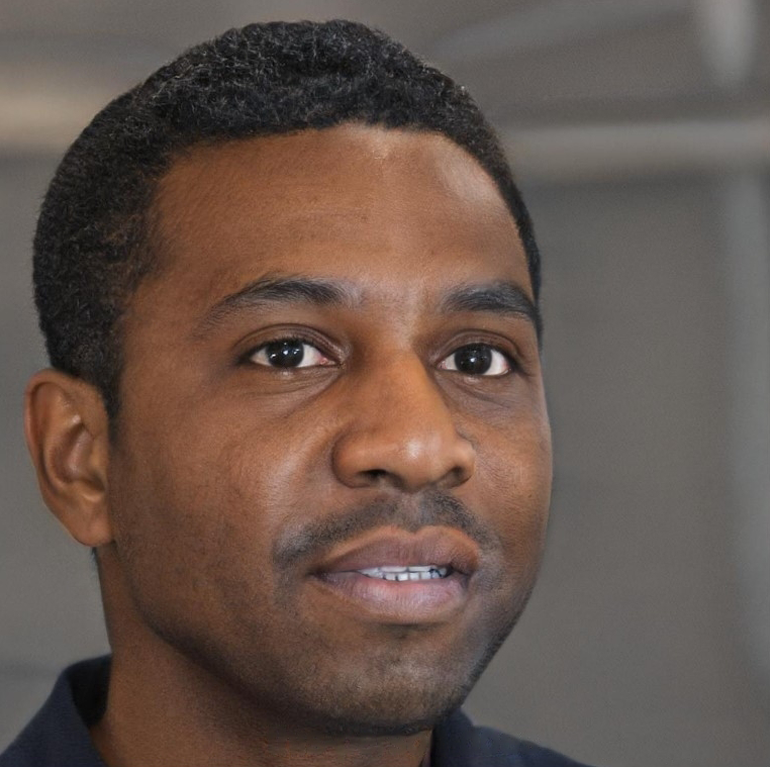 Author
Ado Alabi
09 November 2023
Last modified: 10 November 2023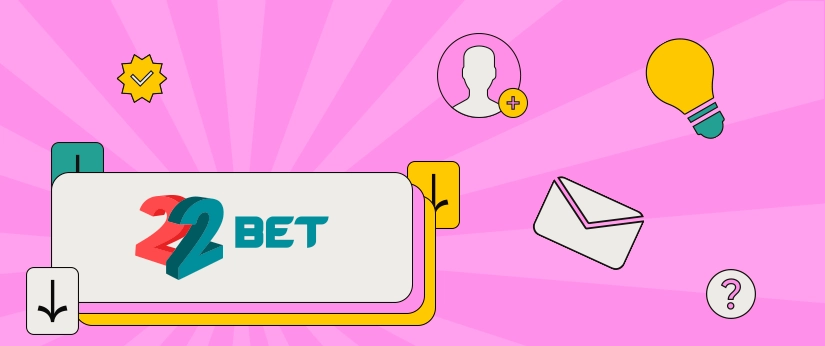 Register With 22Bet – Create Your Account
Selecting the betting platform to bet on can be challenging at times due to various factors, like the types of sports available and the different payment options accessible to you if you want to fund your account. However, one of the most important factors to consider before choosing a betting site has to be how fast it is to open an account on the platform. These days, no one wants to spend hours trying to create an account, and fortunately, with 22Bet, you don't have to. Thanks to technological advancements, bookmakers have been able to implement a fast registration process on their platforms. This has resulted in an increase in the number of newly registered customers. Today, we will be looking at how to register an account on 22Bet, one of the most-rated sports betting sites in Nigeria.
How to Register a 22Bet Account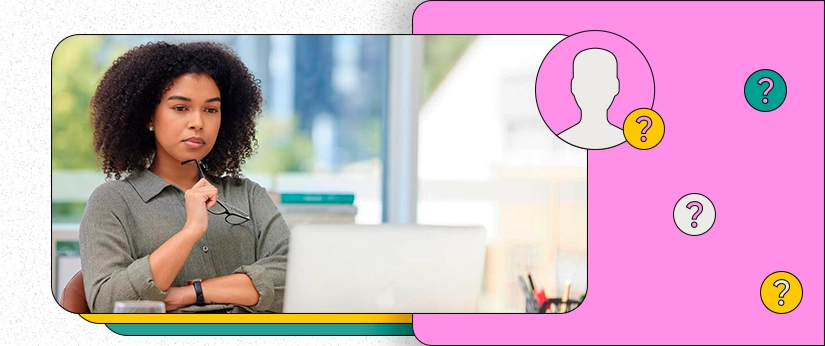 The process of registering an account on 22Bet is relatively easy. First of all, you want to make sure you are over 18 years old. The sportsbook is required to only accept bettors who are above the legal betting age. As soon as you have met that criterion, you can proceed to the 22Bet Nigeria website and complete your registration. You can open an account on the platform in various ways. Let's take a look at some of them.
Website
This is considered one of the most common methods of registration. The process is very straightforward, and you don't need any technical expertise to complete it. All you have to do is proceed to the webpage and fill in the blank fields with your credentials. Let's take a look at how you can register an account through the website.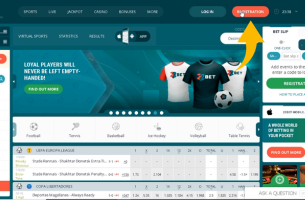 Click "Register"
Identify the Register icon at the top of the website and fill in the blank fields with your phone number and password. Ensure the Nigerian phone number you provide is valid and accessible to you.
Mobile App
Furthermore, you can also open an account through the mobile app. The bookmaker has developed a mobile application that is accessible on iOS and Android smartphones. You can obtain the 22Bet app by proceeding to the bookmaker's official website page. Downloading is free, and the app size is decent enough that you wouldn't need to offload other applications to accommodate it. As soon as you have installed the app, you can launch it and create an account. Let's take a look at the instructions on how to register on 22Bet via the mobile app.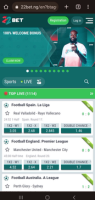 Visit the 22Bet Website
You can visit the 22Bet website by launching the mobile app you have downloaded on your smartphone. The app can be launched by clicking the 22Bet app on your phone's menu.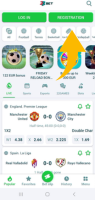 Click "Register"
Immediately after you have launched the app, the next thing you want to do is identify the Register menu. Type in your phone number and password in the registration box and select "Register." It is important to double-check that all the information you entered is accurate.
SMS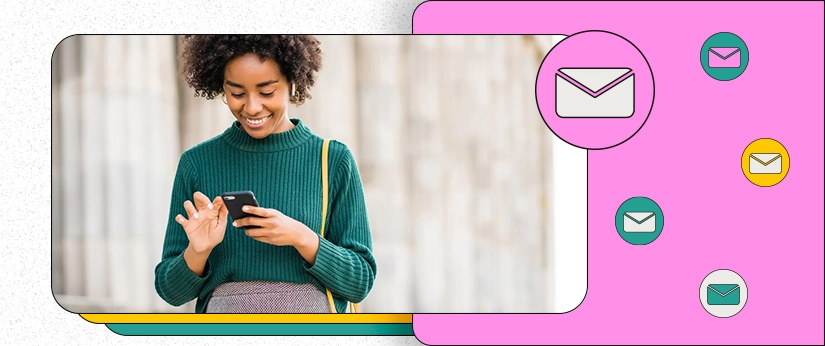 Alternatively, you can also create an account on 22Bet Nigeria using the SMS method. The procedure can be useful to you if you prefer signing up offline. All you have to do is enter your phone number and send the SMS "join" to the bookmaker's hotline. A code will be forwarded to your mobile phone, which you can then use to complete your registration.
Always make sure you have access to your mobile phone before going through the verification process.
Account Verification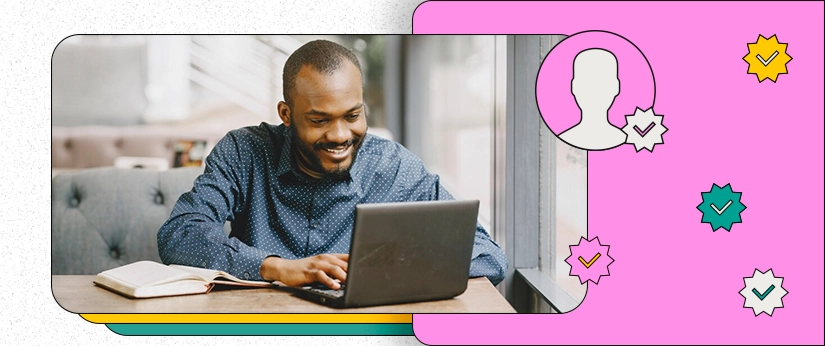 After creating your 22Bet account, the next thing you want to do is verify your account. As a bettor, you must go through the verification process before placing a bet on the platform. The verification procedure is relatively simple and fast as long as you provide the requested documents. Examples of the documents that might be required to confirm your identity include an international passport, an identity card, or even a birth certificate. Sometimes, you might also need to submit your utility bills to confirm your residence. If all the requested documents are submitted, your account will be instantly verified. However, in the event you are not able to submit these documents, your account will remain unverified or be suspended, which means you will not be able to place a bet on the platform.
Tips and Tricks for Registering on 22Bet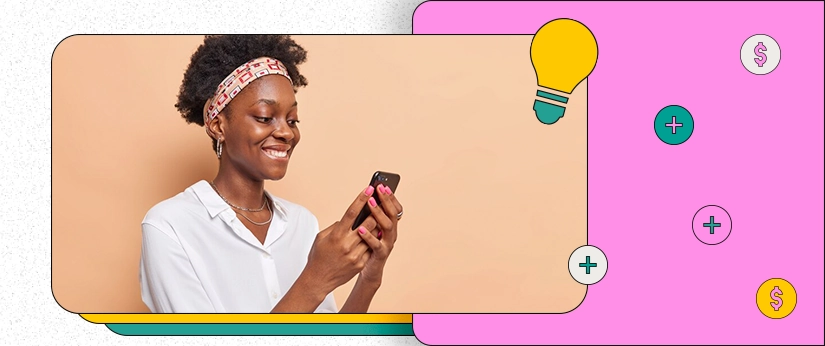 As we have stated earlier, registering an account on the platform is a very simple task. However, there are still some tips and tricks that can be very useful to you, especially if you are new to sports betting. This is why we have collected some essential tips you can utilize while creating an account on the website.
Read and understand the terms and conditions: Before you start betting on 22Bet Nigeria, make sure you go through the terms and conditions of the website. This will help you avoid any misunderstandings and ensure that you comply with the website's rules and regulations.
Choose a reliable internet connection: Ensure you have a reliable internet connection on your mobile device before you start your registration. This will help you avoid any interruptions during the registration process, thereby resulting in a smooth sign-up process.
Provide accurate information: While signing up on 22Bet, you want to make sure the credentials you have provided are accurate and correct. Make sure details such as your date of birth, name, and surname are correctly entered into the system since you will need to verify these details during the verification process.
Take advantage of the welcome bonus: As a newly registered customer on 22Bet, you are eligible for a welcome bonus when you verify your account and make a first deposit. So why not pick up this promotion since it can possibly enhance your chances of winning the big prize? However, before you claim the bonus, make sure you have read the betting requirements as well as the terms and conditions.
Understanding the 22Bet Betting Markets
As soon as you have verified your 22Bet account, you are granted access to the multiple sporting events covered by the sportsbook. The collection of events provides a diverse betting market that you can choose from if you are looking to place a bet. However, if you are new to sports betting, it is highly recommended that you understand the meaning of a betting market before selecting one. On 22Bet Nigeria, various betting markets can be useful to your betting journey, and some of the markets have self-explanatory texts written explaining the market.
Choosing the Right 22Bet Bonus
Picking the right bonus on the 22Bet platform can be a vital decision that can significantly impact your betting journey. With so many bonuses available on the 22Bet Nigeria platform, it can be overwhelming to determine which one to choose. This is why you need to consider these factors before choosing a bonus on 22Bet Nigeria.
Betting requirements & terms and conditions: Always make sure you read the wagering requirements of every bonus before claiming it. Adhering to these rules and regulations is highly recommended to avoid any misunderstandings if you want to withdraw.
Consider your betting style and preferences. If you prefer to make large deposits, a welcome bonus with a high maximum limit may be more suitable for you. If you prefer to make smaller deposits, a reload bonus with a lower minimum deposit may be more suitable for you.
Setting up Your Bet
Placing a bet on the 22Bet Nigeria platform is relatively simple and doesn't take any time at all. Before commencing the procedure, you want to make sure you are logged into your account. As soon as you have done that, you can proceed to the sports section and select the type of sports you want to bet on. Then you can now select your preferred betting market. There are millions of betting markets available on the platform, which can be very useful to you. The next step is to enter the amount you would like to stake on the bet. There are minimum and maximum stakes allowed for every bet, and you will immediately know if the amount is lower than the limit or higher. The next step is to activate a bonus, and if you don't, all you have to do is confirm the bet, and you're good to go.
Customer Support at 22Bet Nigeria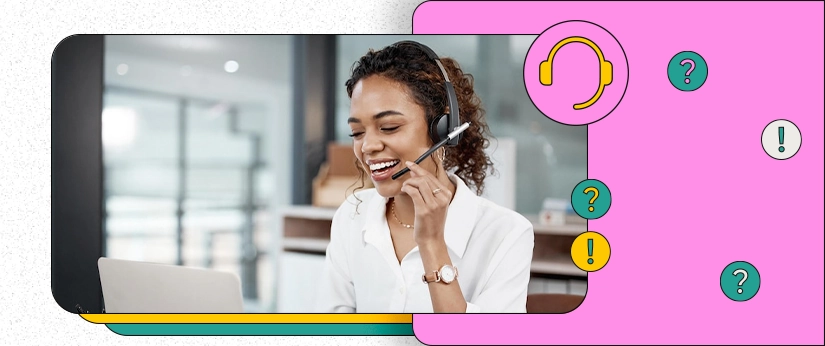 In the event you experience issues related to creating an account or just betting generally on the platform, you can always get in touch with the 22Bet customer care representative team. For example, there is a live chat section on the platform that gives you a direct line with the support team. The team is filled with highly skilled professionals whose job it is to resolve any issue you might have. Furthermore, you can also connect with the team either via email or telephone, depending on your choice.
Is 22Bet Legal?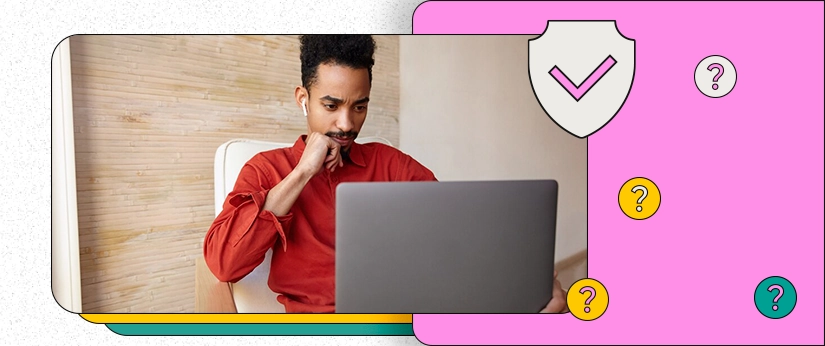 Since 22Bet is a licensed bookmaker in the country, this means it is safe to use and perfectly legal to wager a bet on. The sportsbook is licensed by the Nigerian governing body, meaning all its betting and casino activities are closely monitored. So if you are looking to join 22Bet Nigeria, you don't need to worry, as the platform is perfectly legal to operate.
Conclusion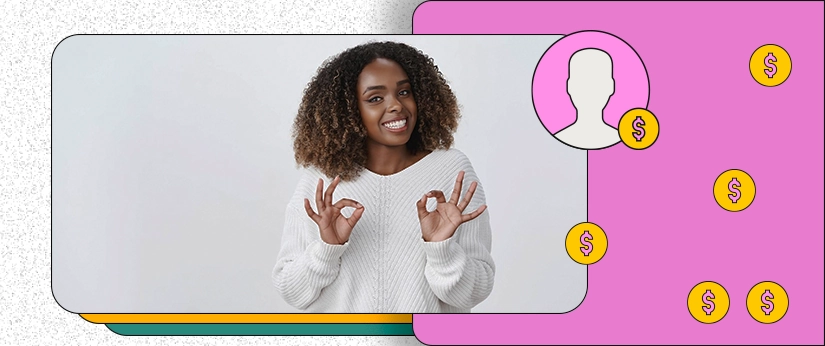 It is safe to say that the bookmaker has implemented different registration methods that you can use to create an account on the platform. From the SMS method to registration via the mobile app, all of these options provide a safe way for you to open a betting account on 22Bet without worrying about your privacy. And since the sportsbook is a licensed operator in Nigeria, the website is safe to use for Nigerians. We hope this 22Bet review touched on the necessary things you need to know when it comes to registering an account on the platform. If you would like to learn more about the bookmaker, you can check out our other article for more information.
Is 22Bet available in Nigeria?
Yes, 22Bet is available to use in Nigeria.
Which country owns 22Bet?
22Bet is owned by Marikit Holdings, a company located in Cyprus
How do I get my 22Bet ID?
You can get your 22Bet ID by logging in and proceeding to "My account."
How fast is 22 Bet withdrawal?
On 22Bet, your withdrawals are usually delivered to you immediately as soon as you have made a withdrawal request.
Other articles
Jul 18, 2022
Nigerian bettors can now win extra money by downloading the 22bet application! This app provides a wide range of betting possibilities for...
Nov 07, 2023
How to Use 22Bet Bonuses in Nigeria
Over the years, the majority of bookmakers around the world have presented bonuses and promotions on their platforms as a way to attract...