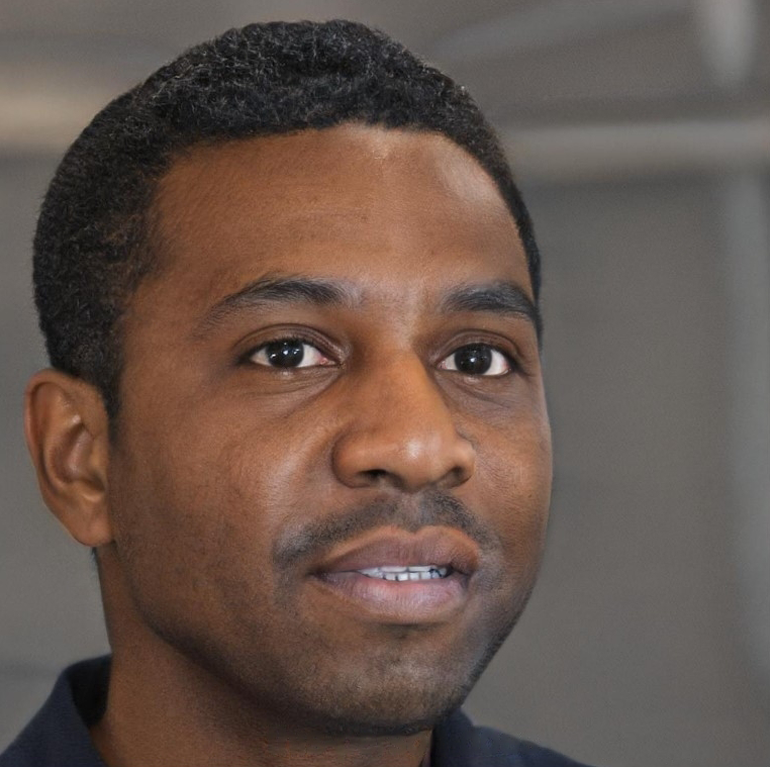 Author
Ado Alabi
18 July 2022
Last modified: 27 September 2023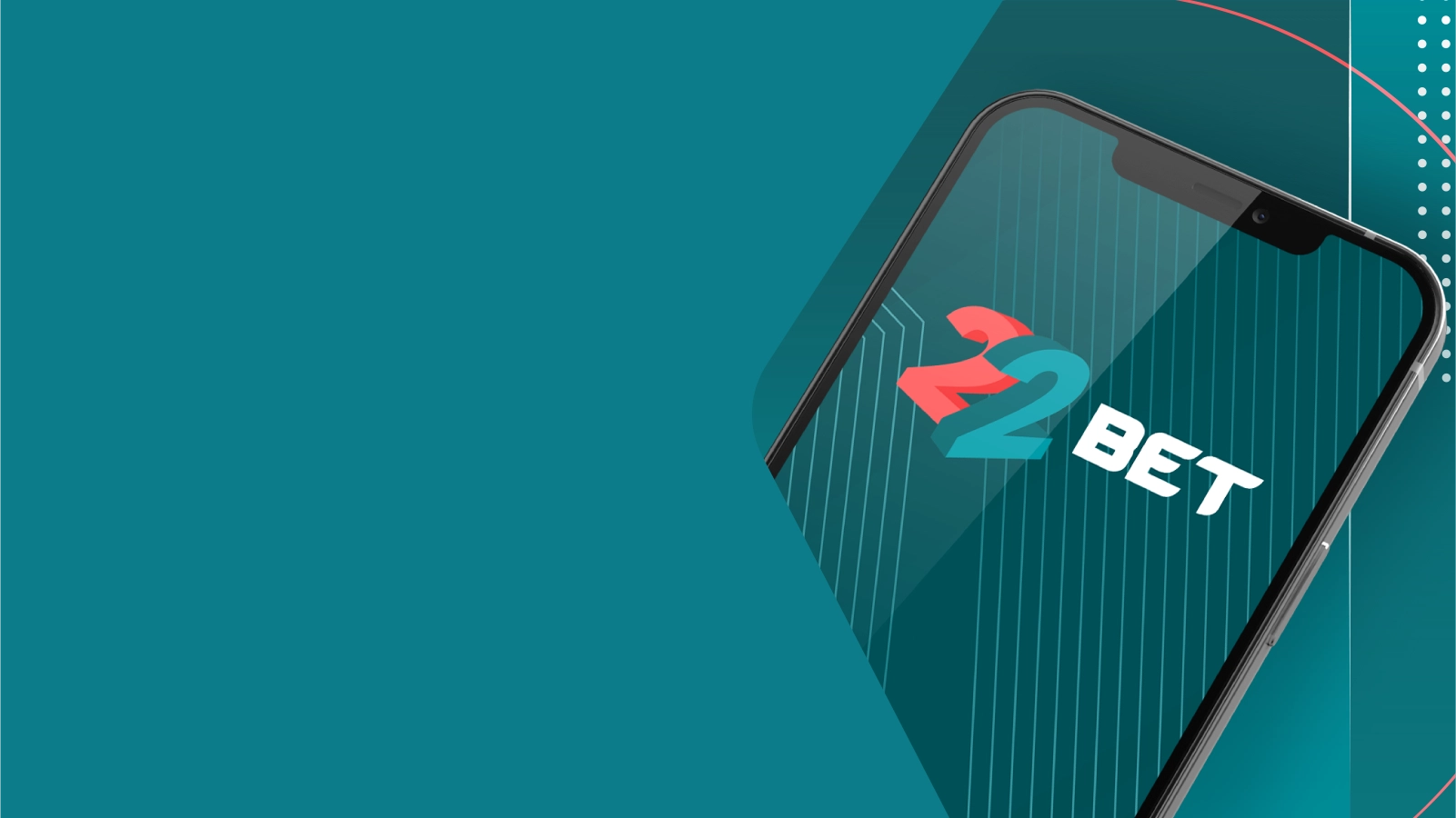 22Bet App: Download and Bet!
Established in 2017, 22Bet is a rather popular platform for a variety of reasons. Offering a website with a useful interface, a decent selection of disciplines to place bets on, several casino options to choose from, and various ways to interact with your funds, this bookmaker is a solid choice for many bettors and gamblers.
But this article will be focused on the mobile applications provided by 22Bet. We will look at them, explain their available features in detail, and check how different they are from the desktop version. We will also try to answer commonly asked questions. Let's get started!
22Bet in Nigeria
The platform is available to residents of Nigeria. It's also officially registered in the country, holding valid local licenses. The bookmaker is also accessible in other countries on the African continent, most notably Kenya and Uganda.
22Bet Mobile App Features
22Bet's mobile applications are designed to include all the needed functions without compromising on features. The list of available capabilities is rather long; it includes live betting, access to customer care, and good odds that are displayed in an understandable manner. Moreover, the applications feature great UI, load quickly, and look great in general.
How to Download the App
While the steps you have to go through in order to install the app on iOS and Android significantly differ from each other, both ways are still intuitive and can be achieved quite quickly. Let's check them out.
Supported Devices for Android and iOS
Both versions have shockingly low system requirements:
iOS 11 or Android 4.0 or newer
At least 512 MB of RAM
Around 80 MB of space
We can confidently say that the vast majority of smartphones released during the last few years will support these apps without any problems.
How to Download and Install on Android
Here we will explain the ways to get the application on your Android smartphone. Thankfully, it's easy to install and will most likely be supported by your device.
Android System Requirements
The application requires the smartphone to have Android 4.0 or later installed. This operating system was released in 2011, so the chances that your phone operates on an older one are close to zero.
Installation Procedure
Go to the website.
Locate the "App" button.
Click it.
Select download of the Android app.
The APK file downloading process will start.
Open it on your device.
Allow for the installation from the unknown source.
Once that's done, you can start using the app.
How to Download and Install on iOS
The paragraphs below will describe how to receive the iOS app for 22Bet and whether your phone will support it.
iOS System Requirements
These are easy to meet: your smartphone must be operating on iOS 11.0 or higher, and have at least 80 MB of available space. Both criteria are met if you're using any iPhone released in the last decade.
Installation Procedure
Go to Settings on your iPhone.
Click on your name.
Go to "Media & Purchases."
Select "View Account."
Choose "Country/Region."
Change it to Canada.
Agree to the T&C.
Select "None" as a payment solution and enter your name.
Search for "22Bet" in the App Store.
Go to its page.
Install it.
All done.
Comparison of Apps and Their Interfaces
The applications, as well as the 22Bet mobile version of the website, look nearly identical to each other. Their UI significantly differs from what's offered on the desktop version. The apps are very fast-loading, and the design makes it possible to access all of the needed features in just a few steps. The placement of the needed buttons is also quite convenient. The mobile app looks and feels fairly nice, which is a huge advantage compared to the website with a slightly outdated design.
22Bet Nigeria Mobile App's Main Features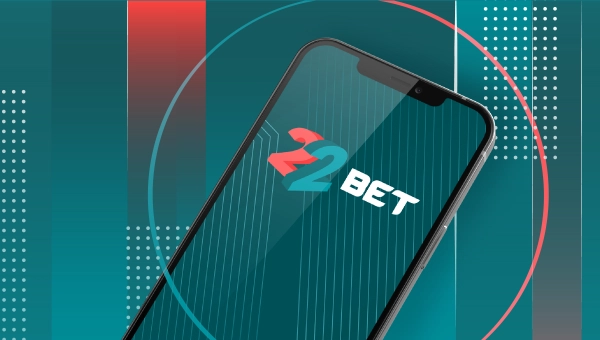 The app is full of functions. Designed to be quick, accessible, and easy to use, the mobile solutions don't compromise on anything. In the sections below, we will review some of the available functions in detail.
Low System Requirements
Both Android and iOS apps can be installed on nearly any modern device since the minimally required versions of both systems are both quite old: iOS 11 was released more than 5 years ago, and Android 4.0 dates back to 2011.
Live Streaming
One of the main features of the sportsbook, live streaming is also available in both the mobile and desktop apps of the bookmaker. The content is delivered right to your phone, and you don't even need to have a perfect Internet connection in order to watch these events.
Live Bets
You can bet on the events as they happen. Such a feature is fully available in both mobile applications, which makes your experience a bit more thrilling and interesting.
Simple Registration Process
22Bet registration on your mobile phone can be done quickly and consists only of a few steps
Open the app.
Tap the "Registration" button in the right corner.
Enter your first and last names.
Select your country.
Type in the email address.
Come up with a password.
Confirm password.
Select the currency.
Choose whether you want to receive the outcomes of your wagers via email.
Agree to the T&C.
Click the "Check Mark" button.
You're good to go.
Cash-Out Feature in the App
The cash-out feature is fully accessible in 22Bet's mobile apps. This allows you to get your funds back before the event is finished. This function isn't something that's available on every sports betting platform, but 22Bet takes full advantage of it.
Customer Support Service in the App
You can get access to customer care by using an iOS or Android application. There's a free callback option, as well as a live chat feature available to the punters and gamblers that interact with the platform via their smartphone.
Bonuses in the App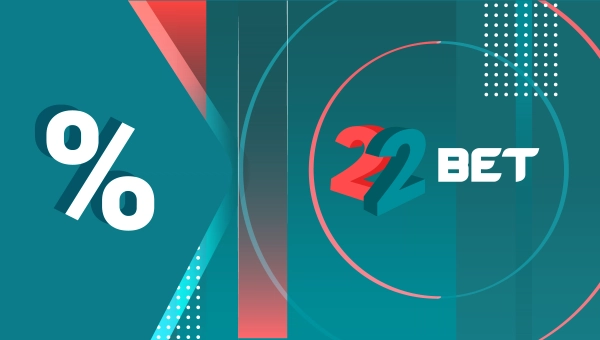 Unfortunately, 22Bet doesn't provide any special bonuses to mobile users. If you've just downloaded an application and made your account, you're eligible for the first deposit offer. It's available to all users. And the punters visiting the website via mobile applications can access any 22Bet bonus or promo available on the desktop solution.
Pros and Cons of the 22Bet App
As is always the case, the applications provide both advantages and drawbacks.
Works fast
Great UI
Fully functional
All kinds of live features right on the app
Installing the iOS version is a bit cumbersome
Highly depends on your Internet's speed
Conclusion
22Bet's applications for iOS and Android, as well as the mobile version of the platform's website, offer all of the needed features and a full experience to Nigerian punters and gamblers of various kinds. You can place your wagers, including live ones, watch streams, move your funds, and get access to other features, all packed into a nice-looking app.
In this article, we explained in detail what the applications of 22Bet can provide to the users. We also answered some questions and provided information on how to install these mobile apps. If you want to learn more about this bookmaker, you can read our 22Bet Nigeria review.
FAQ
Is the 22Bet mobile app legal?
Yes, the app is official and fully legal. If betting is prohibited in your country in general, check local laws.
Can you win money on 22Bet apps?
Yes, both mobile solutions provide a fully-fledged betting and gambling experience.
Does 22Bet have an app?
Yes, apps for iOS and Android are available, as well as a mobile version of the website.
What is the promo code for 22Bet?
There are currently no 22bet promo codes available.
How do I fund my 22Bet account?
There are many 22Bet deposit methods that can be involved in transferring funds to your account: including using your Visa or MasterCard.
Other articles
Nov 07, 2023
How to Use 22Bet Bonuses in Nigeria
Over the years, the majority of bookmakers around the world have presented bonuses and promotions on their platforms as a way to attract...