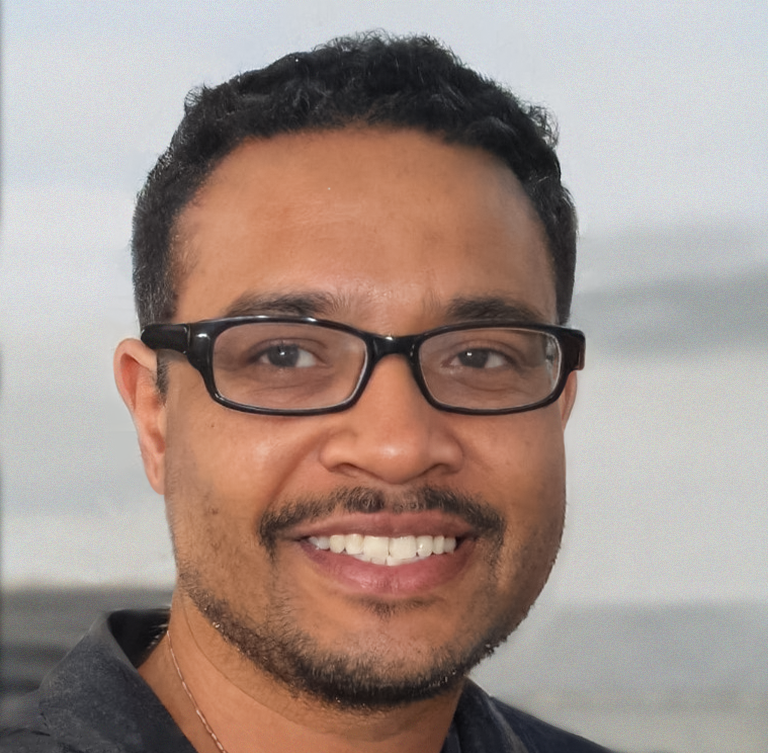 Author
Azeez Edet
14 October 2023
Last modified: 23 October 2023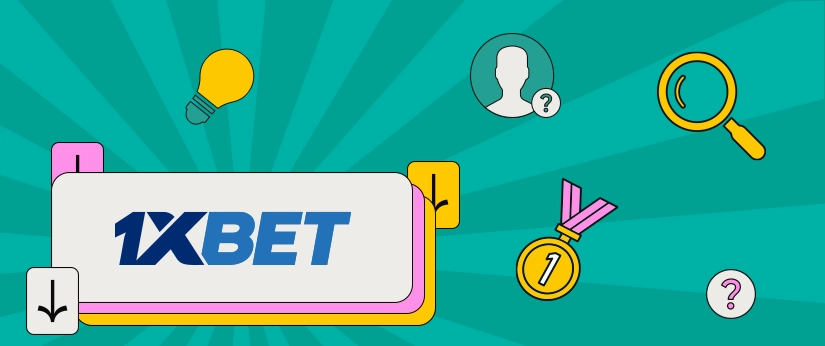 How to Use 1xBet Bonuses in Nigeria
xBet is probably the brightest star in the betting galaxy. The company, one of the world's fastest-growing betting brands, has come a long way since its launch in 2007, winning new markets and refining its performance. The bookmaker continues to strengthen its influence in the Nigerian gambling market. 1xBet is well-liked by Nigerian punters for its attractive and generous promo offers and bonuses. Whether you are an expert bettor or just starting, you should know the benefits provided by 1xBet. This review below will explain how to use the bonuses available on 1xBet in Nigeria.
Types of 1xBet Bonuses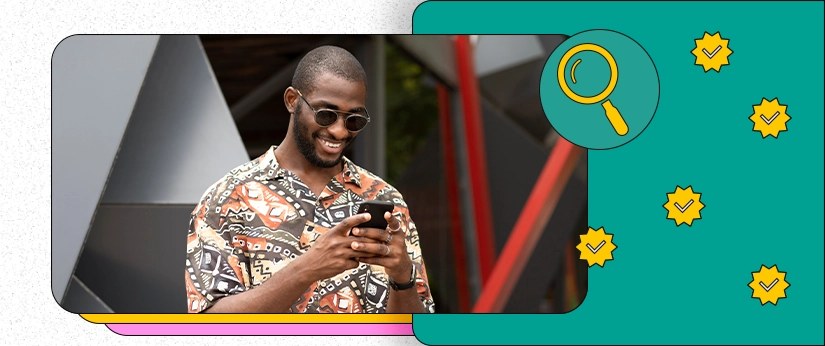 1xBet offers a whole array of incentives for its gamblers, including promo codes, bonuses, and birthday gifts, just to name a few. Let's dig deeper and check some of them.
First Deposit Bonus
To encourage the bettors, 1xBet launched a generous welcome deal for its users. This bonus is awarded to every newly-registered customer after his sign-up and first deposit. The minimum deposit for getting your first deposit bonus is NGN 400. The amount of the gift can reach up to 300% of your deposit. The more you deposit, the more you get as a freebie. Here goes:
200% – for deposits up to NGN 20,800
250% – for deposits of NGN 20,801 to NGN 41,600
300% – for deposits from NGN 41,601
Terms and Conditions
Your welcome funds will be credited to your 1xBet wallet automatically. As a balmy addition, you will get 30 free spins which you can use in the casino section. The bonus is valid within 30 days of your registration. To withdraw added funds, you will have to stake them on accumulator bets.
First Deposit Bonus: How to Claim
Follow the three steps below to avail of the deal: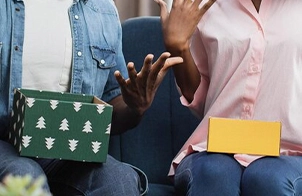 1xBet First Deposit Bonus: How to Claim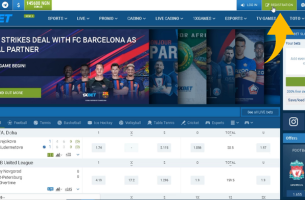 Register your Account with 1xBet
Go to the official website and click on the "Register" button. Enter your personal details including phone number, email and name.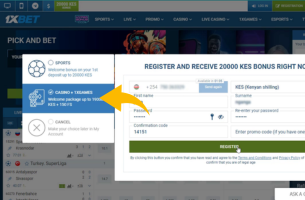 Select the Bonus
On the left side of the registration tab you will see two bonuses. Decide which one is best for you and click on it.
Accumulator of the Day
1xBet features over 1,000 sporting events daily. The platform selects the most catchy ones that are likely to bring profit and adds them to different accumulators. If your chosen Accumulator of the Day wins, your odds will be increased by 10%.
Terms and Conditions
You cannot use Advancebet or bonus funds to stake on the accumulator of the day.
Accumulator of the Day: How to Claim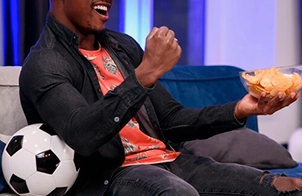 1xBet Accumulator of the Day: How to Claim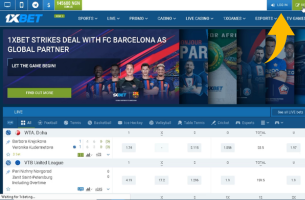 Logging into Your Account
Visit the 1xBet website and click on the login button. Enter your phone number or username and password.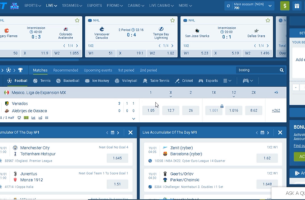 Open the "Sports" page
Open the "Sports" section. Scroll down until you see the list of available markets.
Advancebet
Advancebet is an incentive that allows punters to place bets using their potential winnings from their unsettled bets. Your available advancebet amount is reflected in your bet slip.
Terms and Conditions
The requirements and availability of this offer are subject to change without further notice from the company. All bets are processed within 48 hours, and the funds you've won will be used to cover your initial stake.
Advancebet: How to Claim
Open your bet slip. Click on the "Find Out" button opposite the "Available advancebet" to see the available amount.
Choose an amount more than your balance; otherwise, the advancebet will not be applied.
Confirm the bet. All the placed bets that are settled within 48 hours of advancebet placement will be used to cover advancebets.
Free Bet Bonus
1xBet offers its punters a free bet if their bet loses. You can use your free bet to place a wager on a specific sporting event. If you win, the winnings will be credited to your account less the original wager amount. You can either withdraw the money or use it to place other bets.
Terms and Conditions
To use this offer, all bets must be placed in a period of 30 days.
Free Bet Bonus: How to Claim
Make sure you have a verified account on 1xBet and some credited funds.
Open the section "No-Risk Bet."
Place a single pre-match or live bet on the correct score of any of the matches displayed in this section.
If your bet fails, you will receive a free bet equal to the amount of your lost wager, up to the maximum free bet amount. The free bet will not be credited if your eligible bet wins. Double-check the full terms and conditions of the offer not to miss any details.
How to Claim 1xBet Bonuses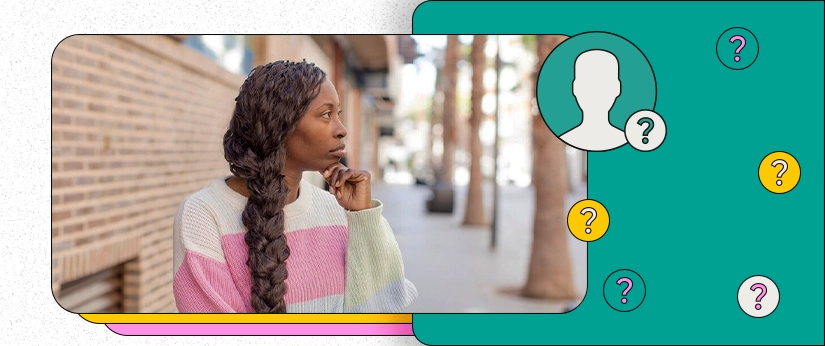 1xBet has different types of bonuses, each with its own terms and conditions. Some bonuses are awarded automatically, and others require a certain algorithm of actions from your side. However, one principle is common for all promo deals: they are only offered to users with verified accounts and confirmed phone numbers. Let's move step by step and start with registration.
Registration
1xBet offers a range of registration methods. You can register on the 1xBet website or via the 1xBet app compatible with iOS and Android devices. Anyway, the registration will take five minutes tops. Below is the algorithm.
Via Website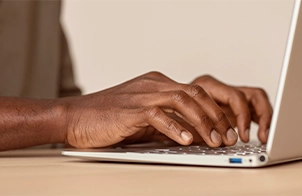 1xBet Registration Via Website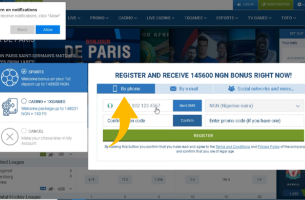 Select the Registration Method
Choose one of the three available registration methods: with your phone number, with your email, or with social media accounts.
Via App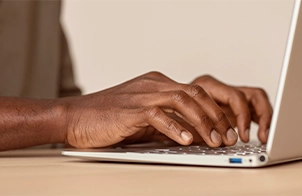 1xBet Registration via app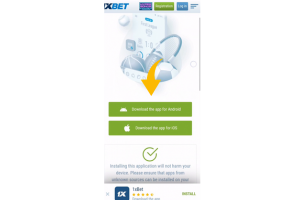 Installing the App
From your mobile browser, go to the Apps page and click the icon for your device. Download the app that is compatible with your device.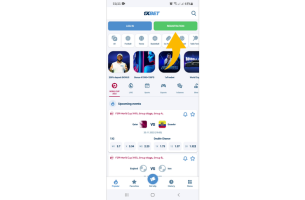 Click the "Register" button
Open the app and tap "Register". Select your preferred registration option. You can choose either a quick registration or a full registration. In either case, you will need to provide all requested personal details in order to verify your account and start betting.
If you have any questions left, check our review on 1xBet registration.
Deposit
To get started with 1xBet, you have to deposit some funds into your account. You can choose the most convenient payment method for your transaction. Here goes:
E-wallets
Payment systems
Cash
Prepaid cards
Cryptocurrency
Whichever you choose, your transaction will be 100% legit and secure. To credit your account, follow the steps below: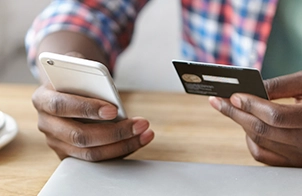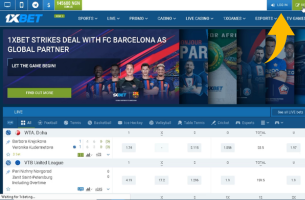 Logging in to Your Profile
Go to the website and click the "Login" button. Enter your credentials to access your account.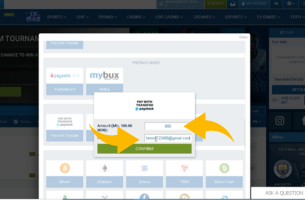 Make a Deposit
Click on the "Deposit" button and select your payment method. Enter the deposit amount. Enter your personal information in the fields provided.
How to Claim Your Bonus
Some 1xBet bonuses are credited to your wallet automatically. Others are more sophisticated. We advise you to open the terms and conditions of your applicable bonus and double-check all the clauses. Bear in mind that most bonuses have a wagering requirement that you must meet before you can withdraw your profits. To meet the prerequisites, you must place a particular number of bets or play a certain number of games.
1xBet Bonus Terms and Conditions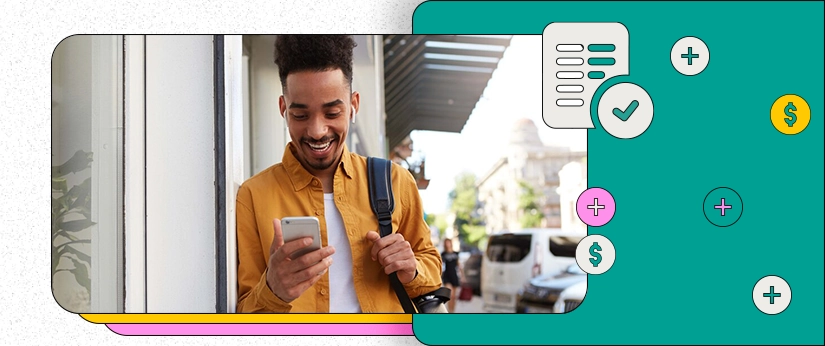 Each bonus or incentive on 1xBet has a list of prerequisites and conditions worth checking.
Time Limits
Some bonuses may be available for a short time only, so check the expiration date and avail of the offer before it's gone. Most regular offers should be used within 30 days, but terms may vary from one deal to another.
Minimum and Maximum Deposits
Certain minimum and maximum deposit requirements may apply to qualify for the bonus. So, always check the terms and conditions of your desired bonus before you actually apply for it.
Countries Applicable for 1xBet Bonuses
1xBet has a long list of accepted countries all over the globe. However, the scope of this article is Nigeria, and 1xBet bonuses are applicable for Nigerian punters.
How to Use Your 1xBet Bonus
You can use your 1xBet bonuses to boost your winnings and expand your presence on the platform. Check your available bonuses by following the steps below.
Log into your account on 1xBet.
Select the "Bonuses" section.
Choose the promotion you want to exploit and tap the "Activate" tab.
Follow the prompts offered by the system to activate your promo offer.
Read the T&C of the bonus to complete all the requirements.
Place your bet in accordance with the clauses above.
Avail of your bonus and have fun!
Tips and Tricks for 1xBet Bonuses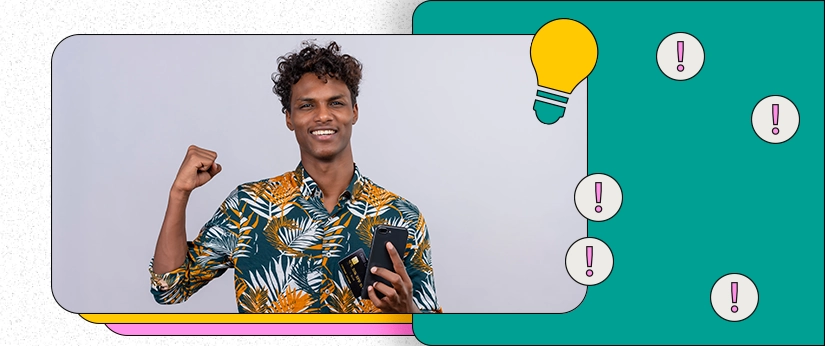 Always pay attention to your 1xBet bonus terms and conditions. Each bonus or incentive has its own set of limitations, such as minimum deposit amounts, wagering requirements, and acceptable markets or events.
Before wagering your welcome incentive from 1xBet, research the sports and the betting markets to feel more confident in predicting an outcome and boost your chances of placing a lucky bet.
If you choose the Accumulator of the Day, bet on multiple sports at once. This will increase your chances of winning.
Check the "Promo" section on a regular basis to catch all the savory bonuses that pop up from time to time.
Conclusion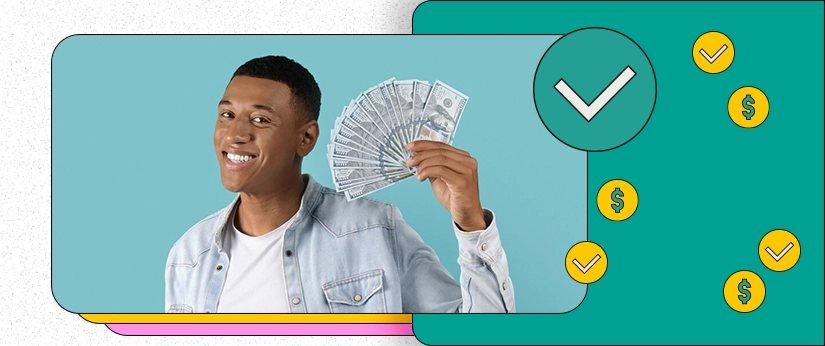 1xBet is a great betting destination for novice and seasoned punters. Aside from the diverse sportsbook and smooth customer service, the bookmaker offers loads of bonuses and promo deals every now and then. There is something for everyone, from the welcome promo to the free bet bonus, the jackpot offers, and the accumulator bonus.
How do I get my 1xBet free bonus?
1xBet in Nigeria offers different types of bonuses. You can get bonuses for making your first deposit, referring a friend, or placing certain bets. Check the terms and conditions of your bonus to make sure you follow them.
What is the highest withdrawal on 1xBet?
1xBet does not specify a maximum withdrawal amount for Nigerian punters. However, 1xBet customer service specifies that the maximum return is limited to EUR 600,000 (around NGN 304,000,000) per bet.
What are the minimum odds for a 1xBet bonus?
All bonuses offered by 1xBet have different rules and regulations. Check the terms and conditions of your applicable bonus to know the odds.
How to win the 1xBet jackpot?
You can take part in the Jackpot of the Day. Choose to take part in the game on the offer page and place sports bets with a minimum stake of NGN 2300. Winners will be selected at random at the end of each week.
What does 1X2 mean in 1xBet?
1X2 is a method of betting on a game with three possible outcomes. "1" stands for a home win, "X" stands for a draw, and "2" means an away win. It is a popular betting market for most punters.