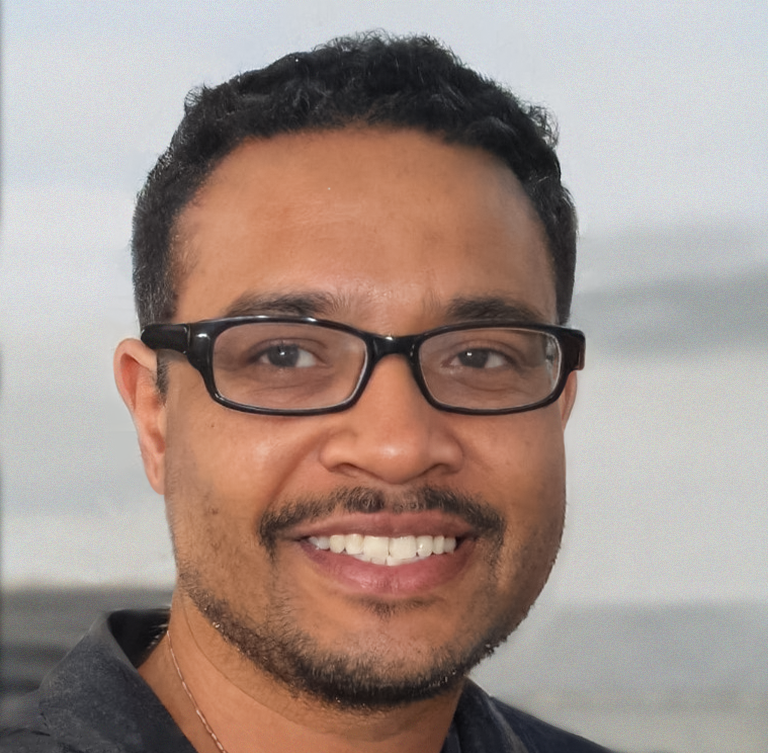 Author
Azeez Edet
29 June 2022
Last modified: 28 September 2023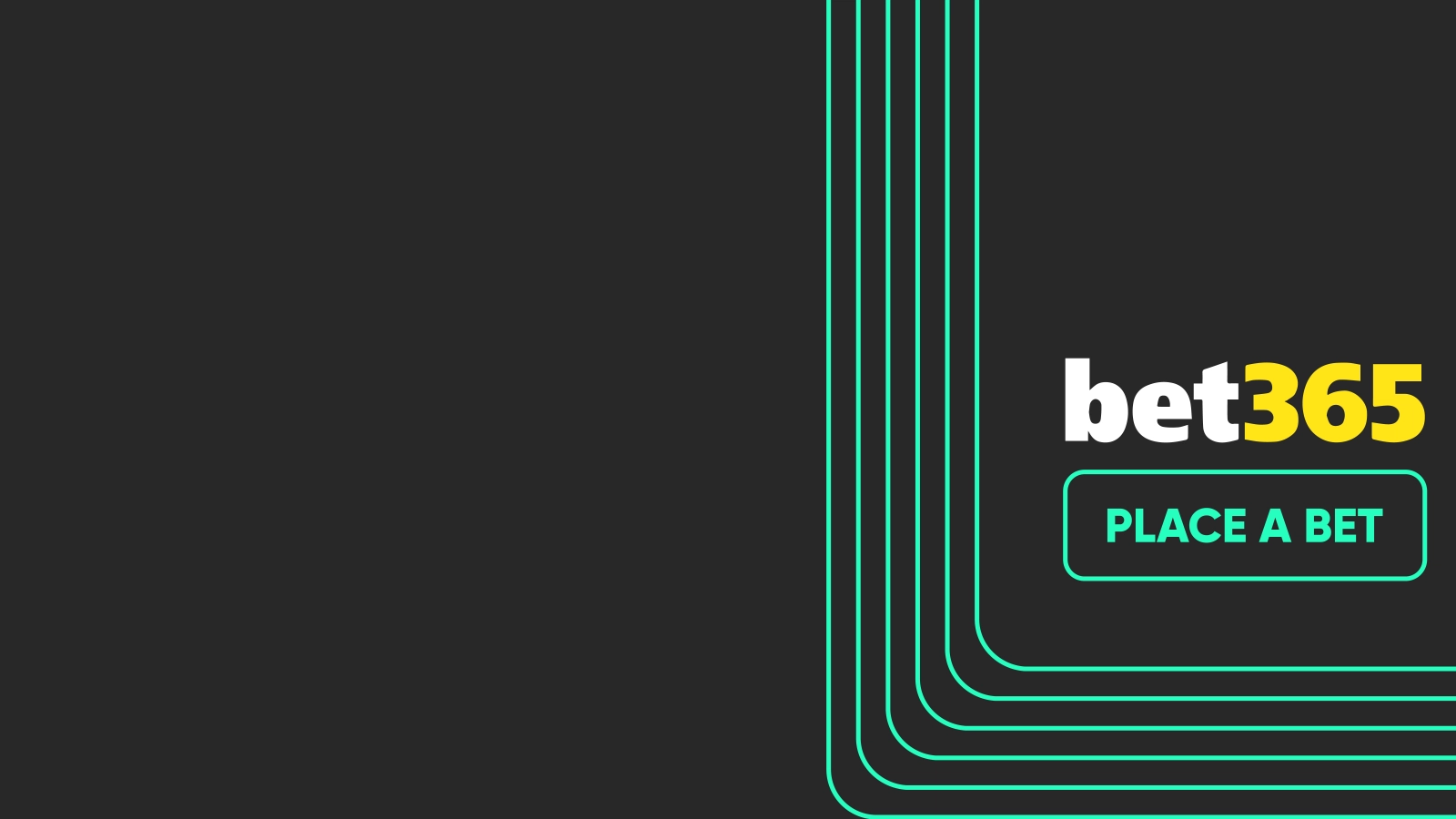 How to Bet on Bet365 in Nigeria?
Bet365 has won the hearts of more than 80 million members over the past few years. It is one of the most renowned sports betting platforms accessible online, with an incredibly wide array of nearly 35 sports as well as multiple casino and poker games. Not only is the sportsbook available in almost every country, but it also has a place in the Nigerian gambling market. In the following article, we gathered the majority of the important information about Bet365 and the first steps that will be required to get started on the platform.
Bet365 is licensed by the Betting & Gaming Council of the United Kingdom, which makes the bookie a secure and legal organization in the country of the bookie's origin. However, we should advise you that Bet365 does not have a local license to offer gambling services in Nigeria, so all your actions will be taken at your own risk.
First Steps
Ready to start with Bet365? First, it will be necessary for you to create a profile on the bookie's webpage. Otherwise, you won't be able to place any bets or play any games at all. It is an essential procedure for starting with the sportsbook and beginning your betting journey.
How to Register and Login
Registering on the sportsbook is very straightforward and rapid; you won't have any problem adhering to the platform. In order to complete the registration process, you must visit the official bookie's website. Then, you will have to navigate to the right side of the webpage; here, you will notice the yellowish "Join" button on the navigation panel. Tap on it and fill in your data in the corresponding fields, then confirm, and you're done. In order to access your account, it will be almost the same procedure; the "Log In" function is located right next to the "Join" one. Fill in the info you provided when creating your account in the designated gaps, tap the greenish confirmation button, and you'll be logged into your profile.
Don't forget the data you entered when registering; it will be used when logging in!
How to Make a Deposit
To proceed with the initialization of your profile, it will be required for you to make a first deposit on the bookie's webpage in order to begin placing bets. Unfortunately, without depositing funds into your Bet365 account, it will be impossible to make bets on the platform. Don't worry! The payment options proposed by the bookie are very secure; it is absolutely safe to invest money via the web page. Besides, money transactions are quite rapid and notably straightforward to make. To take funds in your personal account, you can use one of four major payment systems:
Debit Card
PaySafeCard
Wire Transfer
Cheque
You should know that Bet365 is not accepting the Nigerian Naira at the moment. If you are looking forward to making a deposit from Nigeria, beware that any Naira transaction will be converted to US dollars.
Start Betting
When you're all done with the registration process and have taken funds into your Bet365 profile, it means that you now have access to the wide array of sports proposed by the platform and are ready to place your first bets! To do so, navigate to the official site of the bookie, then, follow these elementary instructions:
Locate your preferred sport in the list situated on the left of the bookie's webpage.
Select the event that interests you.
Pick your betting option.
Enter the stake amount in the betslip.
Make sure all information is correct.
Confirm the betslip.
Enjoy the match!
Things to Do Before Betting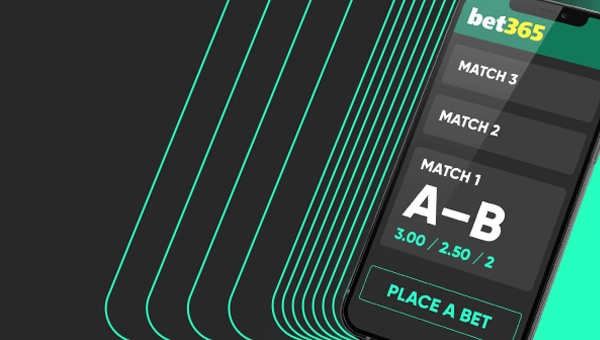 However, before placing your first bets you should be taking in account some considerably important moments. Learning the right betting strategies before starting to play could save your budget and your nerves! That's why we would like to introduce you to a few points concerning the things you should be aware of before betting.
How Does Bet365 Work
Bet365 functionality is very similar to other bookies. Its principle of work is very uncomplicated: members that have adhered to the platform are in the right to place bets on their preferred sports, select the odds and receive a money from the platform if the bet is a winning one.
However, we should have an extra look at the term "Odds".
Coefficients
What are the odds? When betting on sports, odds are mainly referred to the measure of the coefficient of your winning ticket. In general, the coefficient is a measurement that evaluates the chances for your bet to be a winning one. You can pick from three ways to see your odds on the webpage: The Decimal one which is the easiest to understand, the Fractional one which is rather common for UK users and the American one that is quite different from the other two options and not recommended for beginners.
How to Use Bet Builder
Let's also have a look at the Bet Builder function that the bookie proposes to its members. This option is relatively new and not accessible on many sportsbooks, but is quite interesting for diversifying the classic sports betting experience. The main feature of Bed Builder is allowing multiple bets within a single selected event, which means that you may combine diverse markets in a single game.
To use Bet Builder on the bookie's webpage add an option to your bet, pick the Bet Builder function from the panel and add it to your selection.
How to Use Credits
The sportsbook provides a unique function to its users by offering them the possibility to add a supplementary amount of funds to their account, that allows them to place bets without using any real cash deposited on the platform. You can claim your credits at any moment on the bookie's webpage on the same page that is destined for depositing. To use your credits, you may simply select the option "Use Bet Credits" when placing a bet.
Different Ways to Bet
Nowadays, betting is not restricted only to classic methods, Bet365 has a multitude of options to offer to its members in order to diversify their betting journey. Let's have a look at the different methods and functions proposed by the bookie!
Accumulator
Accumulators are renowned for being one of the most well-liked betting options among bettors. Its principle is quite straightforward: you place a bet that consists of more than one selection, and combine them in order to receive a bigger win. To use this option on Bet365, you will be required to pick the events you are willing to bet on and add them to your ticket, to proceed select the multiple bets option at the bottom of it.
Betting on Soccer
Talking about sports, how could we forget about Soccer? This is undoubtedly the most favorite sport among Nigerians. That's why Bet365 has to propose to its Nigerian users a wide array of Football league and events, the bookie even prepared a special Soccer Accumulator Bonus for its football enthusiasts! To start wagering on soccer pick it from the navigation panel, select the match, and add it to your bet slip.
Conclusion
Bet365 is undeniably a favorite among sport bettors, and it has proven its excellence by providing to its members a wide array of sports events and other interesting betting options. Starting on the bookie's webpage will not require much effort since the registration process and the first steps to make on the website are elementary.
In this short Bet365 review we tried to cover most of the info concerning the platform and its main features, but if you are still experiencing some trouble or questioning yourself on some points you can have a look at the FAQ below.
Beware that Bet365 doesn't have any license in Nigeria, which means that your activity on the platform is totally under your responsibility.
FAQ
Can I bet in dollars from Nigeria?
For sure!
Does Bet365 accept NIN?
Yes, it does.
How do I withdraw money from Bet365 in Nigeria?
Locate the Withdraw section in your profile.
How long does it take Bet365 to pay out to Nigeria?
The time depends on the selected payment method. Usually, it ranges from an instant payout up to three banking days.
What is the minimum deposit for Bet365?
10 dollars or approximately 4,800 Naira.
Do you need an ID for Bet365?
Yes, it is necessary in order to confirm your identity.
Is Bet365 a good sportsbook?
It definitely has its pros and cons. Check out our guides to figure it out.
How do you play soccer on Bet365?
You can check out the soccer review in the article.
Can I get a welcome bonus on Bet365?
Yep, you can get a bonus of 100% up to 30 dollars in Bet Credits.