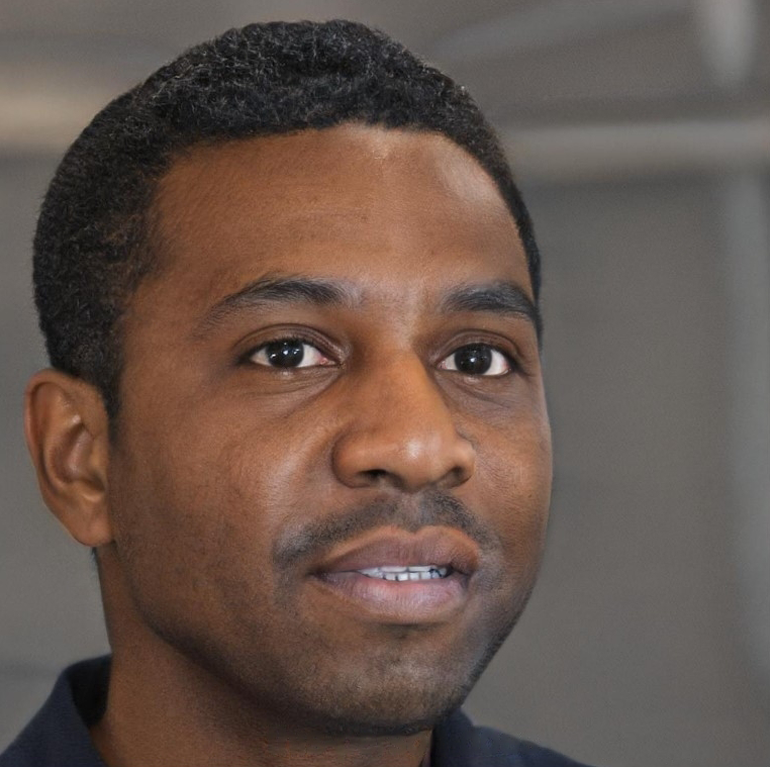 Author
Ado Alabi
12 April 2023
Last modified: 08 September 2023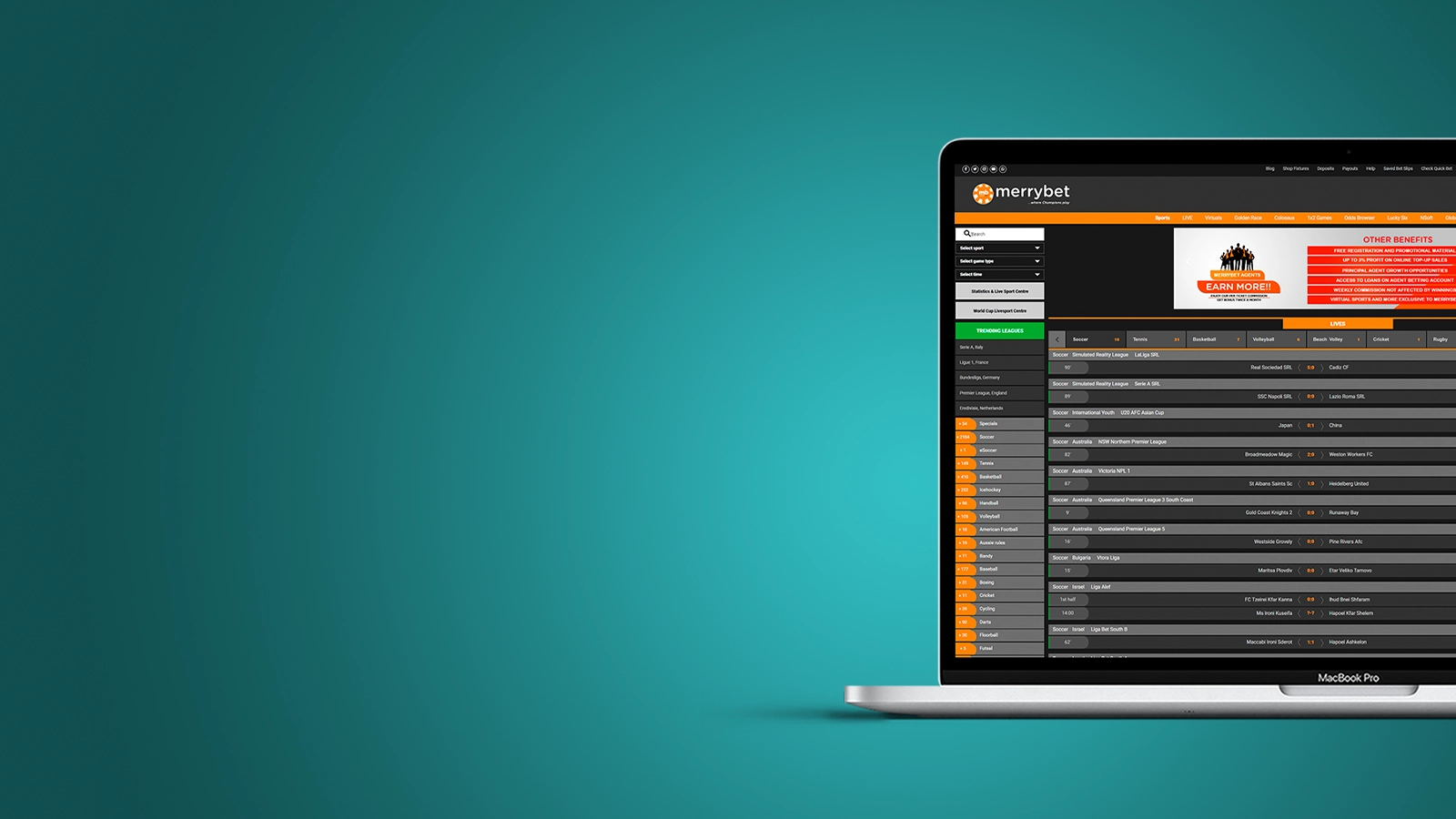 Sportybet Deposit Methods and Limits
Just like any other bookmaker across the nation, SportyBet Nigeria has a variety of payment options available to customers. These options are quite convenient and easy to use. If you are looking to learn how to fund your SportyBet account, then you are lucky. In this article, we will be examining some of the payment methods available on the platform as well as how they can be used. We will also be answering various questions that you might have regarding recharging your account.
Terms and Conditions of Depositing into an Account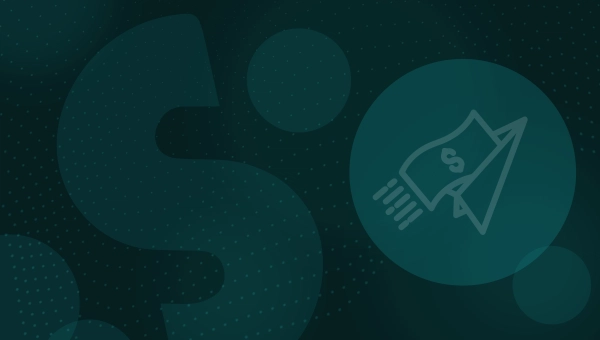 On SportyBet as is on any other betting platform, certain rules need to be adhered to before depositing funds into your account. The main objective of these regulations is to monitor players' activity as well as promote security on the platform. Those rules are
Ensure your SportyBet account is verified before making a deposit.
Clarify that your bank details were correctly entered while making a deposit.
Deposit Limits on SportyBet
The least amount of money you can transfer to your account is 100 Naira while the highest is 10.000 Naira. This is akin to many other sports betting platforms across the country so much so that you may call it an industry standard.
Deposit Fees
There are no deposit fees on the platform, they are all paid by the company. So that you may rest assured since your funds are not wasted on anything.
How Long Does It Take for a Deposit to Go Through?
Most of the time, your SpotyBet deposit is processed instantly. Your balance is usually updated as soon as the transaction has been completed. Although an unstable internet connection or an issue on the side of your bank might cause a delay in some cases.
Verification Before Deposit
SportyBet users are required to verify their accounts before depositing and placing a bet. The verification period usually doesn't take long, as long as all the documents requested are submitted. Below are the steps you need to take to get your account verified.
Go to the SportyBet homepage.
Log in to your profile.
Go to the "My Account" tab.
Find the verification link.
Tap on the link and upload the documents requested.
Wait for the files to be uploaded.
Wait for them to be verified.
Done!
Examples of documents that you might need to submit include an ID, an international passport, or a driver's license. You might also be asked to provide a birth certificate and utility bills.
SportyBet Payment Methods in Nigeria
There are many payment options available for Nigerians to use on SportyBet. These solutions are very fast, thanks to the sophisticated state of science and technology. Let's check them out.
Via Credit or Debit Card
You can also use your bank card to fund your SportyBet account. This method is probably the most popular among bettors since it is fast and very secure. Although it is important to use credit cards with your name on them for transactions, If you use a stolen card, your SB profile will be suspended indefinitely.
Open the SportyBet website.
Make sure you are logged in.
Go to the "Deposit" section.
Select "Bank Card Deposit."
Type in your card number and date of expiration.
Type in your CVV code on the back of the card.
Specify the amount of the deposit.
Tap the "Deposit" button.
Input the OTP code sent to your telephone.
Now, wait until the translation is finalized.
Done!
Bank Transfer
Open the SportyBet website.
Make sure you are logged in.
Go to the "Deposit" section.
Select "Bank Account Deposit."
Fill in your bank's name and account number.
Enter the amount you want to deposit.
Then select "Deposit" to continue.
Type in the OTP code forwarded to your mobile phone.
Mission completed.
How to Deposit on SportyBet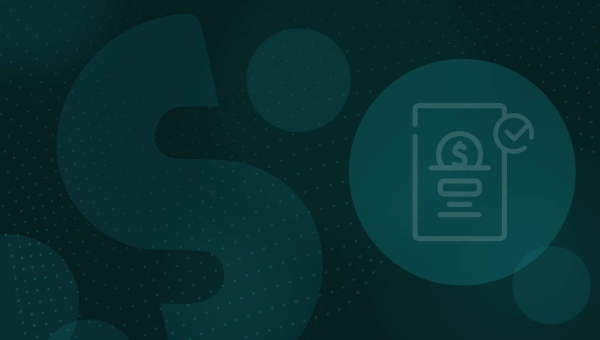 There are a couple of ways in which you can fund your account. At the end of the day, it is all up to you to pick the one that is more comfortable and suits you best.
How to Credit Your Sportybet Account on the Website
Like any typical betting site, SportyBet users can top up their accounts through the website. Although it is not as convenient as through a mobile app, the various methods available on the app can also be found on the site. Check out how you can do that.
Go to the SportyBet website.
Make sure you are logged in.
Proceed to "My Account."
Select "Deposit"
Provide the necessary credentials.
Specify the deposit amount.
Confirm the transaction.
How to Fund Your Sportybet Account Via the App
SportyBet mobile app users can also recharge their accounts through the app. The application is quite convenient and easy to navigate compared to the website. The various payment options on the platform can also be found on the app. The app is accessible on Android and iOS smartphones.
Launch the app on your device.
Make sure that you are logged in.
Go to "My Account."
Select "Deposit"
Fill in the blanks with the required information.
Enter the deposit amount.
Then confirm the procedure.
Account Management
If you have any tweaking that needs to be done to your SportyBet account, the bookmaker allows you to make changes to your profile after registration. You can switch which ATM card you want to make a deposit or withdrawal from. Although it is recommended to use the same bank account for both depositing and withdrawing money.
How to Cancel a Deferred Deposit on SportyBet
In the event you want to cancel your deposit on SportyBet, there are various ways you can go about it. However, the best course of action is to notify the customer service team that you require assistance. You can get in touch with the support department for any issue you might have. The professionals at SportyBet work around the clock to resolve any problems you experience during your time on the platform.
07008888888
nigeria.support@sportybet.com
@SportyBetNG
Possible Problems and Solutions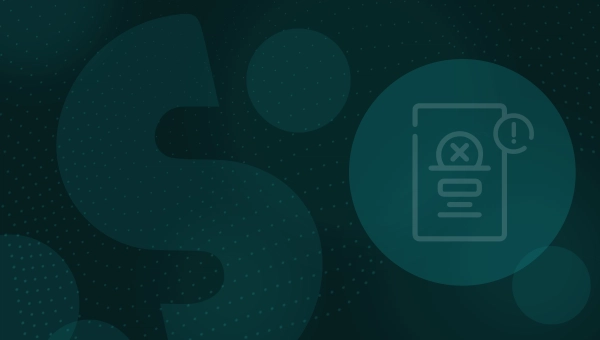 As with any betting site, there may be some difficulties with crediting your account. You are not alone in this, so don't be alarmed. Fortunately, we have examined several common issues that could occur while you attempt to make a deposit.
Non-Instant Deposit
There are a lot of potential causes for why your money doesn't appear on your SportyBet profile right away. It can be because of a slow internet connection or merely a problem with the bookmaker's signal reception. Contacting the support staff and asking for help is the best course of action. Your questions will be answered by the technical division.
Account Suspension
Your account might get suspended if the system notices you are claiming to be someone you are not. To avoid such incidents, make sure to use a bank account with the same credential as your SportyBet one.
Conclusion
In this article, we have discussed various ways in which you can deposit on SportyBet. We hope that you will find it useful. If you are looking to learn more about the sportsbook, check out our SportyBet review, where we dive deeper into the topic of SportyBet in general.
FAQ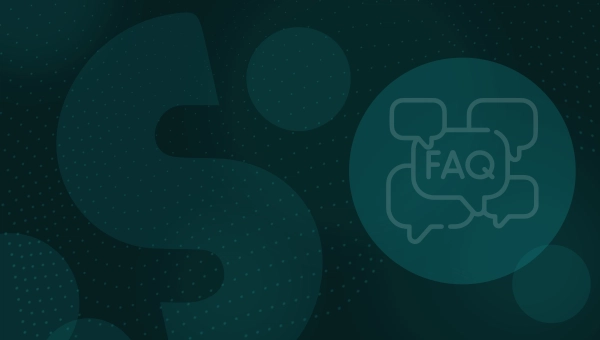 What are the Banks used by SportyBet?
You can fund your account with the majority of banks in Nigeria.
Can I wager with my debit card?
Yes, you can top up your account with a debit card.
How do I book a Sporty code?
You can book an SB code by selecting "book" before confirming your bet.
Can I have two accounts with SportyBet?
Unfortunately, you possess an SB profile.
How can I add money to my bet online?
Check out the column "How to Deposit" for more details.
Can I send money to a friend?
Unfortunately, there is no SportyBet transfer to a friend function currently available.
Do I need a merchant code to deposit?
No, there is no such thing as a Sportybet deposit code.
Can I use Airtime for the deposit?
Sadly you can't currently fund your SportyBet account with Airtime.