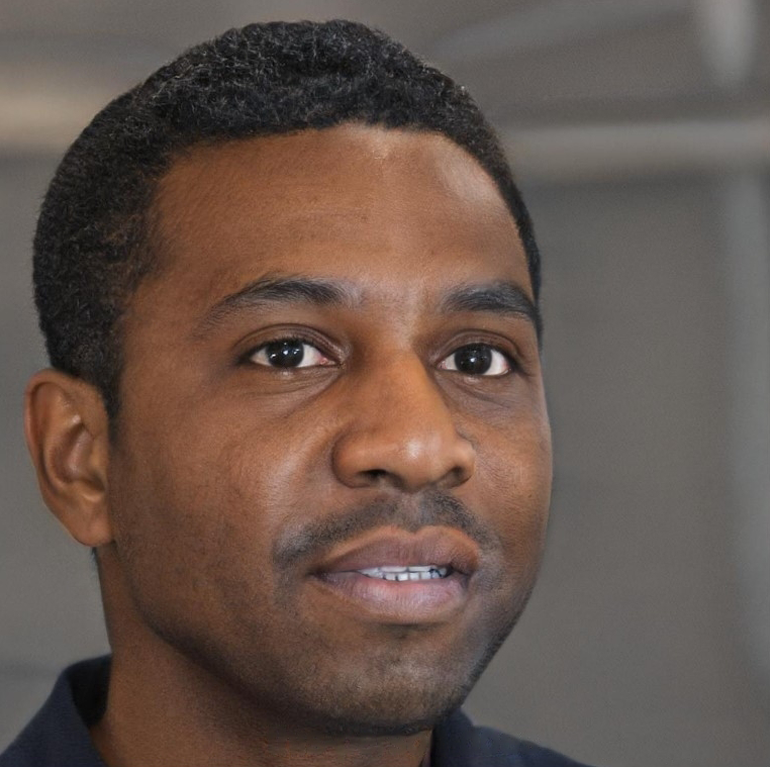 Author
Ado Alabi
23 June 2022
Last modified: 28 September 2023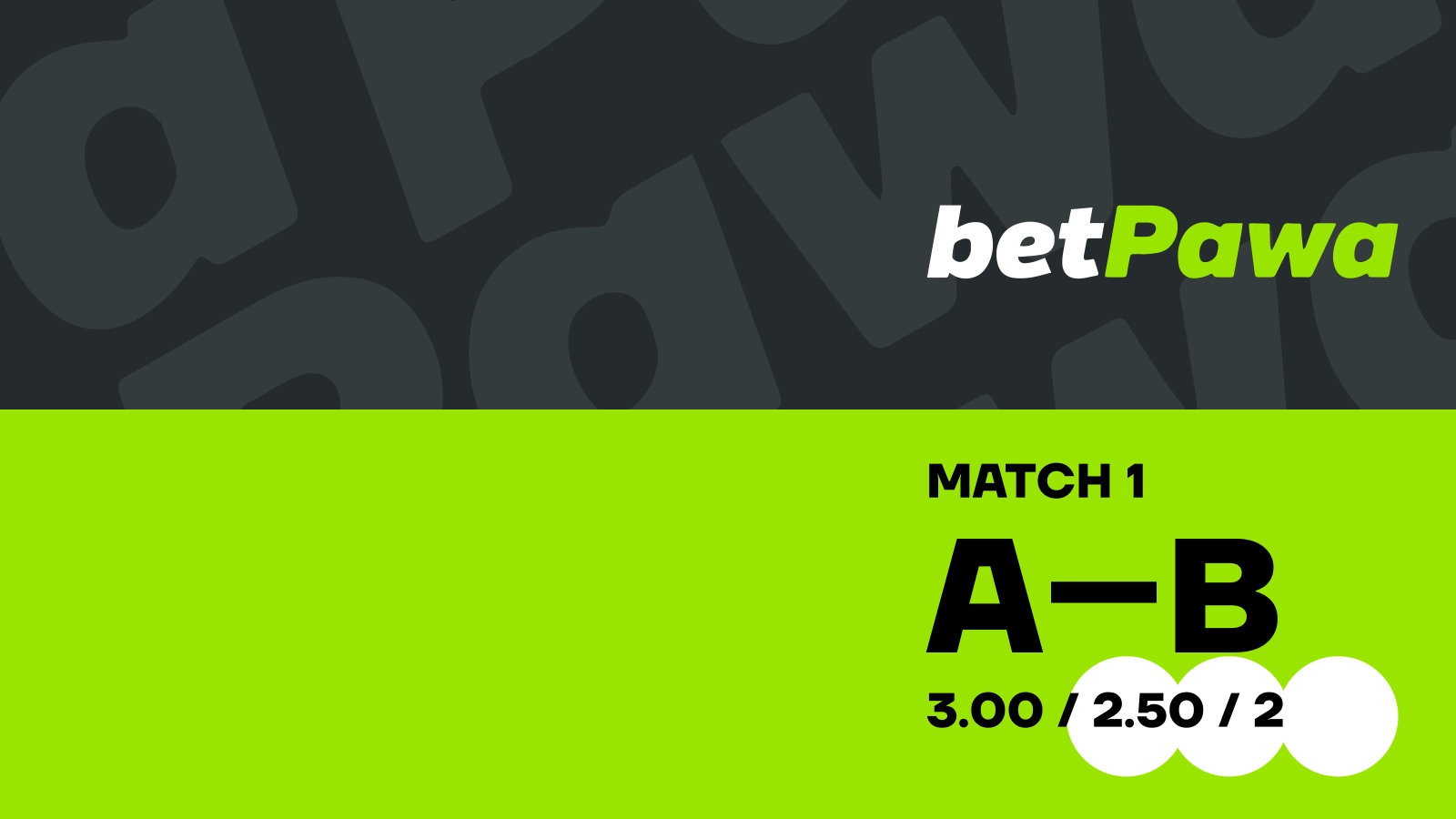 How to Bet on Betpawa in Nigeria?
Sports betting is an immensely popular pastime among Nigerians but quite sadly, only a select few companies actually provide punters with a decent wagering experience, high odds and other beneficial perks. BetPawa is thankfully one of the few good sportsbooks in the country. On it, you may wager on soccer, win big and have fun. In this article we will cover the process of betting on the platform and provide you with a definitive guide on how to bet on BetPawa. And if you'd like to learn about BetPawa in general, then we have a larger piece just for you!
Things to Do Before Betting
There are a few things you should do before you may start betting. Things such as registration, login, and funds deposit. We will now talk about them and present you with quick guides to all of the listed processes.
How to Sign Up and Log in
First, let us show you how to sign up with BetPawa.
Visit BetPawa. Open up the BetPawa webpage.
Go to "Join Now". Look for the "JOIN NOW" button and press it.
Enter Your Information. In the new page that you just opened, specify your telephone number and legal name.
Como up with a Password and Finish the Procedure. Make up a password for your profile and type it into the designated field.. And press"Join Now." All done, you're now a member of BetPawa!
And now let's look at the login process.
Go to BetPawa. Open up the BetPawa webpage.
Hit "Login". Look for the "LOGIN" button and press it.
Type in Your Credentials and Finish. In the new page that has opened, specify your telephone number and password. Press "LOG IN." All done, you can now use your account.
How to Make a Deposit
Taking in funds on BetPawa is an incredibly simple and straightforward thing. Simply follow our instructions below, and you'll be done in no time.
Visit the Website and Sign in. Open up the BetPawa webpage. Ensure you're logged in. If that's not the case, go through the sign-in process.
Press "Menu" and Go to "Deposit". Look for the "Menu" tab and press on it. Inside, find the "Deposit" section and go there.
Pick a Method. Select your preferred payment option.
Enter the Amount. Specify the sum of the deposit. Press "Deposit." Confirm the transaction. All done!
And if you want to learn not only about deposit but withdrawal as well, then you should definitely check out our article on BetPawa withdrawal.
How to Bet on BetPawa
Now, let us talk about the thing you've waited for and learn how to place bets on BetPawa.
Go to BetPawa and Sign in. Open up the BetPawa webpage. Ensure you're logged.
Check That You Have Sufficient Funds. Make sure there's enough money on your account.
Pick a Sport and Market to Place a Bet on. Select a game on which you'd like to wager. Pick your preferred betting market.
Enter the Amount and Confirm. Specify the sum of the bet. Check whether everything is right. Confirm the bet.
Betting Tips That You Must Know
Contrary to the common belief, luck is of little importance in the world of sports betting. What truly matters is a solid betting strategy and a proper understanding of the math behind the bet. Let us introduce you to some of the betting fundamentals that you simply must know.
How do Odds and Payouts Work?
The odds are a tricky thing, but you must understand how they operate to calculate your potential winnings. BetPawa as well as most of the sports betting platforms in Nigeria use the decimal, also known as European, odds system. In it, the number represents the potential sum of winnings for each Naira wagered and the possible payout. Although some platforms like BetPawa, for example, calculate the payout for you, some do not, and it is highly important to know the equation by which it is calculated.
The equation in questions goes like this: TSP=W*O.
Where TSP is the total sum of the payout, W is wager, and O stands for odds.
Most Prominent Betting Markets
Although there are a lot of betting options, they are all actually not that different from one another and by understanding the most prominent ones, you will be able to deduce how the others work. Let us take a look at them.
Totals
The most basic form of betting. In totals, you bet on the total number of goals scored by both teams during regular time.
1×2
This wagering option is only slightly more complex than the previous one. In it, you bet on the win of any of the teams or a draw. So, basically, you have three potential outcomes of the game, and you're required to pick only one.
Over/Under
This particular betting market offers an opportunity to bet on whether a total score in a given game will exceed or be lower than a certain number.
Double Chance
In this wagering market, you bet on two outcomes out of three possible outcomes. For example, if team A wins or loses, team A wins or draws, team B wins or draws, and so on.
Handicap
A more advanced betting option, favored by seasoned punters. In handicap, you bet on whether a team will win or not with a certain point advantage given to their opponents.
Halves
You may not only wager on a match in its entirety but on results of a halftime as well. This is applicable to handicaps, over/unders, and a bet on which team will lead in score by the end of the half.
Virtual Betting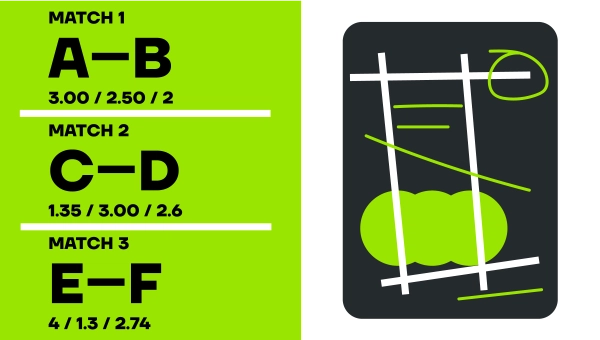 On the platform you'll not only be able to bet on regular matches but also on virtual, simulated ones. The games take place every 5 minutes and are available in such tournaments as English, Spanish, or Italian leagues. This is quite a bit more engaging than a regular sports wagering since the games take place so often and your possibility of getting fun is practically endless.
How to Place Winning Bets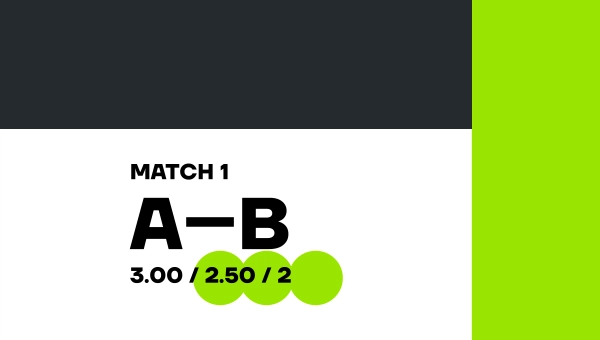 There are a few pieces of advice you should know before starting your sports betting journey.
First, make sure to learn everything there is to know about the leagues, teams, and players. This will make it so you are able to analyze and actually predict the result of a match. Remember, knowledge and analysis is what makes or breaks the punter.
Second, make sure to set a limit for yourself. Do not wager away your entire fortune. Making sports betting profitable is important of course but wagering is mostly about fun, joy, and emotions you get from a game, not money.
Lastly, stay focused and dedicated. Sometimes there are days when luck is just not on your side. Do not worry, persevere, and you'll be rewarded.
Casino
Aside from sports betting you'll be able to play at the BetPawa in-built casino which contains several very interactive games to entertain you when betting on sports gets tiresome. Let us talk about some of them in detail.
Lucky Roulette
Roulette is a staple of every casino and the one on BetPawa is most certainly not an exception. You may play this classic game online on the platform without ever needing to leave the cozy confines of your house.
Wheel of Luck
This game requires you to pick one of the colors which correlate to a sector on the wheel. If you guess the right one, you win.
Fortune Miner
In this game your goal is to try to guess gems of which color and how many of them will appear on the screen.
Sweet Candy 6
This is a lottery machine in which you are required to select candy with numbers. If they match the ones that machine presents you with after you've picked, you win.
Conclusion
BetPawa is a proven and great choice for Nigerian bettors. The company is not only legal but also quite advanced in terms of web design and the number of cool features. We can't surely say it's the best sports betting company in Nigeria, but it definitely holds a place on a short list of services with a decent level of quality.
Check out the FAQ section down below if you still have any unanswered questions.
FAQ
What's the 1X2?
It is a betting market in which you wager on a win or a draw.
How do I participate in the jackpot?
You simply go to the "Jackpot" section of the webpage and place several bets in a row there.
How do I check my bet ID?
It will be shown to you in the betslip.
Can I get free money on BetPawa?
No, you can not.
How do I make money on BetPawa?
Well, you simply place bets and that's it.
Does BetPawa have an app?
It does! You may learn more about the BetPawa app in our separate article.